The Ladies Gaelic Football Association has elected Micheál Naughton as the governing body's next president.
The Sligo native had been among three candidates for the LGFA presidency alongside fellow Yeats county native Liam McDonagh and Dubliner Dominic Leech.
Naughton was voted in by delegates at Saturday's LGFA Congress at Galway's Lough Rea Hotel and will succeed incumbent Marie Hickey at 2021 Annual Congress, which has been confirmed for Antrim.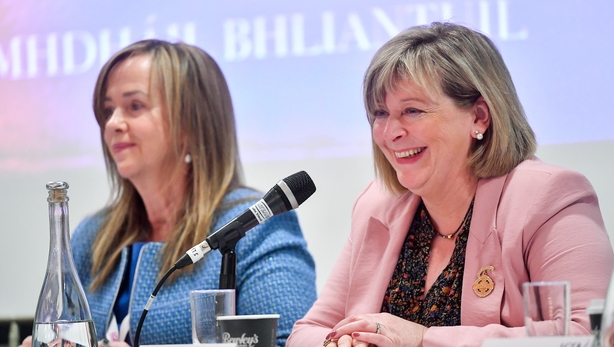 He received 70 votes on the first count from delegates, with McDonagh and Leech on 29 and 16 respectively, confirming the businessman as the 13th President of the LGFA since its inception in 1974.
Naughton is a former Donegal and Ulster Council Chairperson who also managed the Donegal Ladies Senior Football team.
Laois native Hickey will complete her second three-year stint before handing over the reins of the LGFA to him at next year's Congress.