Mayo County Board chairman Mike Connolly has insisted there are no governance issues within the county as a dispute with a supporters group rumbles on.
Wednesday night's board meeting to discuss recently highlighted governance issues that resulted in a stand-off between the board and the Mayo Supporters Foundation, which is withholding €250,000 raised for Mayo GAA at function in New York earlier this summer, was curtailed due to legal constraints.
The independent supporters fund is backed by UK-based financial trader Tim O'Leary, who is of Mayo descent, and has called for a review over the county's governance of funds.
A meeting has been rescheduled for next Monday night and speaking to RTÉ Sport's Brian Carthy, Connolly laments the fact that the dispute has become so public.
"I find it difficult to understand how it has ended up in the way that it has," he said.
"In relation to the difficulties that are there, we are quite open to meet with Tim and sort out whatever issues are there."
Connolly rejected the notion that Croke Park may be required to intervene in the dispute – "we are well able to handle our own problems and our own issues, and we have had quite a few down through the years and we have been able to resolve them" - but concedes that the ongoing saga is doing little to progress Mayo GAA.
"It's not good for football in general around the county. What you don't want is this stuff being on the front and back page and every week there is something. It's not good."
The Mayo County Board were unhappy with the "serious allegations and accusations made" in a letter from O'Leary last month.
"It is clear to the foundation that Mayo GAA need significant financial support to sustain and develop GAA games in the county. The foundation's support is now at risk due to the serious deficits in financial governance at board level," O'Leary's statement read.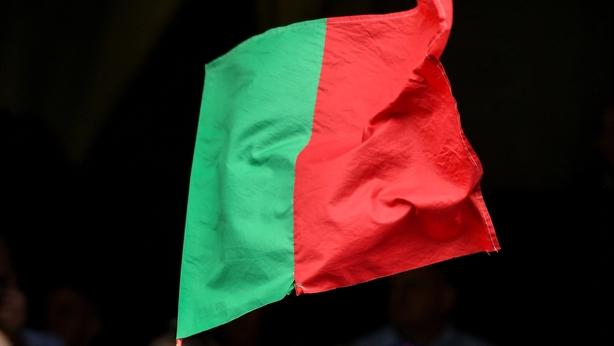 It also claimed that O'Leary had made a €150,000 donation to the Mayo senior football team fund on the understanding that receipts would be provided to show how that money was spent.
Connolly insists however that all Mayo's spending is above board and accounted for.
"There is no governance issue within Mayo GAA. I can guarantee you that. Not one of the officers of our board has claimed for expenses in the last five years. They are here for the right reasons. We are always striving to improve our governance all the time.
"We have implemented systems that have improved our governance."
He does accept however that more open communication with the Mayo GAA International Supporters Foundation could have seen some of the acrimony avoided.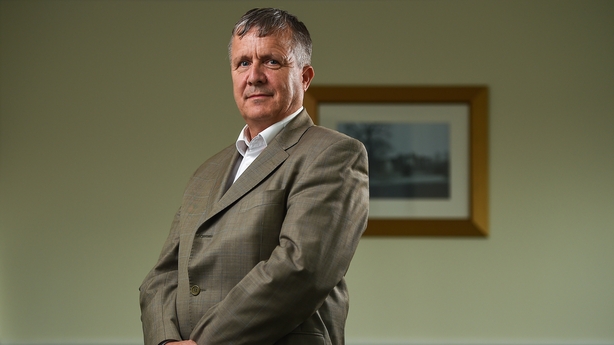 "Maybe there hasn't been enough conversation between us. If you take the €250,000, we never asked for that money to be drawn down. It was for a specific project in developing training grounds, but we are not ready for that.
"We would rather that it stay there until such time that we are ready to draw it down and produce a plan for our development.
"We have responded to the letter. If there is further clarification required by Tim, that will happen. There is no major rush with it.
As far as I am concerned, they are 100%. Anybody can check our accounts
"I think if everyone can just take a deep breath and relax, we will sort it out. The Mayo accounts are being audited.
"As far as I am concerned, they are 100%. Anybody can check our accounts."