It's no overstatement to say that Pat Gilroy's life has been formed by the GAA.
He fell in love with football and hurling as a youngster at St Vincent's and went on to win All-Ireland titles with his club and his county, the latter as player and manager.
Having led Dublin to Sam Maguire in 2011, he took on the significantly less glamorous task of managing a Dublin hurling team searching for an identity in 2018, making some headway before work got in the way and forced him to move on.
He has worked in more than 40 countries around the world, currently he's splitting his time between Ireland, America, Africa and the Caribbean, and it has always been the GAA that he has turned to when building bridges.
When he moved to London for four years in 2012 and his children were struggling to settle in, it was his local club in the British capital Parnell's that helped the family put down roots. When he's in Ireland he spends his weekend and evenings happily traipsing between various matches and training sessions.
They didn't care who the opposition was, it didn't matter. Others who had been around for seven or eight years, it started to get into their heads were they ever going to beat Tyrone or Kerry
"A club is as much a community, a social service, it glues the thing together and you have to look beyond the sport," said Gilroy, speaking to RTÉ Sport ahead of Saturday's replay between his beloved Dublin and Kerry.
"That's where you get to meet the people, that's where you make friends, that's huge in terms of keeping people on the straight and narrow and having a happy life.
"Ultimately, that's what the games are for - it's not for elite winning, it's for that community thing and the GAA is unique in the world for that. We love beating ourselves up and we love criticising it, but I have never seen an organisation like it.
"I have worked in 40-odd countries and I have never seen anything like it. Anywhere I have gone, the GAA fellah has sought me out and I got a call and he helped me find out who was safe to do business with. It's a phenomenal story the way it works.
"Is it perfect? No. Is anything perfect? No. But it's unique."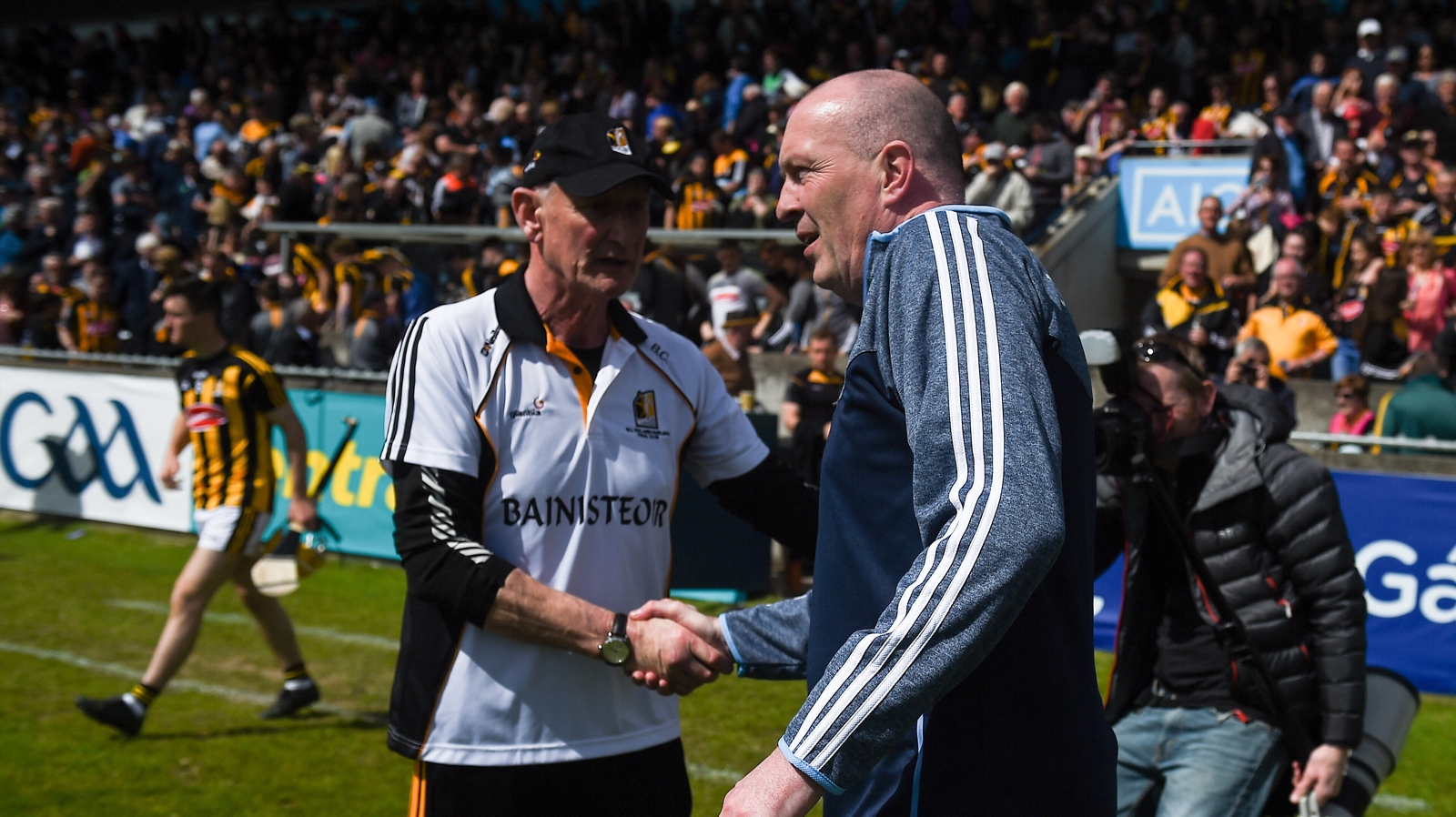 Gilroy was brought up in St Vincent's, the north side powerhouse based in the long-standing suburb of Marino. He's just old enough to have seen the great Kevin Heffernan-led Dublin team of the 1970's reignite the GAA scene in the capital.
He took the less well-worn route for prospective inter-county players and studied in Trinity and has since gone on to make a significant mark in the world of business.
The 47-year-old won an All-Ireland as a midfielder with Dublin under manager Pat O'Neill in 1995, with current Dubs boss Jim Gavin as a team-mate, though his inter-county career wasn't a long one.
But he was still playing for Vins 13 years later in 2008 when they won the All-Ireland club title and just months later he was the surprise pick to replace Paul 'Pillar' Caffrey as Dublin manager.
In 2009 Leinster was duly retained, which was still something to cheer about a decade ago, though any sense of progress made was abruptly halted with the now infamous joint-record 17-point All-Ireland quarter-final defeat to Kerry which promoted the manager to liken his team to startled earwigs.
I'm not sure the county model the way it is would sustain another 150 years, or even my lifetime, because the population is going to become more urbanised so how do you handle that? It will need to be rethought about at some stage
"In Dublin in 2009 we had an issue at senior level, but if you look at what was happening, we had two All-Ireland club titles at that stage, Vincent's won one and Kilmacud won one in 2009, the scene was getting strong, the Under-21s were strong, the minors were strong," said Gilroy, who has categorically ruled out a future return to inter-county management.
"The only thing that wasn't happening was the senior team winning a national title. I think they were very close and I think Pillar Caffrey and Tommy Lyons were desperately unlucky, they were within a hair's breadth of getting into All-Ireland finals and an awful lot of good work would have been put into those teams. We just had a mental block about getting over the line.
"Some of the approach, we weren't maybe physical enough in our defensive game, we tended to stand off and try to prevent goals rather than turn over the ball. We would have been coaching it in 2009, but when it came to the game they didn't do what we had coached."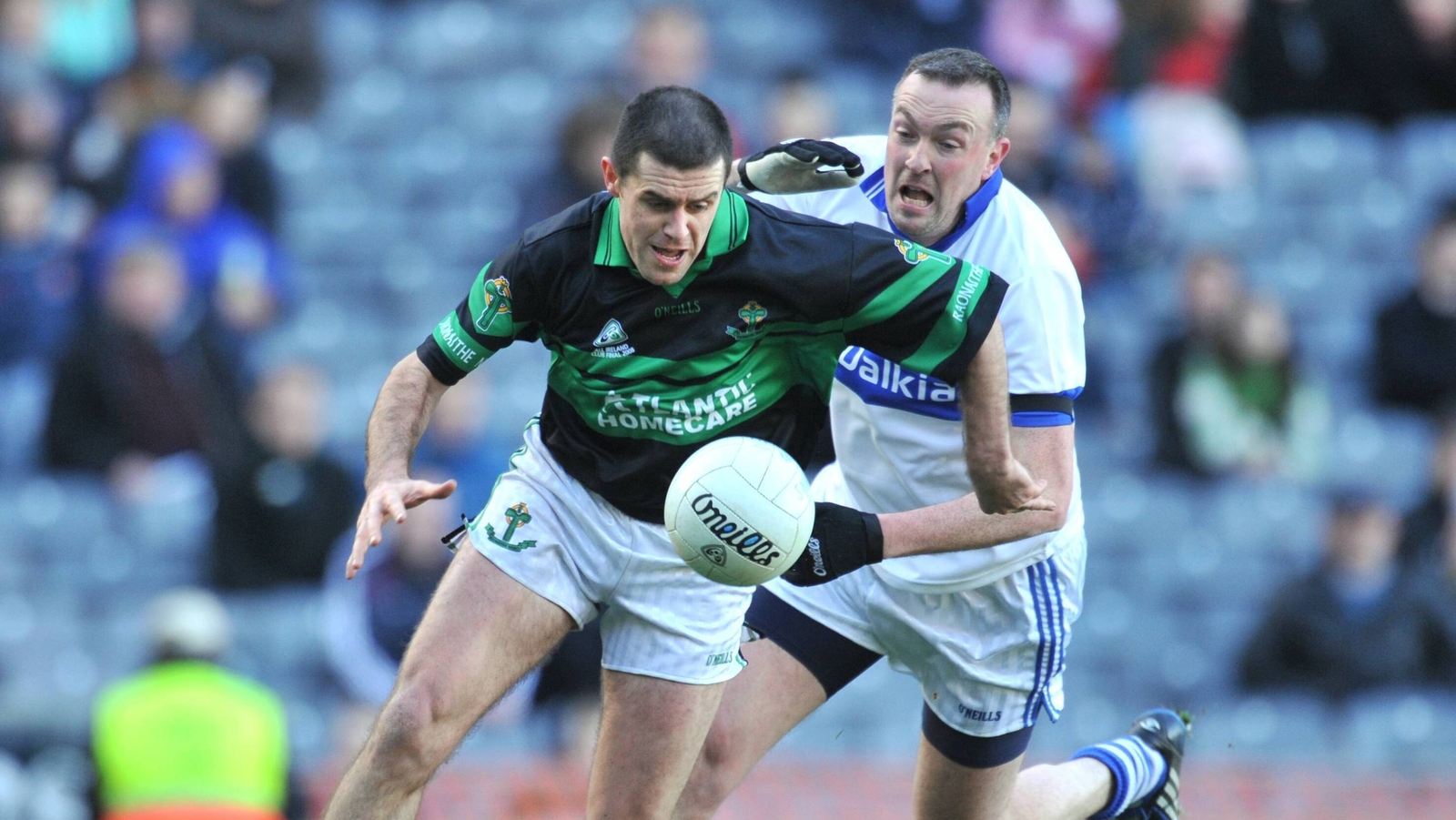 In 2010 Gilroy took radical measures and adopted ultra-defensive tactics to make the Dubs harder to beat. It got them as far as an All-Ireland semi-final, where they lost to eventual champions Cork and primed them to kick on in 2011.
"There was a good, healthy supply of people and some of the players that came in had so little tradition of Gaelic football, people like Rory O'Carroll and Michael Darragh Macauley, in terms of being obsessed with it, they had family tradition, but they weren't big into watching football, so they were totally relaxed," he said.
"They didn't care who the opposition was, it didn't matter. Others who had been around for seven or eight years it started to get into their heads were they ever going to beat Tyrone or Kerry.
"Those guys and their attitude coming in helped and then you had people like Paul Casey, Tomás Quinn and David Henry who had suffered. Even though they weren't playing they were true leaders in the group."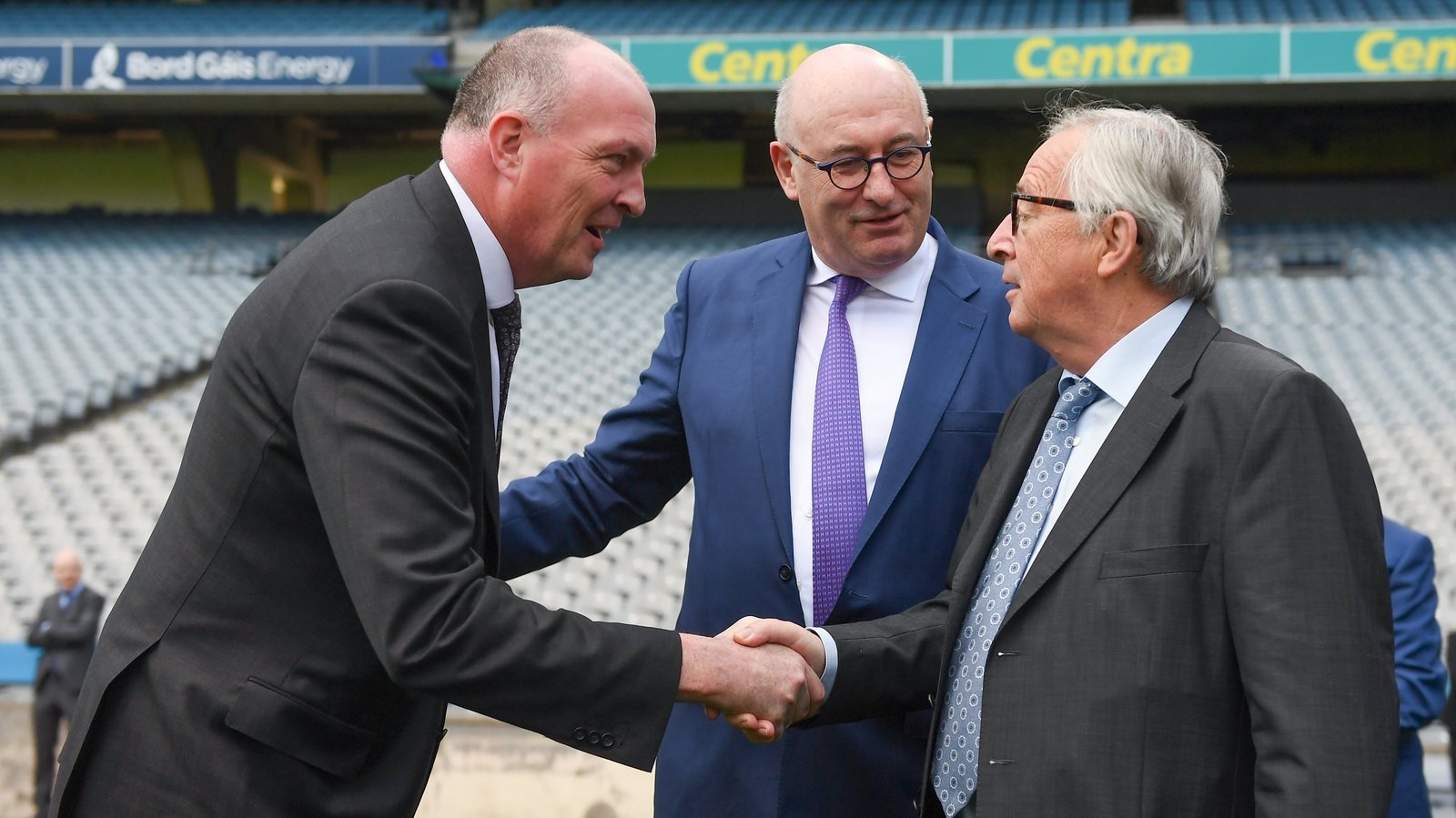 A first All-Ireland in 16 years duly followed and Gilroy stepped down following semi-final defeat to Mayo in 2012. He's far too modest to take any credit for the part he has played in Dublin's current dominance, with Gavin's side going for an All-Ireland five in a row against Kerry in Saturday's replayed final.
Money has played its part in the Dubs' success, with Croke Park spending the lion's share of it's coaching funding in the capital and the Boys in Blue commanding record-breaking sponsorship and commercial revenue.
The businessman in Gilroy believes it would be madness to turn off the funding tap to the largest urban area in the country, though he does agree that more radical thinking is required.
"Between the two canals in Dublin there is a serious population, maybe 300,000-400,000 people, and there's probably one GAA club there. Soccer and rugby are the dominant sports in Dublin 1, Dublin 2 and most of Dublin 4 and 6," he said.
"We haven't conquered this in terms of participation. And it's not trying to beat the other sports, but it's about participation and to give people the chance to play the games. Whether we like it or not, a third of the population lives in Dublin so you'd say a third of the funding should go into the development of the games.
"That doesn't mean that the senior team should be getting one third of the funding, but if we want participation in the games it makes a lot of sense to put the money that way.
"I would also say that a lot of money should go into overseas because I think the likes of London and the US, there is such a big interest there in the GAA from the Irish community, I have seen it. In time there may be an international element to the games - I think if London keep doing what they're doing they're going to be a serious force.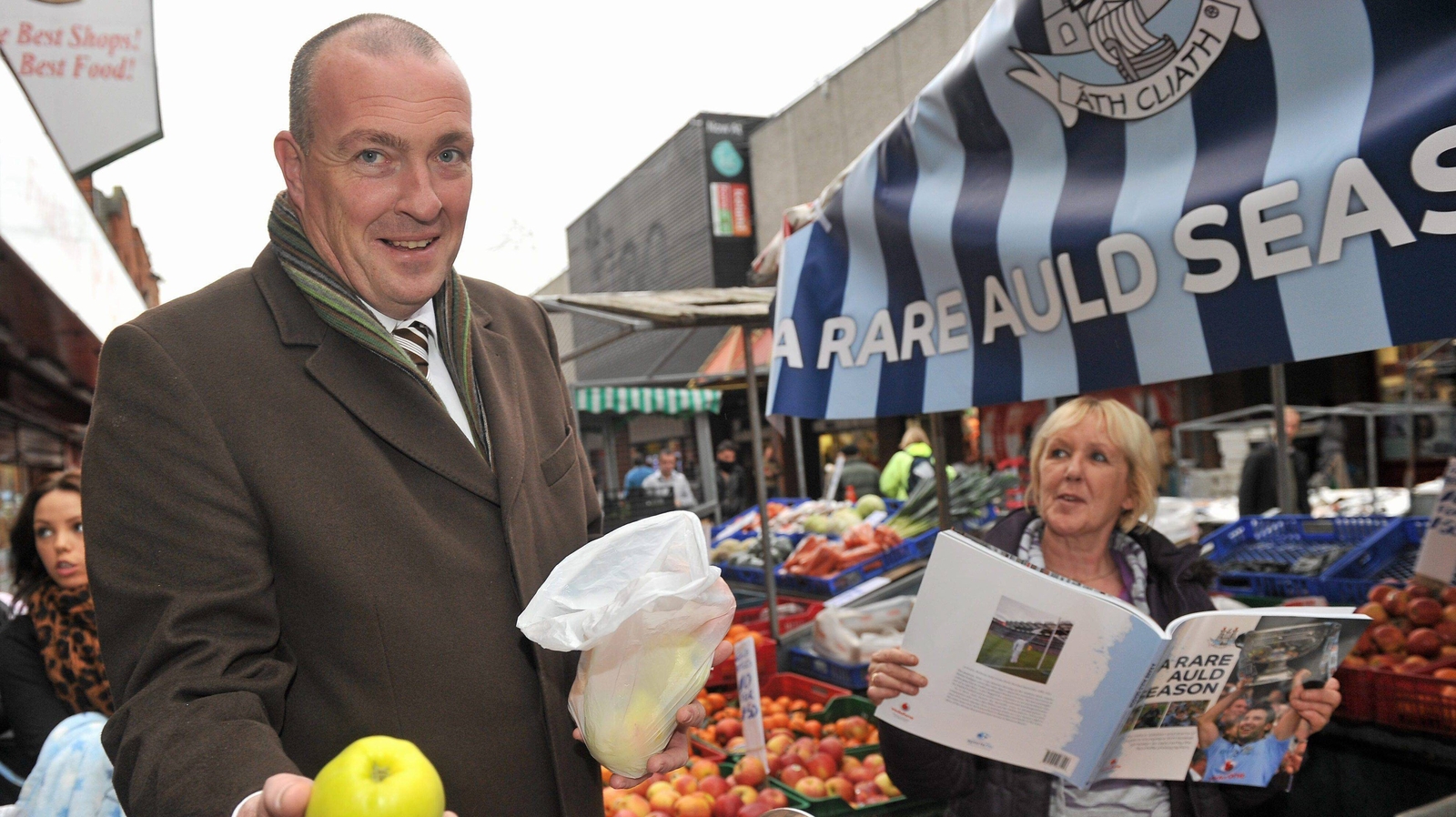 "The funding should be to keep developing participation. I think it would it would be madness to step back from it. I'd be on for, where there's lack of participation, whether it's hurling or football, putting the money there.
"There's counties where there is so little hurling and I would love to see hurling in the 32 counties. Money should go into that. Where there are gaps as a GAA body that's where we should put our funding.
"If funding is doing one thing for Dublin, it's getting a lot more kids playing the game, which means you have a lot more chance of getting players through. I couldn't see an argument that makes sense for cutting that funding because all that means is less children play the games.
"I'm not sure the county model the way it is would sustain another 150 years, or even my lifetime, because the population is going to become more urbanised so how do you handle that? It will need to be rethought about at some stage. If you look at our electoral system, it's done by population, so maybe do it by every 400,000 of population."
He also sees the future inter-county game moving to narrow, specific windows, in the manner that soccer fits international fixtures into its calendar, allowing all players to devote most of their time to their clubs.
Gilroy says he never had any interest in taking over as GAA Director General at the time Liam Mulvihill's successor was being sought a decade ago. He was heavily linked to the job, one he insists he still has no interest in, and this speculation caused him problems with his employers at the time.
Gilroy's current business is building biomass power plants in developing countries - they are environmentally sustainable and offer opportunities for the people living locally. One of his projects is on the Caribbean island of Puerto Rico, which was devastated by Hurricane Maria in 2017 and is still struggling to get back on its feet.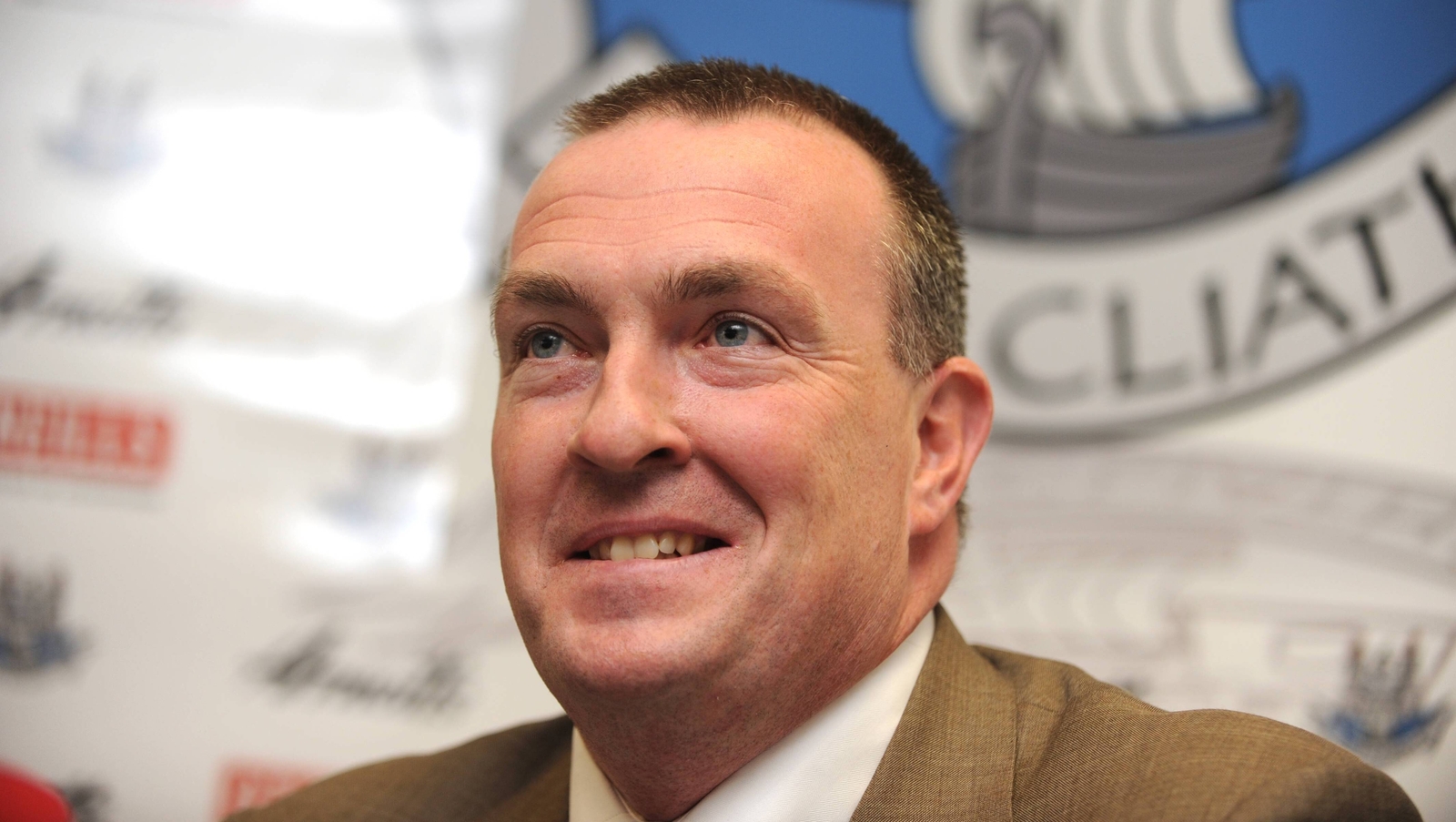 He has an outlook that has been shaped by a lifetime immersed in the GAA.
"You're given certain skills in this life and you're able to do certain things. I couldn't do statistics like Ray Boyne could do statistics or I couldn't do video work like Chris Farrell does video work, but I can be okay at organising groups of people to do stuff," he said.
"I just think the GAA has such a far-reaching capability that we do a lot for our community, we give back a lot, we get a lot from the community as well. Being involved in the GAA it helps you in your life because maybe you can get to know people a lot easier and a lot quicker.
"Giving back is one of the most enjoyable things you can do and it's the most rewarding thing you can do and when I can I will certainly help out people in whatever way I can."
Follow Dublin vs Kerry (6pm) in the All-Ireland SFC final replay via our live blogs on RTÉ.ie and the News Now app, watch live on RTÉ2's The Saturday Game or listen to radio commentary on RTÉ Radio 1 and RTÉ Raidió na Gaeltachta.