Before Clare played Limerick in Round 5 of the league in March, Anthony Daly wrote in his Irish Examiner column about Cusack Park and the fortress it has become for Clare. Daly spoke about reading an online forum where some of the commentary suggested that the Park was a "toxic" place to come for away supporters.
"My attitude would be 'Keep it toxic'," wrote Daly. "I'm not advocating hurling hooliganism or firing flares into the away supporters, but you want the opposition thinking that this is the last place you want to come when you're looking for a win."
Daly recalled the story about Manchester United's trip to Galatasaray for a Champions League game over two decades ago, when United were met with the greeting, 'Welcome to Hell'.
"We're not like the Turks in Clare," wrote Daly. "The Park isn't as bad as the old Ali Sami Yen Stadium but, with the way the championship Round Robin system is now, and how important your two home games are, you've got to back your own crowd to the hilt, and get the place hopping."
Last year's championship proved just how important home advantage is. If you remove Offaly from the equation, there were only three away wins in the Munster and Leinster Round-Robin campaigns.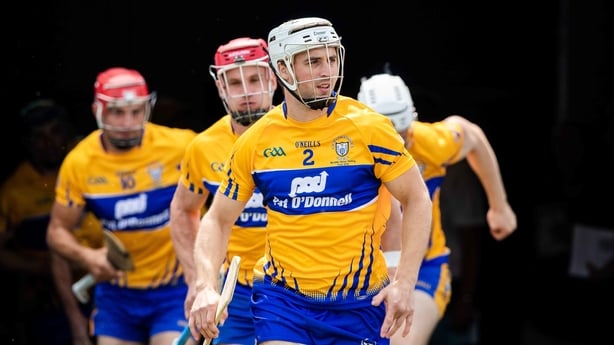 Clare won their two home games in Ennis, and while they were their first home Munster championship matches for 25 years, it proved again just how much of a fortress Cusack Park is. In the last six seasons, Clare have played 20 league and championship matches in Ennis and lost just twice.
Clare have the best home record in hurling but the numbers show just how important home advantage is. In an excellent piece in the Irish Examiner last year, Kieran Shannon showed how in the 14 Munster championship games from 2010 to 2017, where there was a home-and-away arrangement in place, the home team prevailed 71 percent of the time.
When Shannon crunched the numbers of all Division 1A hurling games played between 2010-2018, he found that precisely 67 percent of the league points available were claimed by the home side.
That figure dropped marginally this spring, but the drop was significant in the context of just one season. With six away wins and one draw from the 15 games in Division 1A, that meant a home win ratio of just above 50%. Yet with no relegation from 1A, the league was a heavily watered-down version of recent years.
In 176 games played in Division 1A this decade, 66% of the points have been claimed by the home side
In an overall context, 116 of the 176 games played in Division 1A this decade have been won by the home side, while 15 have been draws and the away side has triumphed on 52 occasions. In other words, 66% of the points have been claimed by the home side.
It's hardly a phenomenon peculiar to hurling, especially when home advantage counts across the sporting world. There is any amount of reasons why the home team is twice more likely to win than the away team; greater familiarity, comfort and logistical ease with the venue for the home side; unintended refereeing bias towards the home team.
A large proportion of research associated with home advantage has examined the crowd as causality. This research has examined several differing routes into how crowd may affect the game directly or indirectly.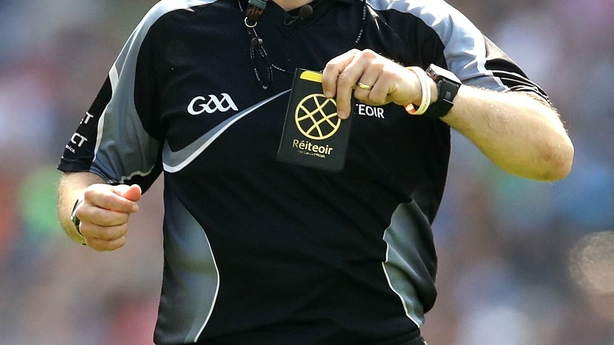 A study by Nevill, Newell & Gale (1996) observed significant home advantage with larger crowds in football. Research by Nevil & Holder in 1999 suggested that the crowd may influence officials in subconsciously favouring the home team.
Some of the studies done by Thomas Dohmen in the German Bundesliga concluded that referees tend to make home biased decisions when the home crowd has a stronger interest in decisions that favour their team, as in when the margin is close and their team is trailing.
Dohmen also found that home bias is mitigated when the fraction of supporters of visiting teams rises. The same study also showed that referees displayed bias in stoppage time decisions and make fewer correct penalty kick decisions if the match is played in a stadium without a running track separating the stands from the pitch. This indicates that social pressure is more intense when the crowd is closer to the referee.
That closeness of the players to the supporters adds to the sense of claustrophobia and pressure often heaped on away teams at hurling venues. Cusack Park is one of the biggest pitches in the country but away managers and players routinely refer to the pitch being "narrow" and "tight".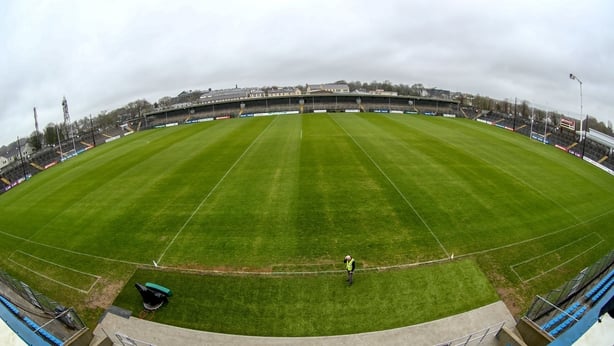 It's not but that perception works in Clare's favour, and adds to the aura and mystique of how hard it is to win in Ennis. Parnell Park isn't as big as Cusack Park but when Daly took over Dublin, he sought to turn the Donnycarney venue into a similar fortress.
Doing so was crucial to Dublin's development as a force; during Daly's six years in charge, Dublin only lost once in Parnell Park in league and championship, a late mugging from Galway in the 2011 league.
Teams have to try and win their home games in the Round Robin championship but with home advantage mattering so much now, the nightmare prospect of scoring difference deciding the outcome of the Munster and Leinster championship is very real.
If a clutter of teams end up with a 2-2 record, one or two sides could end up advancing to the All-Ireland series, and even a Munster or Leinster final, and another one or two teams with a similar win-loss record could be gone out of the championship by mid-June.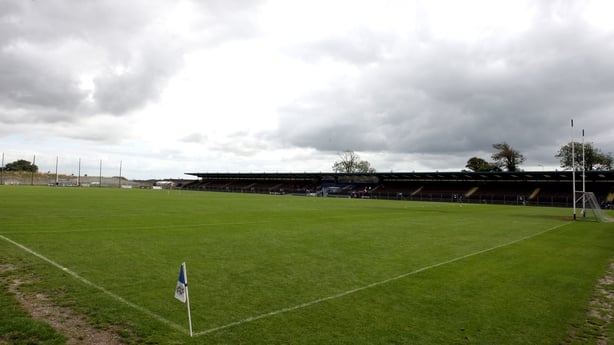 Waterford were unlucky in last year's championship with injuries and refereeing decisions but not having Walsh Park available was always going to make it difficult to qualify.
Hosting games in Walsh Park this summer though, changes the nature of the Munster championship, both for Waterford and for the teams which have to go there, Clare and Limerick.
Sunday's game with Clare will be the first Munster championship match played in Walsh since 2003, when the home side took on Kerry, but it will be the first marquee Munster championship match since Waterford hosted Tipperary in 1996.
One of the biggest challenges for the away team is the logistical difficulties it presents. That was one of the reasons Clare used much of this year's league as a dry logistical run for the championship. Different methods and routines were tried out in terms of food, recovery, debriefings. Journeys to grounds were timed down to the exact minute. Management went into huge detail because they wanted to see what worked for different players.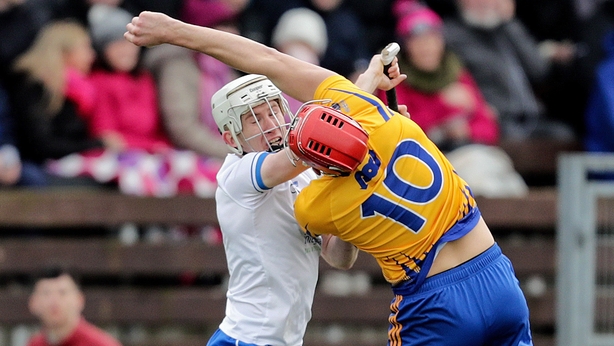 Losing the toss for choice of venue for their league quarter-final meeting against Waterford in mid-March decreased Clare's chances of winning that afternoon. On the otherhand, it presented Clare with the ideal opportunity to road-test their logistical preparations ahead of Sunday.
Conversely, Waterford's impressive win that afternoon gave them another opportunity to turn Walsh Park into the fortress they need it to be for the championship.
They had already began that process the previous week with an impressive Round 5 league win against Galway. "Waterford," wrote Daly before that league quarter-final "will want to start doing what Clare and Dublin have managed to achieve on their local patch – get the locals revved up, dig in, make themselves hard to beat. And turn the place into hell."
And that's what Clare will walk in to on Sunday.