When the football championship added a new dimension in the shape of the Super 8s, hurling, not surprisingly, felt that they needed an extra layer to add greater spice to their summer.
Despite some voices calling for a 'wait and see approach', the round-robin in Munster and Leinster was given the green light in the autumn of 2017. In the summer that followed, there were no shortage of thrills in matches that came thick and fast before the All-Ireland series cranked things up even further.
And now we are on the cusp of another chapter. The past is very much history, according to Shane McGrath. The former Tipperary star gave his thoughts on what lies ahead when he spoke to RTÉ Sport as the broadcaster launched its 2019 GAA Championship coverage.
"There were years when teams got a 'soft' All-Ireland but since last year whoever lands the big prize now is fully deserving of it," he said.
"They will have played seven or eight games to win it. Before that, four games, if the draw was good to you, would have got you the All-Ireland.
"You must now be on form and so right for eight games - in previous years that would win you two All-Irelands.
"It's all about whoever has the best panel - the top 20-22 guys in the country. You need bodies to win eight games. You won't win it with 15."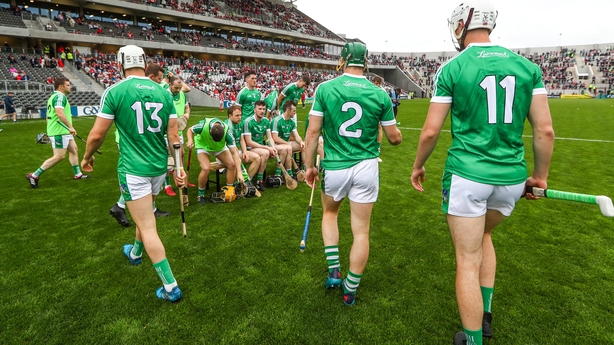 In terms of depth of squad, McGrath feels the reigning All-Ireland champions Limerick are well served in that regard and feels that their route to a Division 1 league success has added to their options.
"While Limerick had 11 or 12 of their All-Ireland team starting, there were always bringing in two or three guys every day throughout the league, he added.
"You had Paddy O'Loughlin coming in at wing back after a great Fitzgibbon campaign, with Dan Morrissey moving to number six.
"Colin Ryan from Pallasgreen can come in at midfield. In the forwards, Peter Casey has really established himself, in that he now has to start. That means Seamus Flanagan doesn't start. We haven't talked about Shane Dowling, Kevin Downes or Pat Ryan.
"Mike Casey is only after coming back from injury, The confidence that Tom Condon is after getting from his league performances - he's a guy that can come in to the full-back line.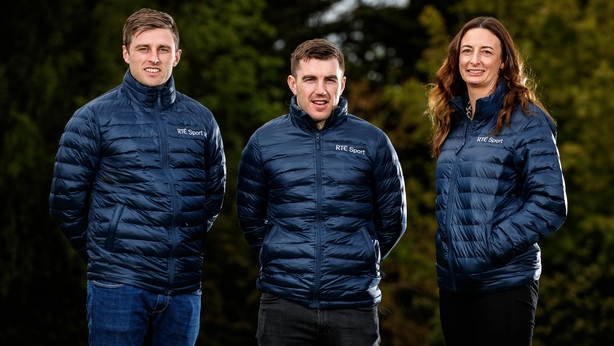 "Declan Hannon was missing for the league semi-final, there was nothing thought of it.
"Limerick have cover for every line in the field. All involved are willing to work so hard. That's what required to win All-Irelands now."
And what of McGrath's own county? Last summer, the blue and gold came out on the wrong side of some tight encounters, but the 2010 All-Ireland winner is expecting Liam Sheedy's side to have a greater say in this campaign.
"Nobody is saying anything about them and I think that's always good for Tipp.
"Back in 2017 when we were going so well on the back of the All-Ireland success we got to the league final and Galway blew them away. There were so much expectation back then.
"Guys are coming back from injury, they'll have a full squad to pick from in a good mix of youth and experience. You'll see one or two guys starting for Tipp this year that people will not know much about.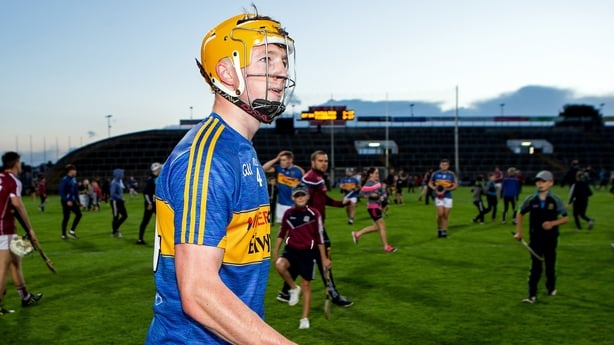 "One name to watch will be Jake Morris, he's had a very good year with his club Nenagh after they got to the county final. He's physically a lot stronger than last year. Liam Sheedy. a great man manager, will instill even more confidence in Jake.
"I think Tipp are in a good place - if they can keep the top 20 guys fit.
"Next Sunday against Cork will make or break both teams.
"Cork are going very well. Their numbers 19 to 34 are blowing teams away in challenge matches, so that's obviously pushing on the top guys."
So who will be the six teams to emerge from the respective round-robin groups?
In Munster, McGrath goes for Limerick, but feels that their trip to Walsh Park to play Waterford will be "tricky".
He also backs his native county and Clare, whom he adds are back "playing with a spark again".
In Leinster, Galway, he predicts will be joined by Kilkenny, with more confidence in the Cats doing the business if they overcome Dublin next Sunday.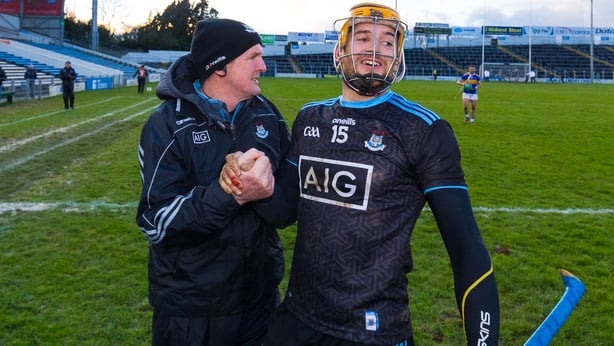 The final spot, according to McGrath will go to the latter, with McGrath saying: "I saw them against Tipp in the league (quarter-final) and they are hurling to a style that actually suits them. They are so pacy and are hitting the space in front of the likes of Eamonn Dillon and Danny Sutcliffe. They are hurling with confidence and Mattie Kenny has them playing to a system which is similar to Cuala.
"Hurling in a manner that suits them, rather than going defensive all the time, proves they can adapt."