Perceived expectations and the weight of history don't seem to bother Aaron Gillane.
And he has medals in his back pocket to prove that. In just over a month's time, Gillane and his Limerick colleagues will begin the quest to regain their All-Ireland title. A tasty Munster championship opener against Cork on 19 May kicks things off.
After winning the Division 1 title against Waterford at the end of March, John Kiely's men are in good shape.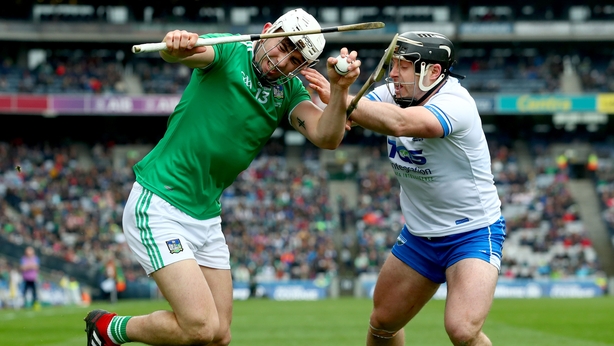 A new challenge awaits and what has gone before is just that, according to Gillane when he spoke at the launch of this year's John West Feile at Croke Park.
"I've no interest in Limerick teams that have gone before us," he said.
"There's always a lot of talk about teams in the past. Coming up to the All-Ireland final and league final, everyone kept saying Limerick hadn't won an All-Ireland, hadn't been in an All-Ireland final since 2007, hadn't won a league in 22 years.
"We've our own team and we're just looking to create our own history."
And on that, the Patrickswell clubman added: "I don't see why any team would enter into a competition if you're not going all out to win it but we didn't sit down at the start of the year and say we have to win the league, we have to do this, we took every match as it came.
"We just progressed through the league winning all our matches and we got to the final, finals are for winning and winning is a habit so we said we might as well go for it now and take it."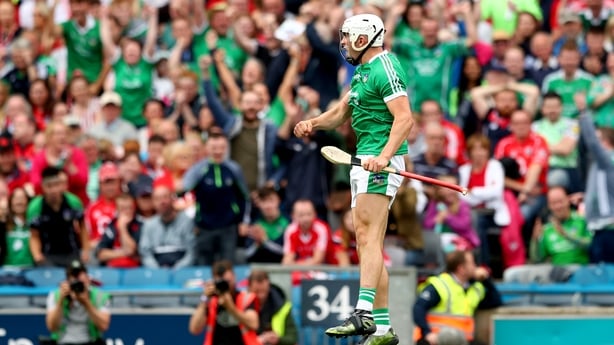 It would seem that all in the Treaty camp have stayed fairly grounded since that day of glory last August, with Gillane keen to pay tribute to John Kiely and his backroom team in how they have maintained high standards.
"I suppose it's testament to the management team that we have that they will not allow anybody get a 'big head'.
"If we went away and thought we were brilliant after winning one All-Ireland, we could be waiting another 45 years to win something again so hopefully that isn't the case now. We stay grounded and we're obviously hungry to win more again.
"Winning the All-Ireland has not changed us.
"That's a sign of the character that we have in the team. I don't see the need for it to change anyone. We've been normal up along and I think that's why we did win it."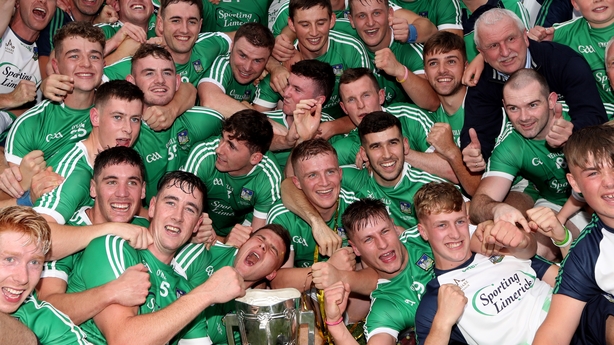 One difference this year in the Treaty set-up is that Performance Psychologist Caroline Currid has stepped away.
The Sligo native played a key part in the county's long-awaited Liam MaCarthy success and Gillane was full of praise for her input.
"Tony [Óg Regan] came in and Caroline [Currid] left, but the transition has been so smooth you wouldn't even notice.
"Caroline deserves all the credit that she can get. She was great to all of us, individually and as a team. She definitely played a huge part in us winning last year. She kept us focussed going into the final, especially as she's been there before with Tipperary, Tyrone and Dublin. I don't think we would have got to Croke Park last year if it wasn't for her.
"That said, she is always there. I was talking to her there a few weeks ago on the phone.
"It doesn't even have to be about hurling. It's just nice to talk to her. You forge a good relationship with someone; you don't want to just let it end when they move on to a different team. It's nice to stay in contact."
Mayo footballer Lee Keegan joined Limerick hurler Aaron Gillane, Mayo ladies footballer Niamh Kelly and Kilkenny camogie player Anna Farrell in Croke Park to launch the 2019 John West National Féile and to announce that John West will renew its sponsorship of the National Féile for a further four years until 2022