Kilmacud Crokes are hoping to keep their celebrations on ice 'for a little bit longer' as they prepare to face Meath champions St Peter's Dunboyne in the Leinster championship this weekend.
Kilmacud ended an eight-year wait for the Dublin senior title recently, defeating St Jude's in Parnell Park as All-Star forward Paul Mannion scored 1-06 on the way to victory.
Joint-manager Johnny Magee says he was thrilled to enable his players to win a first senior Dublin crown, but added that their celebrations didn't last for too long as they turn their attentions to the Leinster quarter-final tie.
"It's nice to get to win the county final," he told RTÉ Sport, "it's eight years since we last won it so it's great being back involved as joint-manager with Robbie Brennan. I'm delighted to be able to get lads their first county title but look, it was short-lived, we enjoyed the night and the following day.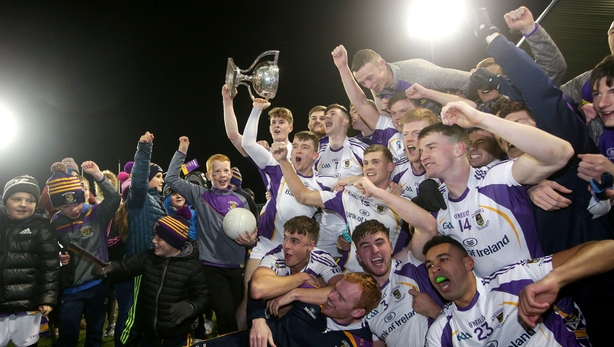 "We knew that Dunboyne are going to be a serious team to prepare for so celebrations were put on ice and hopefully they'll be put on ice for a little bit longer if we get the win on Sunday."
Magee accepts that Kilmacud is a big club with a lot of talented players to choose from, but he disagrees with any assumption that they have an unfair advantage. He says they suffer from the same problems as other clubs around the country, including losing players to J1s and a desire to see the world.
But they also have Dublin stars including Mannion and Cian O'Sullivan to call upon, and the pair have been imparting their advice to the younger players in the squad.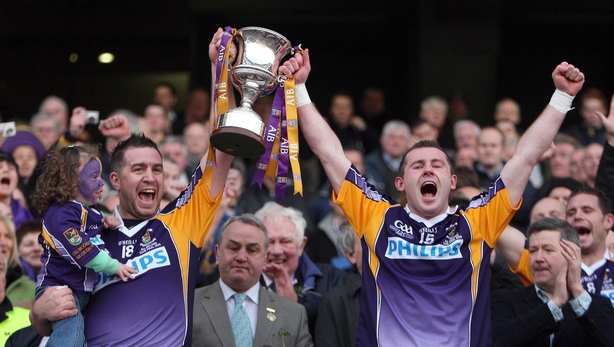 "In fairness to the older lads, they have rowed in and given them a bit of experience," notes Magee, who previously won an All-Ireland title with Kilmacud as a player.
"They've gone out and expressed themselves. They've taken on board all the stuff we've given them from a coaching and management point of view, and credit to them, they went out and did everything we asked of them and got the win against Jude's in the county final."
Their opponents Dunboyne secured their third Meath championship title last month after former Dublin attacker Stuart Lowndes hit a crucial goal five minutes from time to help them over the line against Summerhill.
Kilmacud have been doing their homework on Dunboyne of late, and Magee is confident that the old rivalry between Meath and Dublin will manifest itself again when the sides meet in Navan on Sunday afternoon.
"We had a look at them online," he said. "They're very well organised, very young side and very similar to ourselves. It's going to be difficult, we won't take it lightly. Every Meath-Dublin contest is always going to be interesting, no matter if it's club or county.
"We'll pay them the respect they deserve but we'll hopefully play to our potential and hopefully get the win."