On paper next Sunday's All-Ireland final should round off an enthralling hurling summer in some style, with Limerick more than capable of player their part, says Derek McGrath.
The former Waterford manager, along with Michael Duignan, were on hand to preview the decider on The Sunday Game.
After masterminding All-Ireland U21 success, John Kiely has now guided the Shannonsiders to a first final appearance since 2007 and McGrath has been impressed with what they have shown this summer.
"The sense of excitement and exuberance that Limerick have shown so far will served them well, he said.
"I don't think they will be passive. I remember the 2007 final where Seamus Hickey was put out over the line by Eddie Brennan. I don't think they'll be bullied. Limerick will turn up to play."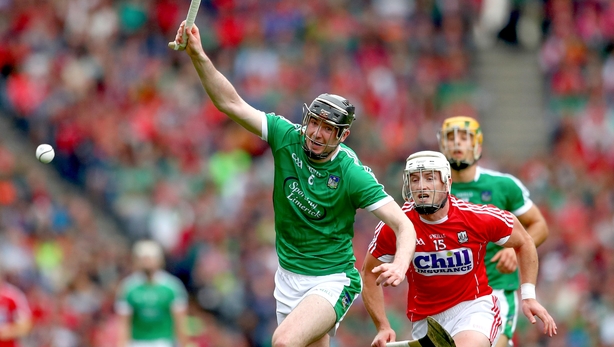 Duignan feels the nature of the semi-final win over Cork was the perfect dress rehearsal for Limerick.
"That match was played in front of 74,000 and it had all the feel of the All-Ireland final," the Offaly man remarked.
"Limerick appear to be very level headed and you would expect them not to be completely overawed."
As for the team selections, Duignan believes Gearóid McInerney will start for Galway.
"Irrespective of how fit he is, he will start," he revealed.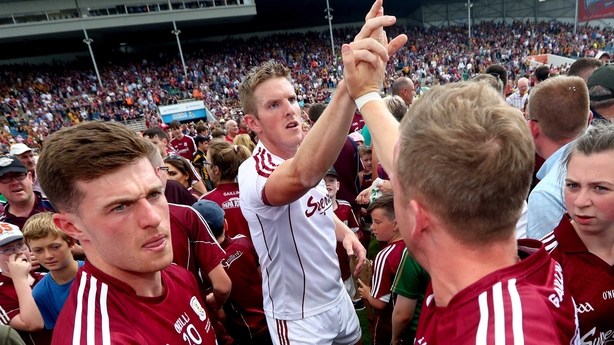 "Look, Galway are a very settled side and as I have been saying all year they have the best 15 if everybody is fit.
"A lot of their key players are playing well in the lead up to the final.
"Limerick have the best squad in the country but Galway have best starting XV."
McGrath points to the respective strengths off the bench, stating that "Niall Burke and Jason Flynn are better coming in" for Galway. He also believes that both sides are well matched both "physically and mentally".
So who us going to bring home Liam MacCarthy?
Duignan: "I'm sticking with Galway; I have gone with them since the start of the year.
"I think they could have done without the extra match against Kilkenny and then other extra match against Clare.
"Two-week break for the final is ideal. Galway have a better 15 than Limerick and that will swing it for them."
McGrath: "Galway will eke a victory. I'm expecting a good game, a game where Limerick will turn up. Limerick will lead the game but Galway will find a way to pull it back.
"They are marginally the better team overall and I expect them to win."
Follow the All-Ireland hurling final on 19 August via our live blogs on RTÉ.ie and the News Now App, watch television coverage on The Sunday Game Live, RTÉ 2, from 2.15pm or listen to exclusive national radio commentary on Sunday Sport, RTÉ Radio 1. Highlights on The Sunday Game at 9.30pm on RTÉ2.