Limerick manager John Kiely has revealed the level of abuse he has received as Limerick prepare for an All-Ireland hurling final.
Eamonn Fitzmaurice stepped down as Kerry manager at the weekend and outlined the abuse both he and his players have been subjected to.
Speaking at a press gathering ahead of the clash with Galway on Sunday week, Kiely says he can empathise with the former Kerry boss.
"Listen, you get it. You do, even when you win, would you believe? I find that strange, that even when you win you get a letter of criticism," he said. "It's a free world, and I know you're up for criticism. That's the bottom line," Kiely said.
"People want the team to win and to do well, and other people have their ideas about how it could be done or should be done, the tactical approach, whatever it may be. But they came, and I have a box at home too.
"I keep it in the box, it stays in the box. My wife picks it up and vets it and doesn't let anything too serious come my way. They wouldn't want to meet her, or they would be anonymous."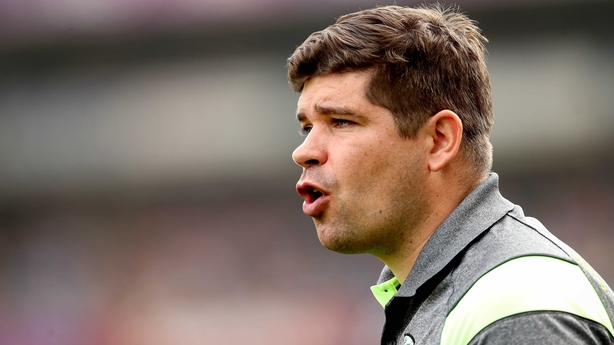 Fitzmaurice said that the level of abuse his players received was something he was disappointed with.
"I did feel over the last few weeks that the fact I have been there for six years, maybe I was a bit of a lightning rod for criticism and I was drawing criticism into the group," said Fitzmaurice.
"I didn't like the fact that some of our younger players were going around the county and there was a negative atmosphere. I'm hoping there will be a more relaxing atmosphere with a new man in charge.
"I didn't like that a few players got a few anonymous letters."