And so after five years in charge of the Waterford hurlers, Derek McGrath has decided to step aside. Sunday's loss to Cork was his final game in charge, and shortly after the final whistle McGrath made his decision known to the players.
On Monday evening, the wider world were told, with the De La Salle clubman paying tribute to an "incredible bunch of players" he had under him during his time in charge.
Pauric Mahony was one of the players and in paying tribute to his now former manager, the Déise attacker said: "There were plenty of ups and downs in the five years. We made memories with Derek that we will carry with us for the rest of our lives and as a squad of players we'll be forever grateful for what he has done for us."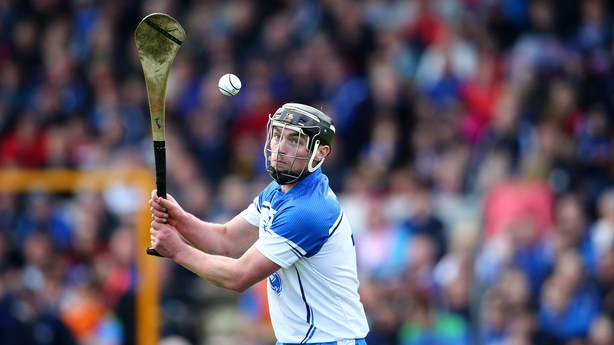 "The professionalism that he brought to the set up was one hundred percent. He put his own life on hold for the last five years and maybe in that situation you couldn't have expected him to go for another year."
Indeed, Mahony was keen to stress what McGrath did beyond paroling the sidelines when adding: "He was more than a manager. That might sound a bit corny and clichéd - but he was that.
"He would try to get students in the college jobs for the summer so they would have something to keep them tipping over.
"I'd say there are ten or 11 teachers inside in our dressing room and Derek (a secondary school teacher) would go that extra mile to see could he get them work placement or a permanent teaching position.
"We would like to think we went out on a high on Sunday with our performance. We were playing for Derek. He's just done so much for us and we'll never be able to thank him enough for what he's given the players."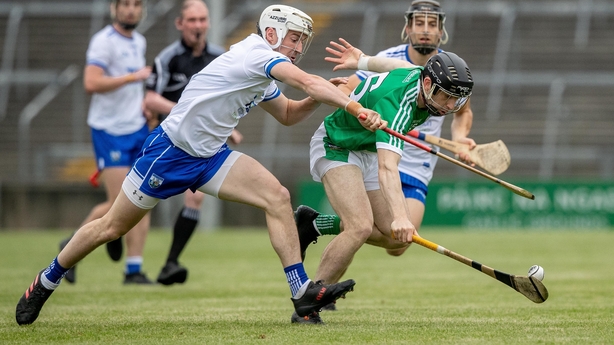 Reflecting on a Munster championship where Waterford finished bottom of the round-robin group, Mahony did not want entertain any hard-luck stories. "I don't want to make an issue out of goals not scored and those players injured," he added.
Our performance just wasn't up to the standard required and so ourselves and Tipp are now out of the championship. Okay, the six-day turnaround was a little challenging, but that said every GAA player will tell you they want to be playing games. I think the round-robin could be structured a little better - play for two weeks, then have a break and play another two weeks."