The Club Players' Association (CPA) say that the results of their latest survey show that the GAA is still failing to provide their membership with the most basic of requirements.
The CPA was set up in late 2016 and launched the following January with the aim of improving the fixture calendar for club players around the country.
So far they have failed to earn official recognition from Croke Park, but they remain an influential voice.
Their most recent survey – about the club-only month that the GAA created last year and came into affect just a few weeks ago – shows that players still aren't getting what they want, which is a regular programme of games.
"We are releasing the latest survey results in their entirety in the interests of transparency," said CPA Chair Micheál Briody.
"We have asked the questions that we felt we need a steer and some background detail upon before we engage with the new Director General and his team. We will also publish them on our website and through social media so anyone that wants to can view them.
"The responses show that as an Association we (the GAA) are still failing to provide for our members their most basic requirements; a programme of regular meaningful games."
Nearly three quarters of the 3,959 respondents, 72 per cent, are not happy with the organisation of club fixtures within their own county.
However, more than half, 56 per cent, feel that the April was successfully set aside for club activity in their county.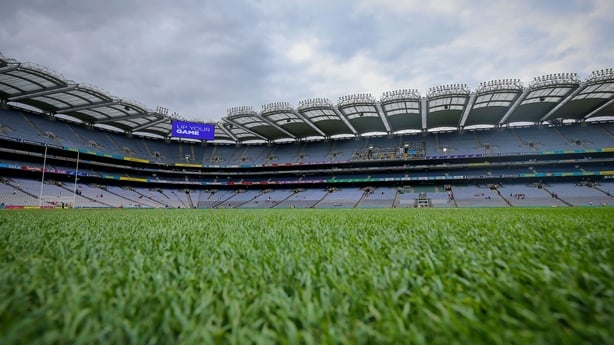 Only 41 per cent have received a master fixture plan with specified dates for all games for the remainder of 2018. The remainder say they have not.
And nearly all – 89 per cent – of respondents would like to see designated periods for club, inter-county and college so that there is no overlap.
Briody added: "The responses would confirm the anecdotal evidence we have had among members and from email feedback relating to continued issues around fixtures; the absence of master fixtures plan, differing approaches and attitudes to April in the absence of any enforcement measures and the need for more clearly designated periods for club, county and college competition.
"We asked our members for their views on escalating the CPA response and going a different route in the light of our experiences with Congress.
"This question elicited 499 written responses expressing frustration, anger and annoyance. The question was not sufficiently clearly worded on our behalf and that attracted some criticism from around 25 people. We accept that criticism."