Kerry manager Eamonn Fitzmaurice says he is comfortable with the pressure on him to deliver silverware, but insists outside opinions matter little to the Kingdom management team.
Five years ago, the Finuge man set out in his first year in charge of Kerry as they claimed a Munster title before succumbing to Dublin in an All-Ireland semi-final.
The following year they upset the odds to lift Sam Maguire against Jim McGuinness' Donegal, but in the past three years have struggled to make an impression against an all-conquering Dublin side, the 2017 League final aside.
Supporters have voiced their frustrations with the perceived gap between Kerry and Jim Gavin's team, and while Fitzmaurice is aware of their concerns, he acknowledges only success will suffice in the Kingdom hotseat.
"Ultimately, and with all due respect to people, their opinions don't count. Our opinions count. That's it"
Speaking on Radio Kerry's Terrace Talk, the secondary school teacher says he is comfortable with the pressure that comes with the role, though he avoids reading the papers and isn't on social media, sheltering him somewhat from much of the commentary.
"I've enough of expertise around me without wondering what every Tom, Dick and Harry thinks," he said.
"Everyone has an opinion and that's healthy. Ultimately, and with all due respect to people, their opinions don't count. Our opinions count. That's it. That's what I trust."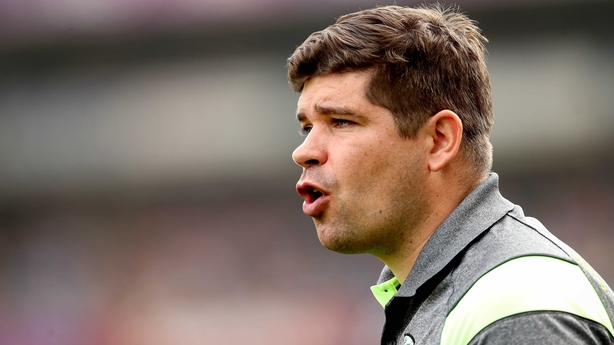 The decision to close off training during the Championship was a bone of contention for some Kerry supporters, another stick Fitzmaurice is sometimes beaten with.
"You just can't have that anymore. Because of that, there is a lack of context, at times. People don't understand where decisions are coming from."
The reigning Munster champions await the winners of Clare and Limerick in the provincial semi-final and there is positive news on the injury front.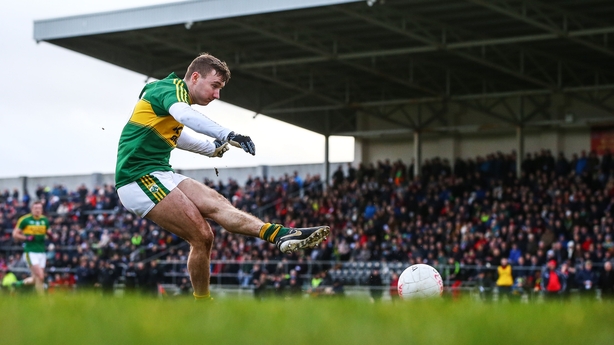 The 2014 Footballer of the Year James O'Donoghue is almost back to full health after damaging his calf on the opening weekend of the League, while Donnchadh Walsh, Anthony Maher and Kieran Donaghy have all returned after sitting out the competition.
Long-serving defender Killian Young is expected to return within the next four weeks ahead of the 2 June championship opener.