I have no issue with any player deciding that they don't want to give the commitment required to be part an inter-county set-up.
In fact, I'd have more respect for the player that walks away than the player who isn't giving the commitment but is still hanging around the panel for whatever reason - those are the lads that drive me mad.
To be good enough to make it onto a county panel you have to be talented. To actually make it as an inter-county player you have to be dedicated and committed too. It has to mean something more to you, it has to come from deeper inside.
Whether you're willing to give that commitment for one or two years, five years, or ten years and more is up to you.
This is the sort of story that pushes an agenda about the level of commitment that's involved at inter-county level now
In 2008, I was seriously considering pulling the pin with Tyrone. All the way through the season, I was thinking I was going to walk away, but then we won the All-Ireland so I had to come back and try to help the team defend the title.
I was convinced that 2010 was going to be my last year and then we ended up losing to Dublin in an All-Ireland quarter-final. I went out onto the pitch knowing, or thinking I knew, that if we lost it was my last game in Croke Park.
Then we lost a game we left behind, we kicked a lot of wides that day, and it wasn't a note I wanted to sign off on so I came back in 2011.
In retrospect, maybe I should have gone in in '10, but 2011 was an emotional time and tough for Mickey Harte because Michaela had just died and we felt that we all had to pull together. Looking back, I wasn't near my best, but I had made a decision and I had to stick with it.
This brings me to Paddy O'Rourke, who said in an AIB GAA blog recently (since removed) that he had walked away from the Meath panel, his reason being that despite an increased workload the Royals weren't getting any closer to their stated aim of trying to win a Leinster title and challenging for an All-Ireland.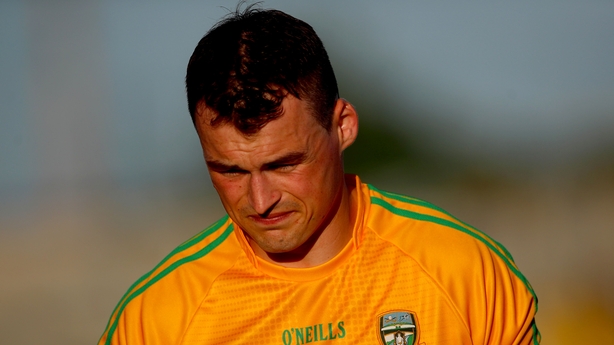 To me, that casts judgement on players from nearly every county. Is the only reason to give that commitment to win trophies? I'd certainly hope not or else nearly every inter-county player in the country will be walking away.
I know people will say it's easy for me to say because I played on a team that won a few All-Irelands and was consistently challenging for silverware, but for me it was never about that.
I took huge pride in pulling on the Tyrone jersey every day, be that in Croke Park in September or in a McKenna Cup game on a miserable Wednesday night in January.
Mickey always impressed upon us what we were doing and who we were representing - we were representing our county, our club, our family and all of those people who would love to have swapped places with us, but, for whatever reason, weren't able to.
This is the sort of story that pushes an agenda about the level of commitment that's involved at inter-county now.
The lad that comes out and says it's too much is hailed as some sort of hero, but to my mind it's not a sacrifice. Every single year I set myself a challenge to get the best out of myself and I did that in sport and I still do it in my every-day life, in work and so on. It's an internal battle and not necessarily about winning things.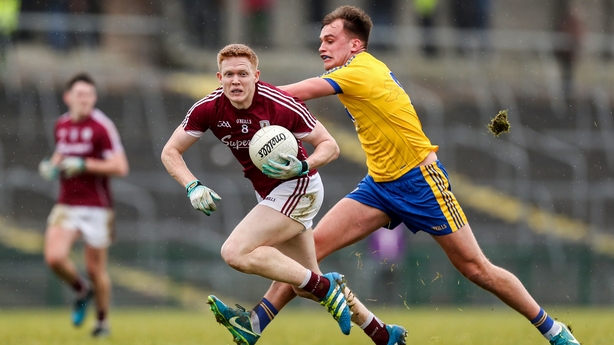 In 2009, I had a poor year personally. Coming back in 2010 I felt that we only had about a 20 per cent chance of winning an All-Ireland so that wasn't the motivation - I wanted to go out on a high personally.
There were no sacrifices involved for me. I loved pulling on the Tyrone jersey and I got a huge buzz playing in an Ulster first round game, just like I did in Croke Park, and that buzz kept me going. It was all about self-motivation.
There's an argument made that the level of commitment required now is unsustainable, but quite clearly it's not unsustainable because there are thousands of young men around the country giving that commitment.
I have no issue with the amount of training being done on a county panel, with most of them making the use of the most up-to-date sports science and support, and the lifestyle that goes with it. If you want to be the best you can be, not going out on a Saturday night for a few pints shouldn't be that big of a deal.
The problem, as I see it, is the amount of the year it takes up, which is now 12 months. The ratio of training to games is also wrong; too much training and not enough games.
If the GAA gave their inter-county players a shortened season, something I've talked about here before, where they could have a few months off - properly off to live like normal people - it would make their lives a hell of a lot easier.