Just three players outside of All-Ireland finalists Galway and Waterford have made the 2017 Hurling All Stars team, with champions Galway leading the way with seven selections.
Munster champions Cork are represented by wing-back Mark Coleman and sharp-shooter Patrick Horgan, while the inclusion of Paudie Maher means the Tipperary defender is most decorated player in the team with five All Star awards.
The Thurles Sarsfields man is only one behind Premier County legends Nicky English and Eoin Kelly, who each won six All-Stars.
Galway's total of seven equals the haul of Tipperary last year with Padraic Mannion, Gearoid McInerney, Conor Whelan and Conor Cooney picking up their first awards.
Full-back Daithi Burke will collect his third All Star, while star forward Joe Canning and team captain David Burke pick up their fourth awards respectively.
Beaten finalists Waterford make up a third of the selection, with Stephen O'Keeffe getting the nod between the sticks.
Corner back Noel Connors is rewarded for another fine season in the Deise rearguard, while midfield dynamo and Hurler of the Year nominee Jamie Barron joins Burke at centre-field for the second successive year.
The pair are just two of four players to remain from the 2016 Team of the Year.
Waterford captain Kevin Moran is joined in the half-forward line by long-serving team-mate Michael 'Brick' Walsh, who wins his first award as a forward.
The Stradbally man will add to his All Stars collected in 2007 (midfield), 2009 and 2010 (defence).
2017 GAA/GPA PwC All Star hurling team
1. Stephen O'Keeffe (Waterford)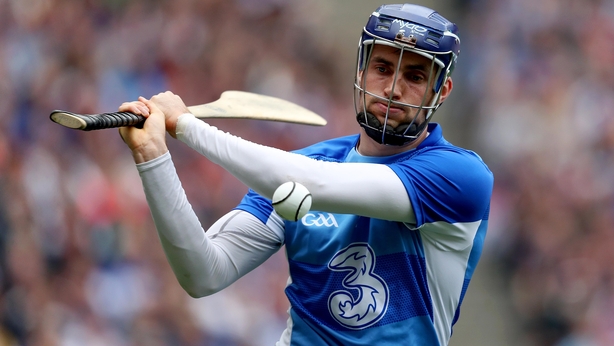 2. Padraic Mannion (Galway)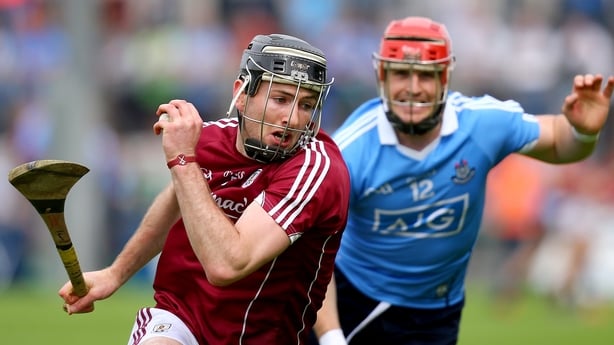 3. Daithi Burke (Galway)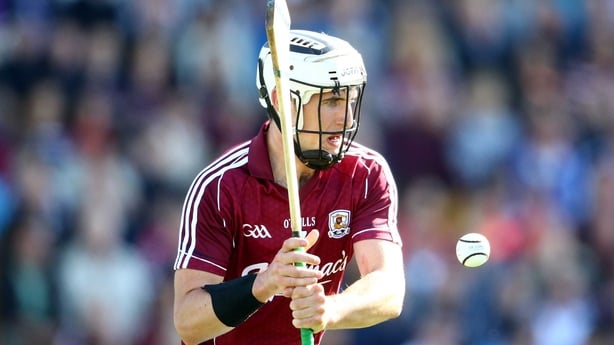 4. Noel Connors (Waterford)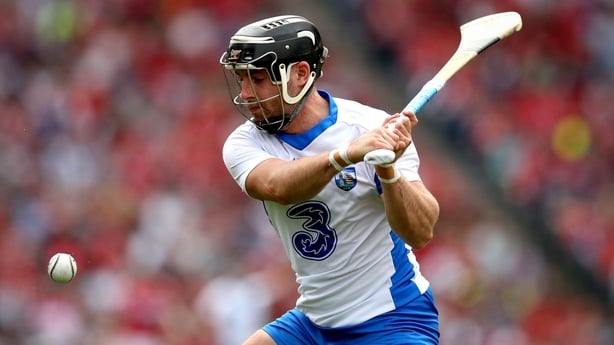 5. Padraic Maher (Tipperary)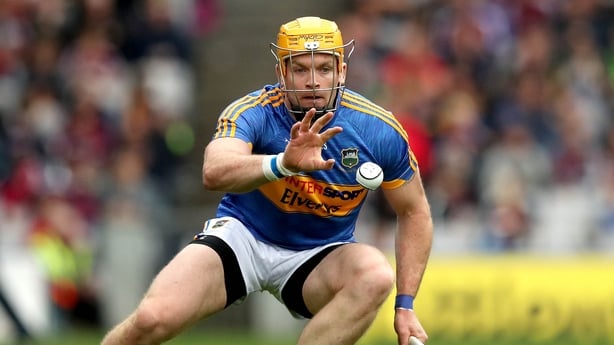 6. Gearoid McInerney (Galway)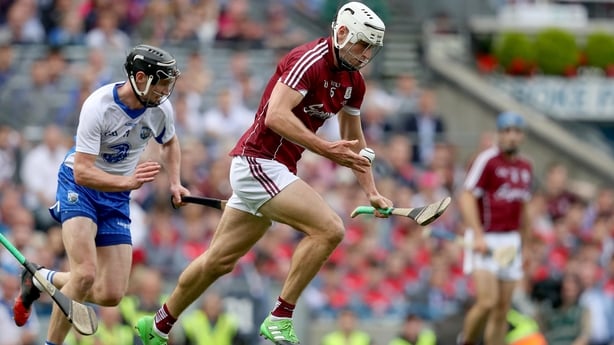 7. Mark Coleman (Cork)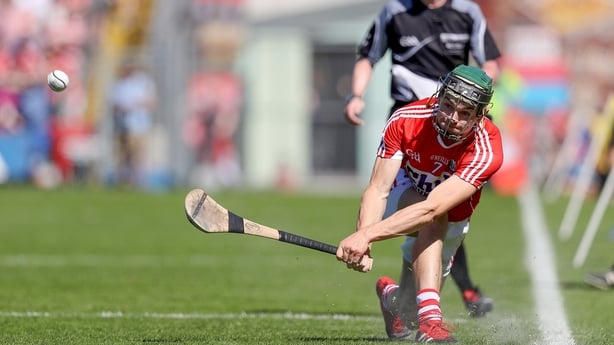 8. Jamie Barron (Waterford)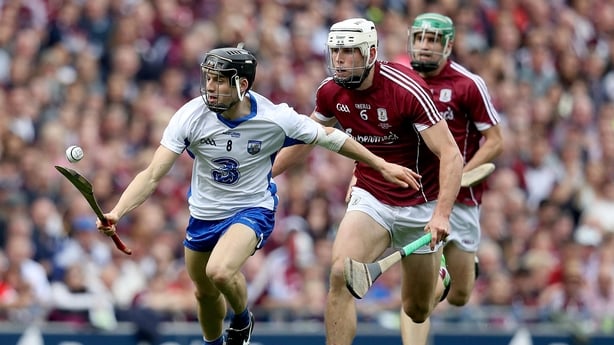 9. David Burke (Galway)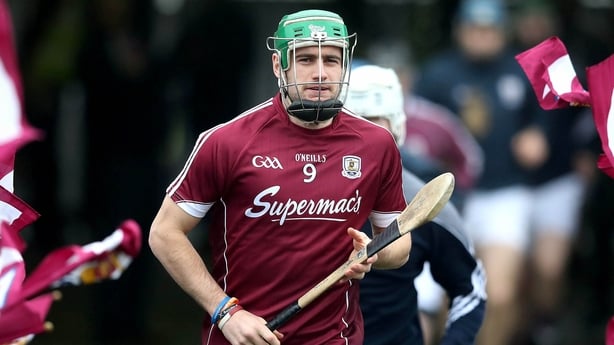 10. Kevin Moran (Waterford)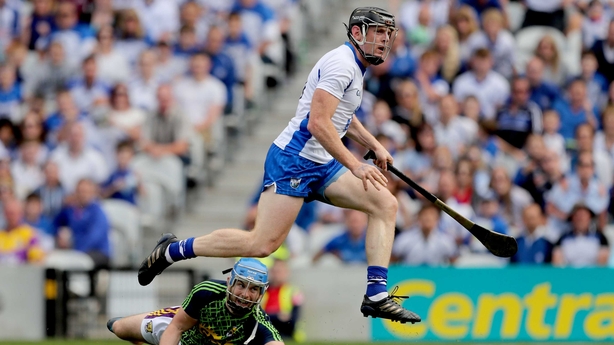 11. Joe Canning (Galway)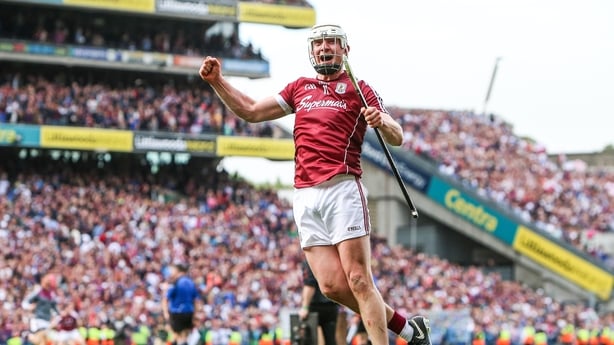 12. Michael 'Brick' Walsh (Waterford)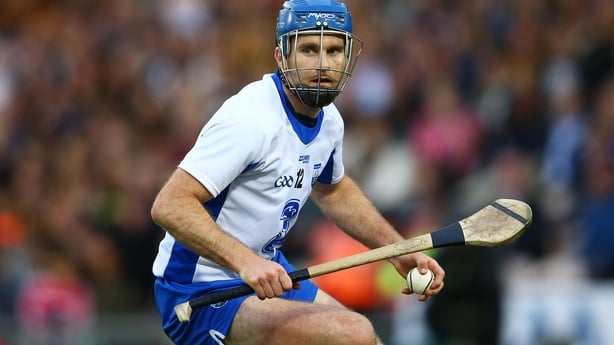 13. Conor Whelan (Galway)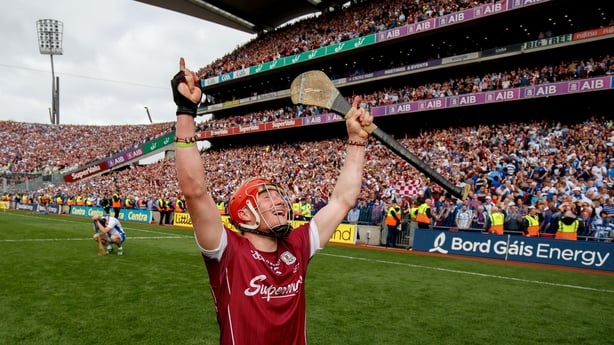 14. Conor Cooney (Galway)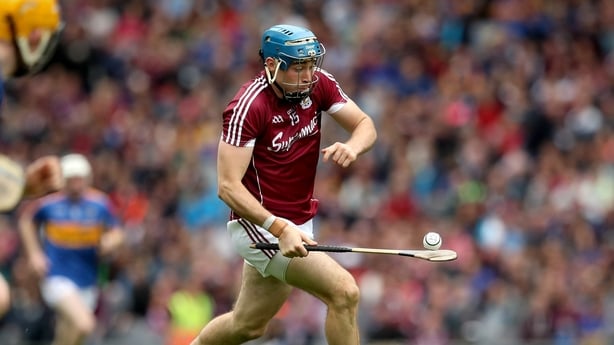 15. Patrick Horgan (Cork)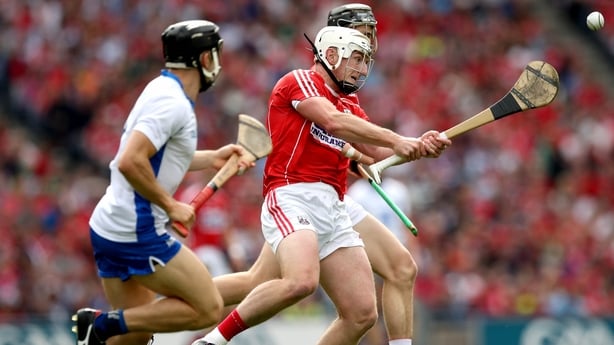 CHRISTY RING CHAMPION 15: Enda Cooney (London), Paul Divilly (Kildare), Ger McManus (Mayo), Padraig Kelly (Roscommon), Eamonn Kearns (Wicklow), Andy O'Brien (Wicklow), Michael Hughes (Down), Eoghan Sands (Down), Chrissy O'Connell (Antrim), John Dillon (Antrim), Paddy Burke (Antrim), Alan Corcoran (Carlow), John Michael Nolan (Carlow), James Doyle (Carlow), Richard Coady (Carlow).
NICKEY RACKARD CHAMPION 15: Mike Lyons (Louth), Seamus Hannon (Longford), Davin Flynn (Donegal), Brendan Begley (Tyrone), Stephen Donnelly (Tyrone), Mark Treanor (Monaghan), Donal Megan (Monaghan), Artie McGuinness (Armagh), Nathan Curry (Armagh), John Corvan (Armagh), Brendan Rogers (Derry), Darragh McCloskey (Derry), Paul Cleary (Derry), Sean Cassidy (Derry), Gerald Bradley (Derry)
LORY MEAGHER CHAMPION 15: Damien Sheridan (Cavan), Matthew Hynes (Cavan), Sean Corrigan (Fermanagh), Shea Curran (Fermanagh), Kevin Banks (Sligo), Cormac Behan (Sligo), Ronan Crowley (Lancashire), Nathan Unwin (Lancashire), Conor Byrne (Leitrim),Liam Moreton (Leitrim), Clement Cunniffe (Leitrim), John Collins (Warwickshire), Dean Bruen (Warwickshire), Paul Uniacke (Warwickshire), Liam Watson (Warwickshire).