The lack of representation from All-Ireland champions Dublin weakens Ireland's Internationals Ruels squad, but is balanced out by the panel chosen by Australian head coach Chris Scott, according to Kevin Feely.
The Kildare midfielder is part of a 23-man panel selected by manager Joe Kernan for the Tests on 12 and 19 November in Adelaide and Perth respectively.
Much focus has centered on the absence of any Jim Gavin's star-studded Dublin side, with injuries, fatigue and club commitments put forward as reasons for their absence.
"I don't know if it was an individual thing, or whether maybe they were told to take a few weeks off at the end of the season, which is more than understandable," Feely told RTÉ Radio's Saturday Sport programme.
"For a lot of them it has been a ridiculously long season."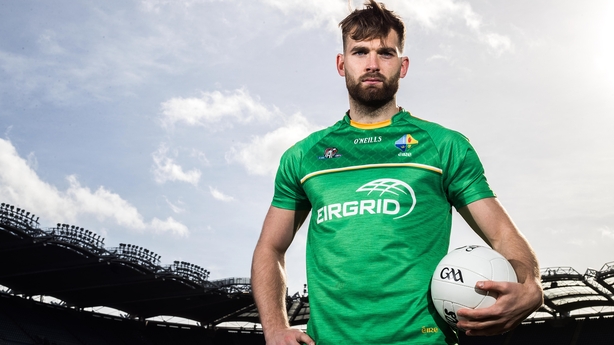 The 25-year-old however reasons that it is s similar situation for their opponents.
Adelaide and Richmond contested the AFL Grand Final in September and no member from either squad is part of Scott's squad, which features nine players with no previous experience of the Series.
"It's similar for the Australian team. They won't have players who are in the Grand Final in the AFL. It kind of evens itself out.
"We're not necessarily as strong as we could be, but maybe neither as the Australians.
"Even without the Dubs, I think it is an extremely strong panel and it's great that there is such a range of counties being represented."
A talented sportsman, Feely only returned to GAA after he was released by Charlton in 2014 after impressing in the League of Ireland with Bohemians.
He gained Ireland international honours for the U21s and is excited to don the green jersey again next month.
"I've only ever got the chance to do it once with the Ireland U21s. I can't wait for that opportunity. It's brilliant and I'm really looking forward to it."