"When things went wrong a few times for me with the football, people used to say that I hadn't a clue because I was hurler."
The words of Sean Boylan as he reflected on his career managing both the Meath football and hurling sides.
And while the Dunboyne native would be viewed by many as "a hurling man" after a 20-year career with the Royals, the skills and acumen he acquired certainly reaped dividends when he took over the footballers.
Four All-Irelands, three Leagues and eight Leinster titles bear testament to his time in charge.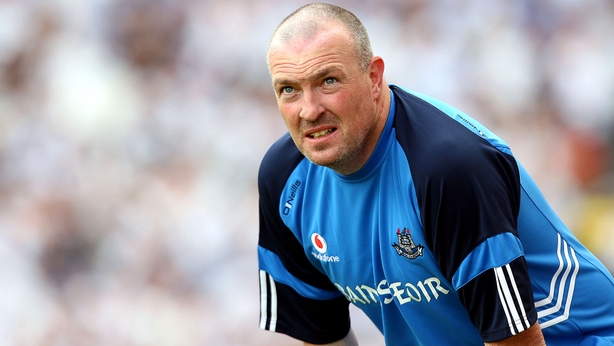 On a day when Pat Gilroy, a former All-Ireland winning manager with the Dublin footballers was handed a three-year term at the helm of the county's hurlers, Boylan foresees interesting times ahead for the small-ball game in the capital.
Speaking to RTÉ Sport, Boylan said: "It's a different challenge for Pat and for all involved in Dublin hurling.
"That said, it's a great problem to have. The club scene in Dublin is strong, Cuala are All-Ireland champions.
"Pat will bring a freshness, an organisation and he will strive to create a positive environment. He is a dyed in the wool Dubliner, maybe that's something that went against Ger (Cunningham)."
Boylan took over as Meath senior football manager in the autumn of 1982. And while he accepts we now live in a different GAA world, the desire to keep learning remains.
"Lads, who have played an awful lot of football and who have All-Ireland medals, might be interested in having a go at the hurling now"
On that latter point, he commented: "I was a hurler for Meath for a little over 20 years and in my last year I was appointed player-manager even though I made it clear from the start that I wasn't going to play.
"That was the year I really learned a lot. That came on top of all the things I picked up from all the managers I had.
"Every one of those guys brought something special to the job. Even though Meath were not a top hurling county, we all felt that we could bring our game to a different level."
Fast forward to Boylan's time in charge of the Ireland Compromise Rules squad and a training camp in Toulouse.
"We were training away and nearby you had the Toulouse rugby squad made up of players from eight different countries. To a man they all wanted to play Gaelic football and they all wanted to play International Rules. It's only natural that people want a challenge."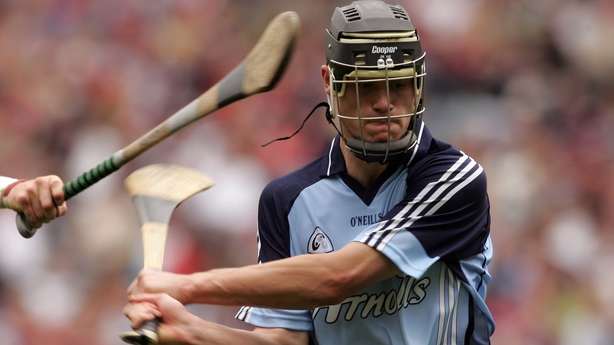 The Meath legend feels that Pat Gilroy is the man that can bring some "lost names" back to the Dublin hurling scene and might even entice a few to switch codes and explore a new challenge.
That goal will be to revitalise a squad that has fallen back somewhat since the heady days of league and provincial success in the early part of this decade
"Lads who have played an awful lot of football and who have All-Ireland medals, might be interested in having a go at the hurling now," Boylan added.
"Pat is a very organised man, a very thorough man. The people that he'll bring with him, you'll find they'll complement that as well.
"He wouldn't put himself near the job if he didn't feel he had the capacity to help bring lads on. That's the way he is in everything he does in life.
"I wouldn't be surprised that Diarmuid Connolly might go back, he's an amazing hurler anyhow. It's not that I have an inside track but so many of those lads – Ciaran Kilkenny, Cormac Costello and Cian O'Sullivan – are all gifted hurlers."