I'm really looking forward to Sunday. It's going to be one hell of a game.
It's captured every neutral's imagination because it's such a unique pairing in the final. It's as intriguing as it gets.
Galway have a bit of an edge experience-wise as they've been in finals recently but all the Waterford guys have won minor and U21 All-Irelands so they know what it's like to play on the big stage too.
Pressure is for Tribes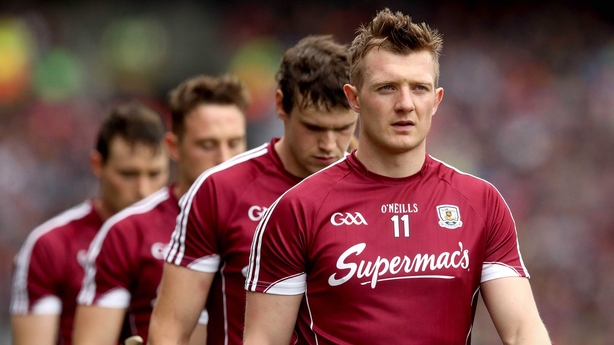 For me, all the pressure is on Galway.
This group of players won't get a better chance of winning an All-Ireland. Joe Canning is pushing 29. How many more chances is he going to get to finally get his hands on a Celtic cross medal?
Their record against Waterford isn't good but their supporters will believe that if they hurl as well as they have this year that they will win. It'll be very hard for the Galway players not to feel that in the back of their minds as well.
They've gone in to previous All-Ireland finals as underdogs against Kilkenny, Cork or Tipperary as underdogs so it'll be interesting to see how they cope with the favourites tag.
They were slight favourites against Tipperary but they looked like a team that was afraid to lose rather than really want to push on and put the knife in.
Waterford have nothing to lose. They're going in as underdogs and Galway are deserved favourites after winning the league and Leinster very comfortably and knocking out the defending champions.
No-one expected Waterford to be in the All-Ireland this year.
Since the Cork defeat in the Munster semi-final they've been building to this day. After they beat Kilkenny in the qualifiers Semple Stadium I thought it could catapult them to September and that's how it's turned out.
Abandon all hype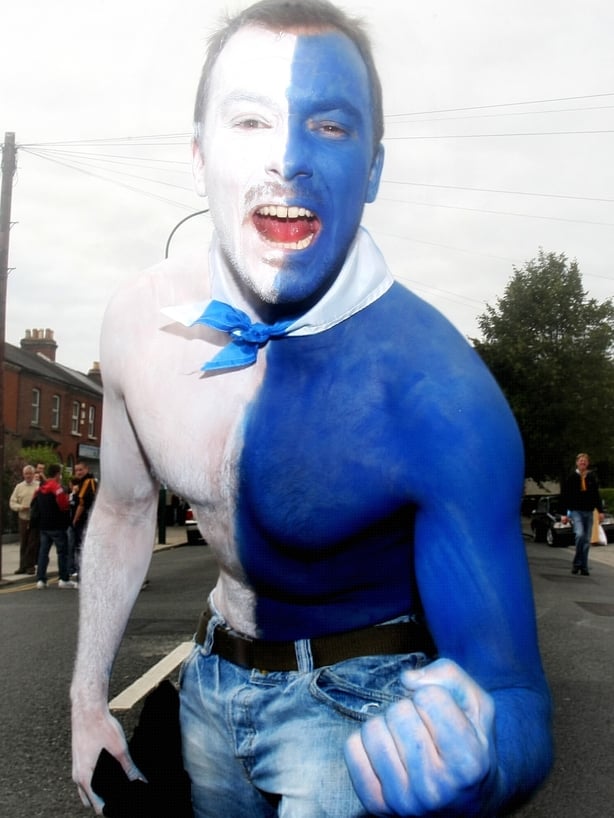 There hasn't been as much hype around as I expected. I was down in Waterford on Monday and I couldn't get over how low-key everything was.
A few people told me they thought that was a good thing because the whole county went cracked when they beat Tipperary in the semi-final in 2008.
Everyone was talking about it and they had great expectations. I think that got in on the players a little bit.
I don't think that's happening this year. The supporters are not as hyped up. There hasn't been much talk and they've just let the players get on with it.
This time around, there's just a quiet confidence that they have a golden opportunity.
I've heard very little come out of Galway either so I think both teams have decided to just go away and avoid distractions.
All systems go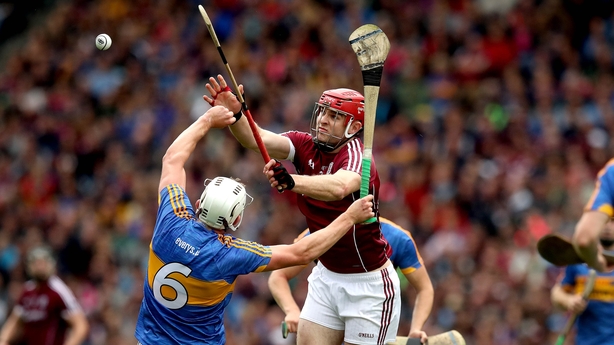 I expect Waterford to stick with their defensive system. Tadhg de Burca will come back in to the sweeper role and Darragh Fives might pick up Joe Canning at centre-forward.
I think Noel Connors will take Conor Whelan and Barry Coughlan will probably mark Conor Cooney.
Even if Galway build a bit of a lead I think Derek McGrath will continue with their system until the 45 or 50-minute mark.
Waterford will look to get a strangehold around the Galway half-forward line and if they do, they're going to have a serious opportunity at winning this game.
Galway have incredible aerial ability on that line and if they start winning ball there, it's going to cause Waterford serious problems. That's where they've won their games to date.
But if Waterford can get on top there, with their midfield, and in particular Jamie Barron, they have the legs to push on.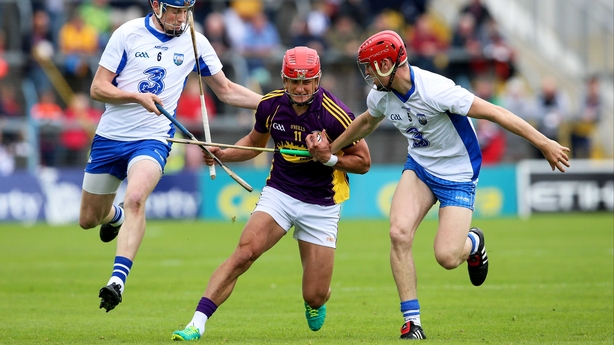 I got it wrong in the semi-final. I wasn't expecting Waterford to score 4-19 and they could have scored more because they had a lot of wides.
If they stick to the gameplan and get the match-ups right, I think Waterford could sneak it.
I've no doubt Galway will put themselves in to a position to win the game but if Waterford are still in it in the last 10 or 15 minutes they might just push on and end a 58-year wait for the title.
They have a bit of experience with Brick Walsh and Kevin Moran and their fitness levels are phenomenal.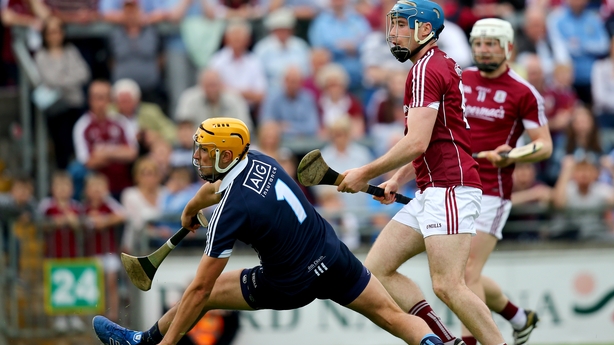 If Galway are going to win, they're going to have to score goals but that's going to be very difficult.
They have forwards that can breach any defence and they put up 28 points against Dublin, 33 against Offaly and 29 against Wexford, which is some phenomenal shooting.
But they've only scored two goals in four Championship games this summer.
Coughlan is definitely there to be got at at full-back but De Burca at sweeper really protects him.
I can see it being a high-scoring game with no more than three or four points in it either way.
Live coverage of Galway v Waterford in the All-Ireland SHC final (3.30pm) on The Sunday Game Live from 2pm on RTÉ2, with live radio commentary on Sunday Sport, RTÉ Radio 1 from 2pm.
Live blog from 1pm on RTE Sport Online and the News Now App.
Highlights of all the day's action on The Sunday Game on RTÉ2 from 9.30pm.