Here comes the summer...
The All-Ireland SFC has landed and, as always with the campaign stretched out before all contenders, there's plenty of room for hopes and dreams. 
Most observers are struggling to see beyond the usual suspects of Dublin, Mayo, Kerry, and Tyrone scrapping for the big one come September, but Tipperary proved last year that there's still room for the underdog to rattle a few cages.
At Sunday's RTÉ championship launch, Martin McHugh, Colm O'Rourke and Tomás Ó Sé shared their thoughts on who could disrupt the status quo.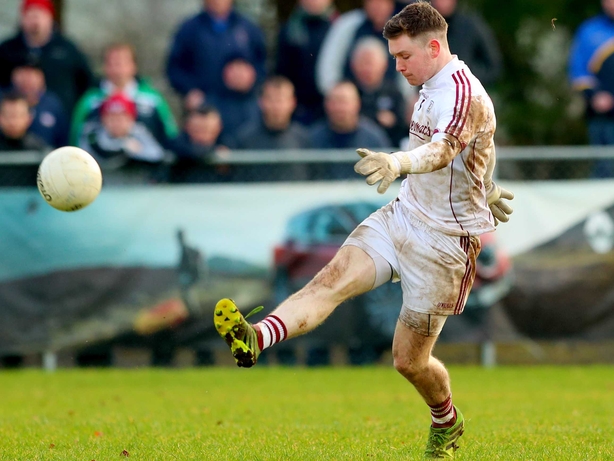 Martin McHugh
"Galway (are a team) people are getting a wee bit excited about. The Galway-Mayo game in Pearse Stadium is going to be a big game. We always know the quality of football Galway produce.
Can they get their defence right? They seem to have a good goalkeeper now in Ruairi Lavelle. I just think Galway, outside of the big teams we're all talking about, are the one team you can get excited about.
They can come like they did in 1998 with the team out of nowhere that won an All-Ireland They are very capable and they'd have no fear of Dublin or Kerry.
"The other two teams are Meath and Kildare. Kildare especially, we know the brand of football they can play. We might see them in Croke Park. And we'll see a different Meath team."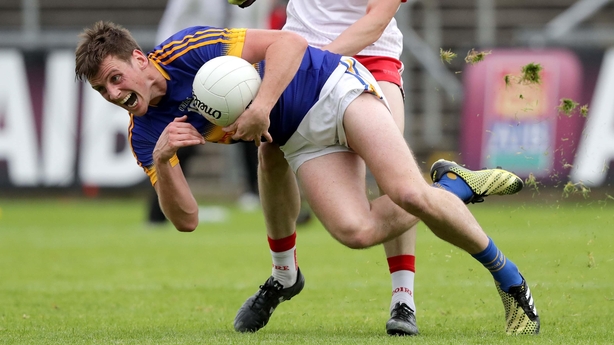 Tomas O Se
"Cork have been in the wilderness now for a couple of years and they're in trouble now in my eyes. They're not performing to the level they're capable of I don't think but Tipperary are fancying their chances against Cork this year. Cork people are worried about it.
"This Tipp team have played in a lot of big games lately and they've a good chance of making a Munster final again this year. They've Quinlivan and (Conor) Sweeney (pictured above): most top teams in the country would kill for those two lads."
Colm O'Rourke
"Tipperary have made progress through the league as well by winning the third division. That's a further boost to their confidence and of course Galway have won the second division of the league so those two teams are certainly two that could be in the shake-up.
"Certainly if they give up hurling in Tipperary it would be a huge advantage! It's destroying the game of football down there!" 
Who will be the surprise package of the summer? #RTEgaa #AllIrelandSFC pic.twitter.com/BlkHw9nnRI

— RTÉ GAA (@RTEgaa) May 7, 2017