The key votes taken at this weekend's GAA Annual Congress will shape the future of the Association for years to come.
Not alone will delegates be electing a new president to take office in 12 months' time, they will also be deciding on proposals to radically alter both hurling and football championships.
Croke Park have put forward controversial motions aimed at shortening the inter-county season and, they say, giving more time for club games.
However, the Gaelic Players' Association (GPA), who represent inter-county players, and the Club Players' Association (CPA) have both come out strongly against them.
Any of these major changes will require a two-thirds majority to pass - that's roughly 190 of the 285 total on offer, though there are always a few delegates absent when the show of hands is being taken.
GAA Director General Paraic Duffy's proposal to pull both All-Ireland finals back to August will come very close to the two-thirds required, which means the inter-county season would finish almost a month earlier.
Something similar got 61 per cent last year and there has been a groundswell of opinion backing more time for club players since then.
Opinion about Duffy's Super 8s, two round-robin groups in place of SFC quarter-finals, generating more games, is divided and both players' bodies came out against. This one is just too close to call.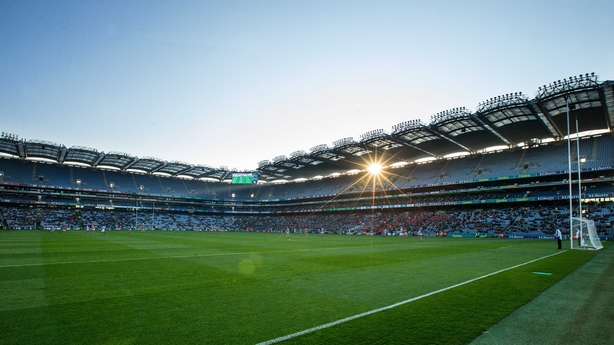 Carlow and Laois have proposals about altering the earlier rounds of the qualifiers, though these may not even get an airing depending on how the above votes pan out.
Croke Park's proposal to play extra-time in all senior championship games that finish level, other than provincial and All-Ireland finals, is expected to sail through. It did so before, only to be overturned at the very next Congress by provincial councils concerned at loss of replay revenue.
Motions calling for the lowering of the two-thirds majority vote, which will ironically require two thirds to pass, are likely to generate plenty of debate, with the one calling for a 60 per cent vote rather than a straight majority expected to find most favour.
Galway are looking for full inclusion in Leinster for hurling, from minor and Under-21 up to the senior team, who are already in the province. This seems to make sense, though this suggestion has been met with opposition from Leinster.
Another major debate will centre on formal recognition of the CPA, who have been excluded from addressing Congress. Given how long it took the GPA to get recognised and how new the CPA is they will do well to get this one over the line.
The five men in the race to succeed Aoghan O Fearghail as GAA President are Frank Burke, Robert Frost, John Horan, Martin Skelly and Sean Walsh.
Former Leinster GAA chairmen Horan and Skelly are seen as the front-runners, though Walsh, beaten into third last time out and the only candidate to have run for the top job previously, is reportedly making a strong late charge.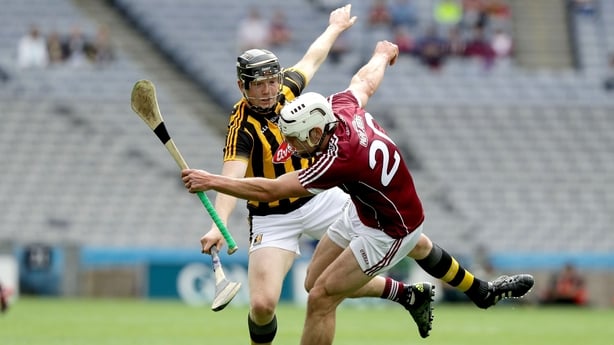 Burke and Frost are seen as outsiders at this point, but the power of politics should never be underestimated in these contests and this is far from a foregone conclusion.
Many candidates in the past have thought that their numbers stacked up and that they were on their way, only to be left deflated following the count when it emerged that some of their supporters defected to the opposition.
This is an unusually large field for a GAA presidential election and the winner will be the first man to get more than 50 per cent of the votes.
If that doesn't happen, a second round will be held with the hopeful with the lowest amount of votes eliminated. This will be repeated again if required for as long as is necessary to elect a winner.
Congress starts on Friday night, with the main business of Day 1 the election of a new president. Depending on how long that goes on, it may be decided to take a small number of motions and vote on them before delegates break up for the night.