Like most observers, former Galway captain Ray Silke expected Mayo to retain their Connacht football title this summer.
Writing in these pages back in May, Silke said of the present Galway squad in anticipation of them meeting the Green and Red in the provincial semi-final: "There are still huge questions over full-back and the goalkeeping position and until the entire spine of the side is sorted out, it is very difficult to see them beating their old nemesis.
"They have been well beaten by Mayo in the past three championship seasons. I cannot see that trend changing in five weeks time either."
However, with a number of new faces in the side, Tribes boss Kevin Walsh engineered a famous win over their neighbours on 18 June.
In Sunday's Connacht final replay, Roscommon were brushed aside with comparative ease to leave Galway provincial kingpins again after a gap of eight years.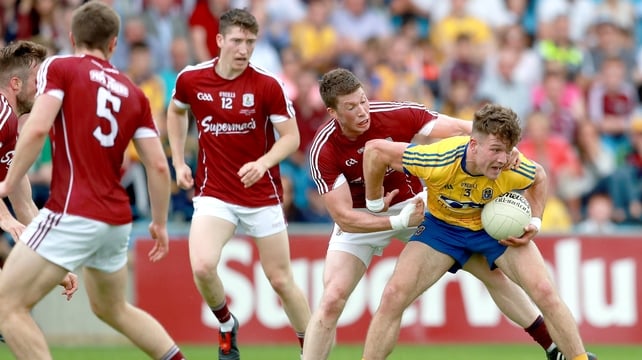 Reflecting on a 45th Nestor Cup triumph, Silke, no doubt happy that his earlier predictions were proved wrong, told 2fm's Game On: "It's a positive day in Galway when you win a first Connacht title in eight years.
"In an ideal world it would have come earlier but we haven't been good enough. Mayo have been the best team in Connacht and it's only until this year that Kevin Walsh has put his mark on the team.
"He has taken a lot of risks, bringing in a new goalkeeper, full-back line and Eamonn Brannigan in attack.
"It has worked very well for him and there is a lot of momentum and self belief in the team now.
"As I said, in an ideal world it has been too long coming, but no more than Galway being in Division 2 for the last seven or eight years, we just haven't been good enough to play in Division 1.
"We are where we are on merit. It's a positive thing and we'll know more about the side as the season progresses.
"If you had said to us last April or May that we would have to beat Clare, Tipperary or Derry to reach an All-Ireland semi-final, we certainly would like to get those odds."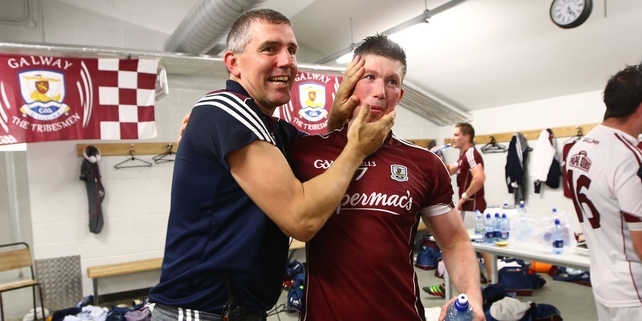 Speaking further on the job done by Kevin Walsh, the 1998 All-Ireland winning captain added: "Kevin and his backroom team have worked incredibly hard on coaching and devising various strategies.
"A lot of work has been done on building a defensive shield – a zonal defence. It's something they worked on last year and now have improved on it.
"There is now a distinctive pattern of play being deployed by management. Players are enjoying themselves. Danny Cummins took his two goals fantastically well against Roscommon.
"The leadership of Paul Conroy in midfield has really impressed me and there's a revelation at full back in Declan Kyne, who at the age of 26 made his championship debut this year.
"Kevin Walsh is building a team that is going places.
"With a bit of luck we can find ourselves in the All-Ireland semi-final for the first time in 15 years."
Galway's All-Ireland quarter-final will take place on 31 July. If they are to jump that hurdle, they will face Tyrone or a Round 4B qualifier winner in the last four on 21 August.