The pitches may not be in great order to facilitate all that is great about the small ball game. Nevertheless, the white flag is about to be raised on the hurling league. Zoning in on the top flight and before us are some intriguing pairings to get proceedings underway.
Reigning Division 1 champions Waterford play host to Liam MacCarthy holders Kilkenny; Tipperary take on Dublin under the lights at Semple Stadium, while by the seaside in Salthill, Galway welcome Cork.
Before a ball is pucked, I think it's fair to say that we need the league to excite following on from a 2015 championship that lacked energy and drama. The Waterford hurlers did provide a few of the standout moments and the microscope is very much on them in advance of this spring campaign.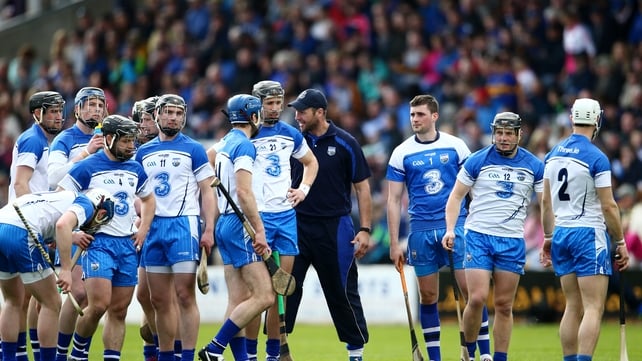 In assessing the Déise's prospects, former Wexford All-Ireland winner Tom Dempsey looks feels they will have to tweak things from last year. "When I think of Waterford I look at what Donegal did in 2012 when they won the football.
"I know it's not quite comparing like with like, but Waterford will have to do something to make them a more potent force. They could go 15 v 15. I'm not sure they'll do that; they may look to be more of a counter-attacking team. Will they push Austin Gleeson forward? They also have Pauric Mahony to come back later in the year. If you're a Waterford supporter, there is plenty to look forward to. All of us are curious as to what plan Derek McGrath will bring to the table."
An early season skirmish against the Black and Amber won't define their season, but Dempsey feels the Deise will be keen to lay down a marker.
"I think they'll want to avoid a relegation scrap," he said. "Momentum took them a long way last year and they are a confidence team. Of course, you will want to see them in action first, but I think the pieces are in place to make an All-Ireland push later in the year."
Between the league and the All-Ireland, Brian Cody has steered Kilkenny to 19 titles and Sunday next sees them embark on a quest to win a ninth league crown. Last season, the Cats had to survive a play-off to remain in the top flight. Dempsey predicts that the Cats' claws will be a lot sharper in this campaign.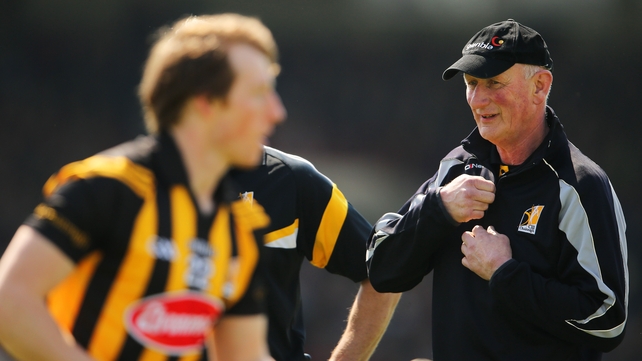 "Brian Cody has an insatiable appetite for success and I don't think he'll want to be dicing with relegation again.The Ballyhale contingent will be rested; Jackie Tyrell is eager to get back and you don't know who who else will emerge from the conveyor belt of talent."
In a section where margins are tight, Kilkenny have three home games against Galway, Tipperary and Dublin. You can expect them to be there at the business end again.
Three new managers will aim to make a name for themselves in Division 1A.
Micheál Donoghue takes over from Anthony Cunningham in Galway. The nature of Cunningham's departure made the headlines pre-Christmas and the upshot of it all is that the players have now heaped pressure on themselves to deliver silverware - perhaps even more pressure that's on the Mayo footballers in the wake of their mutiny against management.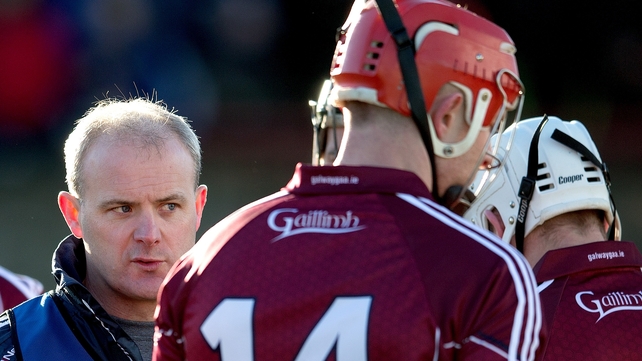 "The gun is certainly to Galway's head," says Dempsey as he considers their prospects.
"It's all about consistency in Galway. They all too often follow a good year with a bad year. In last year's All-Ireland final, they followed a good half with a bad half. They'll frustrate the life out of you. They need to have a good league and so keep the critics at bay. Their opening game against Cork is crucial as I think the loser could be facing a struggle."
As for Cork, Kieran Kingston is the new man at the helm. "A good appointment," is how our analyst sums up Jimmy Barry Murphy's successor.
Kingston has recruited Oulart-The-Ballagh coach Frank Flannery to his coaching team. "That's a shrewd move," adds Dempsey.
And while Cork are beginning with a clean slate in terms of management, the jury is still out as to whether they have the playing personnel to make amends for the disappointment of last year. Three of their league games are away from home, but the trip to Salthill on Sunday offers a chance to avenge last July's demoralising defeat to the Westerners.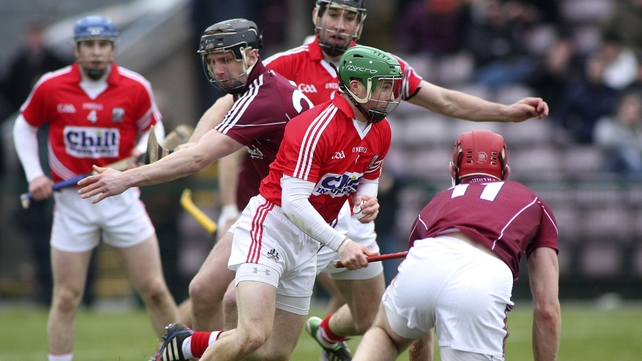 Michael Ryan takes over a Tipperary side that saw a number of key players opt for retirement over the winter. After six years in the backroom, Ryan makes the step up and has engaged in some pre-season mind games by stating that Tipp' are the county that everyone loves to beat.
It's surprising comment in many respects, as the county haven't exactly been exactly been delivering trophies with regularity in recent times. Two leagues and two All-Ireland titles has been their return since 2001.
Aside from trying to stoke things up, Ryan is looking to mould a side that mixes speed with physicality and has recruited the likes of Seamus Kennedy and Steven O'Brien.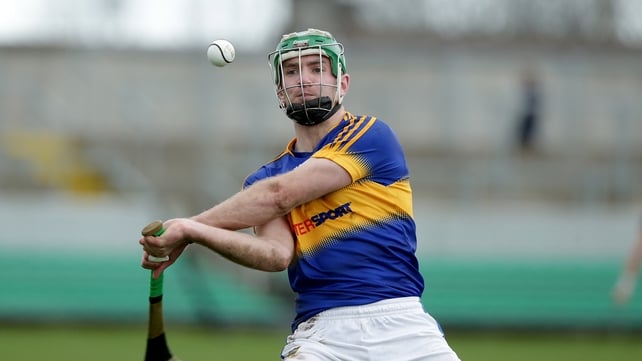 Looking forward to the start of the campaign is Noel McGrath following his surgery and subsequent treatment for testicular cancer.
"To get a good start early in the year and to get everyone on the front foot with a bit of momentum is great," he told RTÉ Sport
"If you can keep that going from February, coming into April it's a good stepping stone coming into championship."
Tipp' have three home games in the upcoming campaign and the welcome a Dublin side, fresh from winning the Walsh Cup, to Thurles.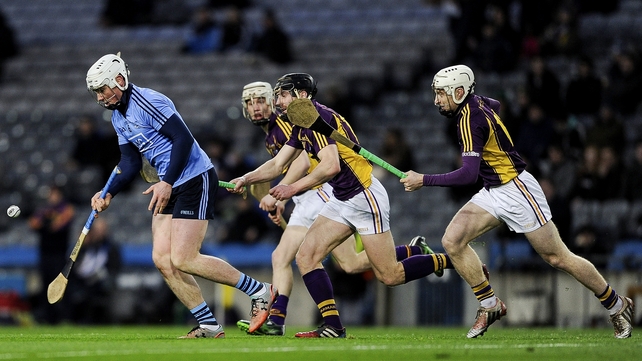 Dublin have proven to be able competitors in the spring series in recent seasons, though the bookies have them as favourites to go down this time. Ger Cunningham has blooded a lot of new players in a squad that clearly needs some added spark following an average 2015.
With away games to come against Waterford and Kilkenny, Dublin will be targeting a positive return to get things up and running.