Seven players from All-Ireland champions Dublin make the GAA/GPA Football Team of the Year with beaten finalists Kerry providing four of the side. 
Coincidentally, the selection matches RTÉ's Sunday Game Team of the Year, picked after the Sam Maguire decider in September. No 2014 winners are included in this year's line-up.
The list included nine first-time winners – the most since 10 were nominated in 2012. 
From the champions' side, Rory O'Carroll, Philly McMahon, Cian O'Sullivan, Jack McCaffrey, Brian Fenton, Ciarán Kilkenny and Bernard Brogan all get the nod. 
The Kingdom are represented by Brendan Kealy, Shane Enright, Anthony Maher and Donnchadh Walsh. 
Mayo have two places, Lee Keegan and Aidan O'Shea, while Tyrone and Ulster kingpins Monaghan have one each with Mattie Donnelly and Conor McManus awarded for their performances during the year. 

Dublin defender McCaffrey won the Footballer of the Year award.
Mayo's Diarmuid O'Connor was recognised as the Young Footballer of the Year.
Kilkenny's TJ Reid won the Hurler of the Year award, while Tadhg de Búrca of Waterford was named as the Young Hurler of the Year.
The Christy Ring Player of the Year was Keith Carmody of Kerry.
John Duffy of Fermanagh won the Lory Meagher award, while Peter Kellehan of Roscommon got the nod in the Nicky Rackard section.
GAA President Aogán Ó Fearghail congratulated the award winners, saying: "The All Star awards occupy a coveted place on the GAA landscape and when you see the list of players who have been honoured down through the years it is not hard to see why.
"I congratulate the best of 2015 who join that honours list and laud them for their respective contributions to our championships this year."
2015 Gaelic fooball All Stars: Brendan Kealy (Kerry); Shane Enright (Kerry), Rory O'Carroll (Dublin), Philly McMahon (Dublin); Lee Keegan (Mayo), Cian O'Sullivan (Dublin), Jack McCaffrey (Dublin); Brian Fenton (Dublin), Anthony Maher (Kerry); Mattie Donnelly (Tyrone), Ciarán Kilkenny (Dublin), Donnchadh Walsh (Kerry); Conor McManus (Monaghan), Aidan O'Shea (Mayo), Bernard Brogan (Dublin).
GOALKEEPER
Brendan Kealy (Kerry)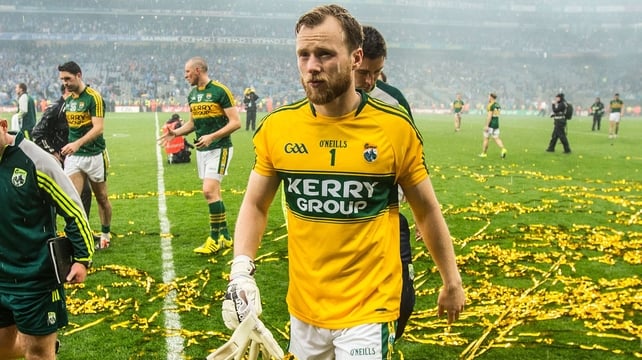 FULL-BACKS 
Shane Enright (Kerry)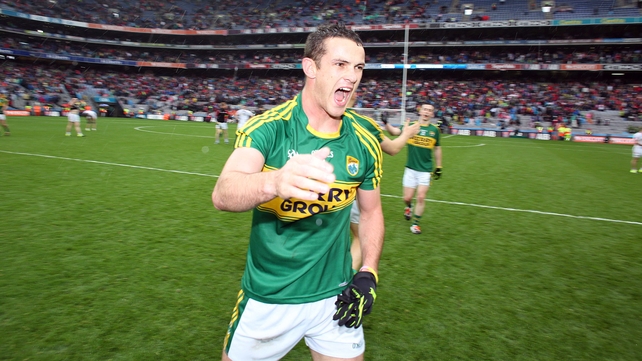 Rory O'Carroll (Dublin)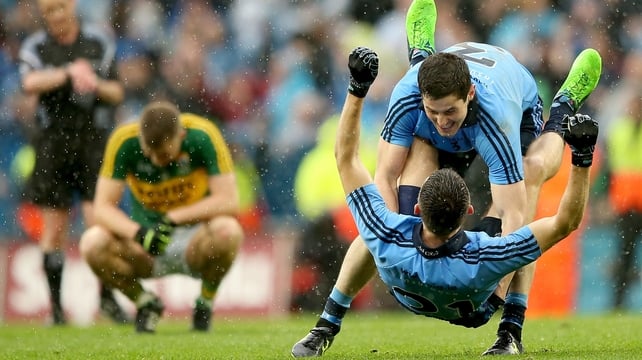 Philly McMahon (Dublin)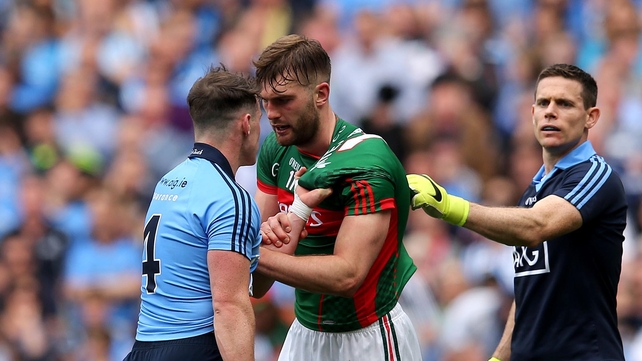 HALF-BACKS
Lee Keegan (Mayo)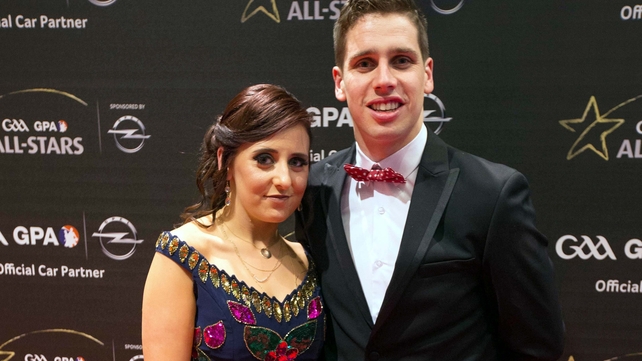 Cian O'Sullivan (Dublin)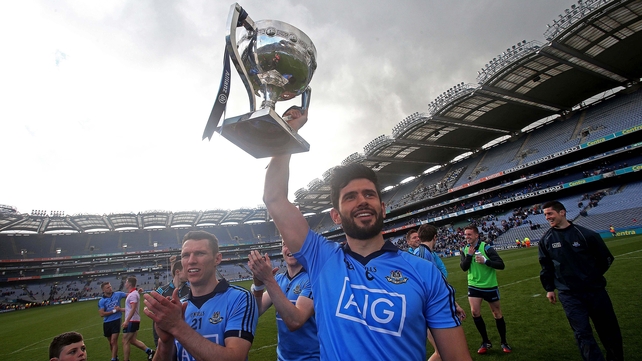 Jack McCaffrey (Dublin)  - FOOTBALLER OF THE YEAR 2015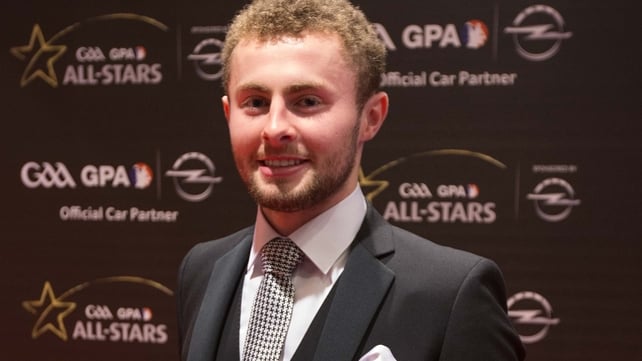 MIDFIELDERS
Brian Fenton (Dublin)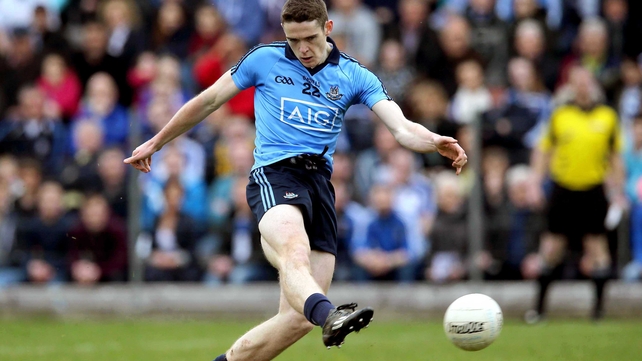 Anthony Maher (Kerry)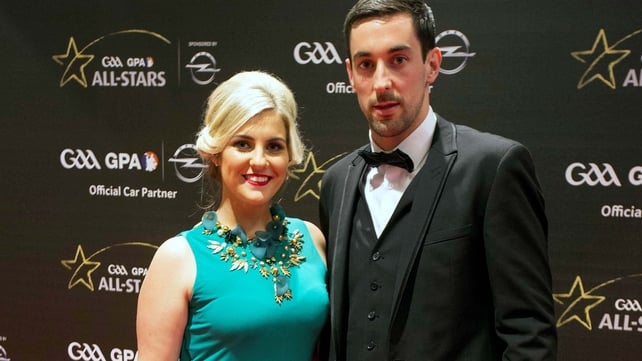 HALF-FORWARDS
Mattie Donnelly (Tyrone)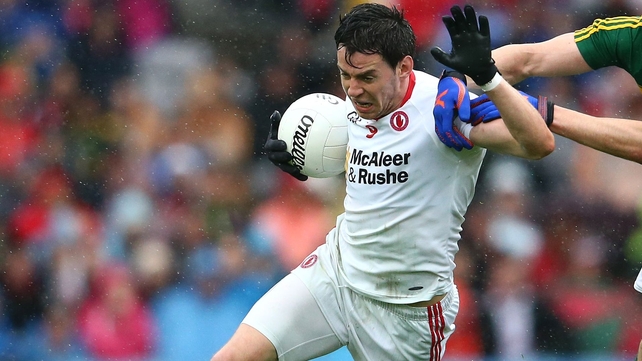 Ciarán Kilkenny (Dublin)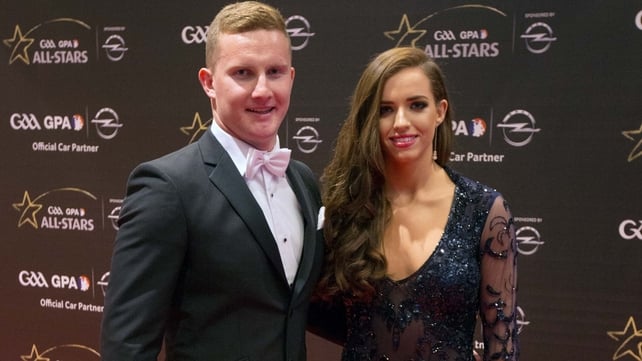 Donnchadh Walsh (Kerry)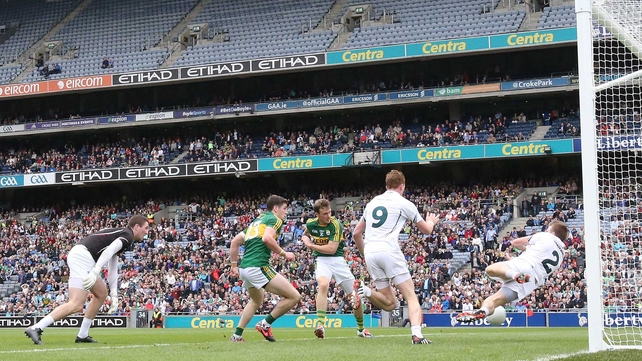 FULL-FORWARDS
Conor McManus (Monaghan)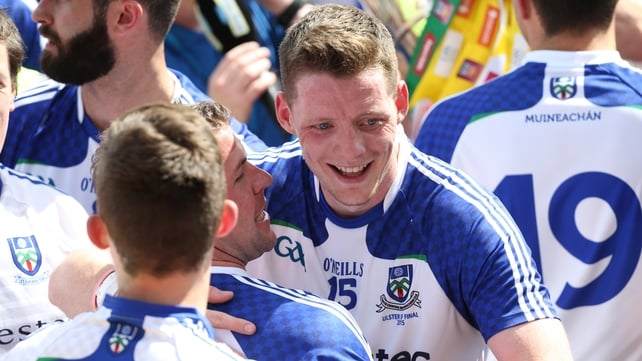 Aidan O'Shea (Mayo)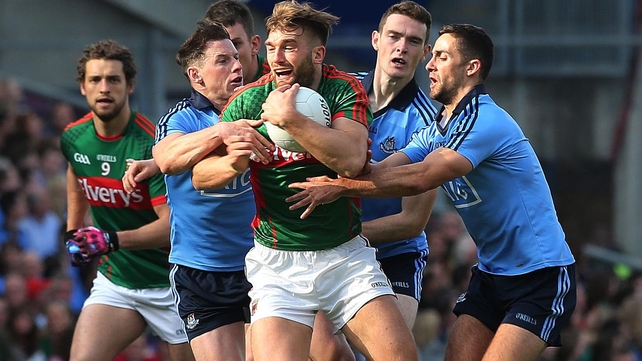 Bernard Brogan (Dublin)