Sligo v Tyrone
I have to see it Tyrone's way being straight up about it. Their run through the qualifiers has been impressive and they've been improving
Their full-forward line was really humming against Tipperary - McAliskey, McCurry and Kavanagh were really suberb.
Sligo were hammered obviously against Mayo but word down here is that they're back up on the horse to a certain degree.
I can't see how their morale would have recovered and they wouldn't have the know-how for this level of game. I couldn't see them getting a winning score against that Tyrone defence, so it's going to be a tough day for Sligo.
Verdict: Tyrone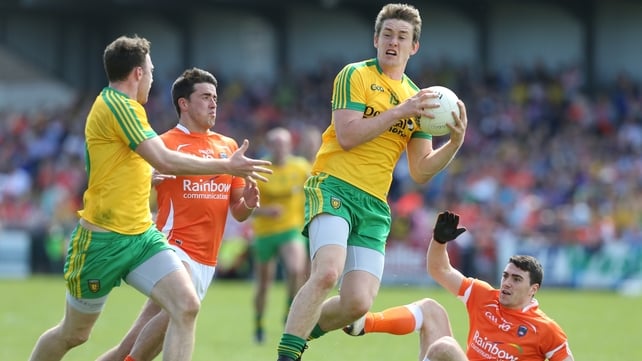 Donegal v Galway
This is probably the most difficult one to call. I might give Donegal the nod, they'd be the only team to beat this losing provincial finalist curse.
The reason I'd go for them is I feel they died with their boots on against Monaghan the last day out. They were really going at it at the end and with 17 wides they'll certainly improve on that so they've plenty to play for.
I like Galway, I like the momentum they have got going through this championship. But I think on balance Galway are still learning their trade, Donegal have been around that bit longer and they should win this one.
Verdict: Donegal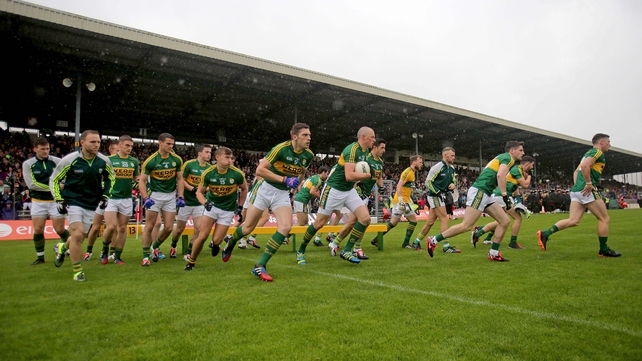 Kerry v Kildare
I think it will be probably be Kerry, but only in the end. This is an interesting fixture and I don't think it's as straight forward as a lot of people are reading it.
Kildare's recovery has been excellent, you couldn't say anything about it after their hammering against Dublin and that's due to the experience of the core fellas - Eoghan O'Flaherty, Emmet Bolton, Paidi O'Neill, Alan Smith.
The young guns in Kildare have really stepped up.
But Kerry have arrived in great shape. They got through the double fixture against Cork with only one change, they have by far the best midfield in the country and a great record at this level.
Kerry don't do complacency and you couldn't see beyond them. It's hard to believe that they won't have everything ship-shape but it might take the last 20 minutes for this one.
Verdict: Kerry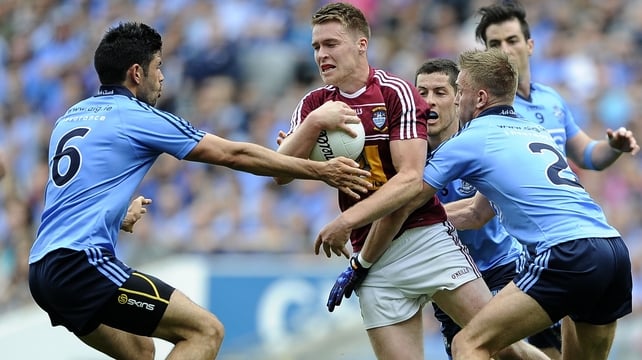 Dublin v Fermanagh
It's very hard to look beyond Dublin. I don't think it's going to be a case of how much because the Fermanagh defence is probably going to be the best that they've faced so far.
Dublin never get tested in Leinster so they're used to this sort of challenge and they're similar to Kerry in that they don't do complacency.
But as I've said Fermanagh have a good defence and they've a very decent midfield - that's overlooked a lot of the time.
Sean Quigley and Tomas Corrigan are scoring but Dublin will limit Quigley, you can be sure of that, they'll have been watching him all week. He's been getting 40% of their scores and Dublin will be on top of him very fast.
Dublin are a side at a level that Fermanagh haven't met and it's going to be a very difficult match for them.
Verdict: Dublin