Kerry chairman Tim Murphy has rejected claims that the outcome of the recruitment process for the role of senior football manager had already been decided before the interview process took place.
At tonight's county board meeting, Jack O'Connor, along with a backroom team thus far of Diarmuid Murphy and Micheal Quirke, was ratified.
Last month Kerry confirmed that O'Connor was being proposed for a third stint in charge after Peter Keane's time in charge came to an end following the All-Ireland semi-final defeat to Tyrone.
O'Connor had stepped down as Kildare manager after two seasons in charge of the Lilywhites, but not before airing his interest in the Kerry role on the Irish Examiner football podcast.
Ciaran Whelan was among those who criticised Kerry's handling of the process, claiming it was disrespectful towards Keane, with Kevin McStay at the weekend describing O'Connor's return as "a bit of a public grab" and "a little bit ugly".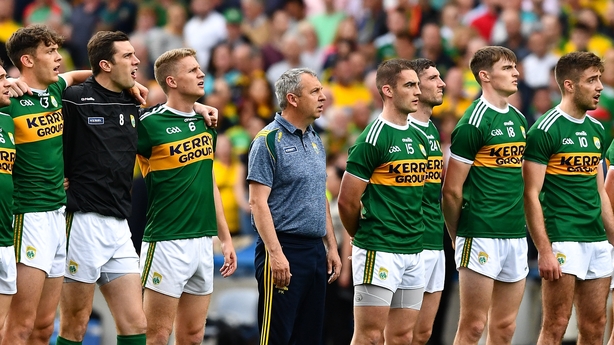 Keane released a statement last week insisting he had the support of the players.
Some delegates at Monday's online county board meeting expressed their dissatisfaction with the appointment process, but Murphy offered a staunch defence of the county executive and sub-committee's handling of the matter.
Murphy said the process undertaken since the All-Ireland semi-final defeat was outlined to delegates and that the outgoing management were kept abreast of developments.
Addressing reports to the contrary, the chairman said the decision to nominate O'Connor's management team (24 September) was made on the morning of the announcement itself.
"The suggestion about it being a done deal going back three or four weeks ago is again totally erroneous, totally untrue and totally unfounded. It's put out there in the media by individuals for whatever reason I have no idea. They want to undermine us as a selection committee, as a county committee and an executive," Murphy said.
"And I find it very disheartening and very disconcerting that people would actually believe that five people of the integrity and the character that were on that selection committee would in any way sully the reputation of Kerry in any form or fashion. I think it's disgraceful, it's the lowest of the low."
A counter proposal made by Listry GAA club that the outgoing management remain in charge for one further year gathered no support before O'Connor was officially confirmed in the role.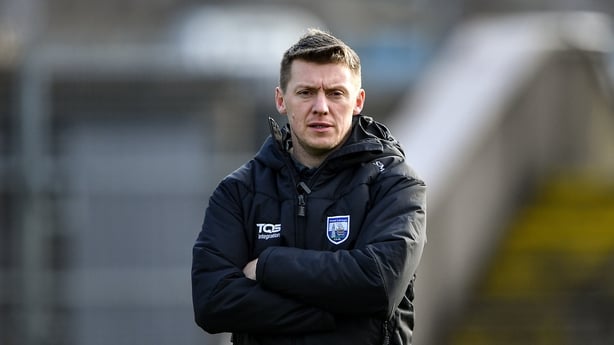 Former Waterford hurler Stephen Molumphy's appointment as senior Kerry hurling manager was also ratified on a two-year term, where he will be joined by Pat Bennett and Shane Briggs as selectors.
The Ballyduff Upper clubman hurled for Waterford for nine years, winning Munster titles in 2007 and 2010 and he served as a selector with Wexford under Davy Fitzgerald in 2019, when the county captured their first Leinster title in 15 years.
In 2020, he was part of Liam Cahill's backroom team in Waterford, when they reached the All-Ireland final, losing to Limerick.