The Sunday Game night time programme returned to our screens this weekend and the opening show featured Colm Cooper as a guest analyst.
Last February, the Killarney native sustained serious injuries while playing for Dr Crokes in the All-Ireland club semi-final against Castlebar Mitchels. As a result he will not see any competitive action this year. He clarified to presenter Des Cahill that it will be early 2015 before he expects to be back playing.
As well as passing comment on the weekend's action and the interpretation of the black card, Cooper was also asked to name three best markers he has come up against in his career to date.
In no particular order, he went for the following.
"One of the guys I faced for ten years was Anthony Lynch from Cork. He was a great defender, very committed and tenacious and a great servant to Cork. I remember going to Páirc Uí Chaoimh and having many tough days against him.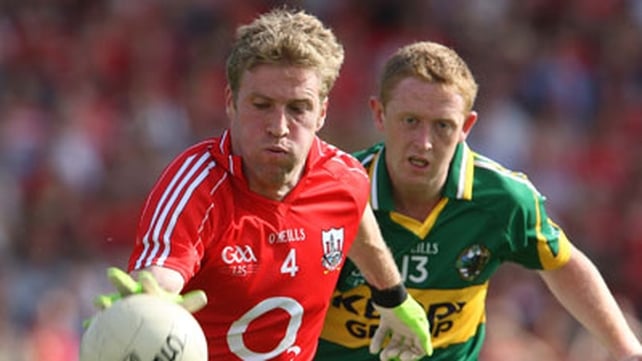 In one Munster final, he was named man-of-the-match. Anybody who faced Anthony would know that they were in a game. He was a shining light for ten or 12 years on the Cork team along with Graham Canty.
"The fact that he played corner-back, full-back and centre-back showed how versatile he was.
The second player is Keith Higgins from Mayo. I've been on him in All-Ireland finals and a number of League games.
"I don't think I've ever come across a player with so much speed.  He showed his versatility by going into the forwards and he lined out at centre-forward in last year's All-Ireland final. He's a player who is highly rated, not only in Mayo, but all over the country.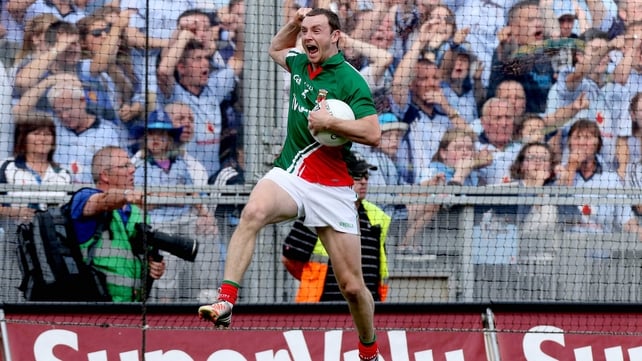 "He has a number of All Stars and I just found it difficult to find space off him. I've had a good few battles with him and who knows we may do again."
My third choice is a player that I've faced a number of times in training and that's Marc Ó Sé.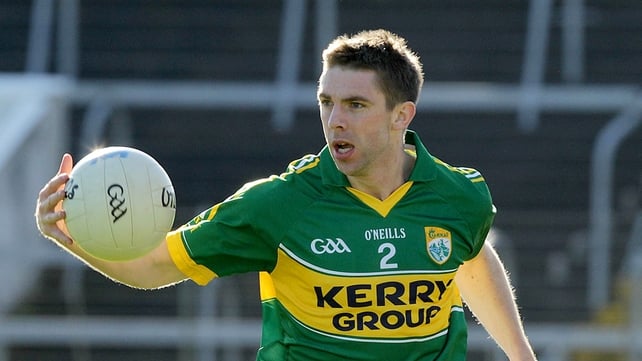 "He's been one of Kerry's most consistent backs since I started playing. He's a great reader of the game and he such a good player that he could play in any position.  Indeed, he played centre-forward for his club.
"In a few club matches, we've even had a few blows."