Russia has never had a state-sponsored doping programme, President Vladimir Putin has claimed, after the association of National Anti-Doping Organisations (NADOs) called for a temporary blanket ban on Russia from international sport.
"In Russia we never had, don't have, and I hope won't have a state-sponsored doping programme. On the contrary, there will only be a fight against doping," Putin said, in televised remarks during a visit to the Siberian city of Krasnoyarsk today.
Putin said there had however been individual instances of sports doping in Russia in the past, which he said showed the current system wasn't working. A new doping control system was being put together, he said.
The association of National Anti-Doping Organisations (NADOs) in January called for a blanket ban on Russia from all international sport until the country could demonstrate it has installed and embraced a credible anti-doping system.
Russia's athletics federation (RUSAF) has been banned since November 2015 after an independent World Anti-Doping Agency (WADA) probe exposed state-sponsored doping on a massive scale.
An IAAF task force confirmed this week that the ban will remain in place until at least November, meaning Russian athletes will not compete at the world championships in London in August, having already been excluded from last year's Rio Olympics.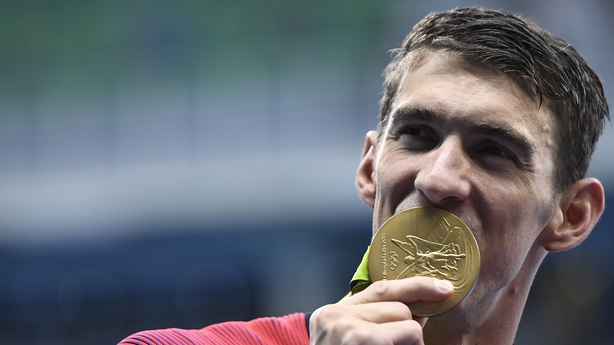 Meanwhile, 23-time Olympic swimming champion Michael Phelps told a US House of Representatives hearing that he doesn't think he's ever faced a completely clean field.
"I don't believe I've stood up at an international competition and the rest of the field has been clean," he said.
"Throughout my career, I have thought that some athletes were cheating and in some cases those suspicions were confirmed.
"Given all the testing I and others have been through, I have a hard time understanding this."