PRESENTER: Richard Collins
LOCATION: Malahide, Dublin
MOONEY GOES WILD regular panelist Richard Collins is a philosopher, Zoologist and ornithologist and he joins us from Malahide in Dublin.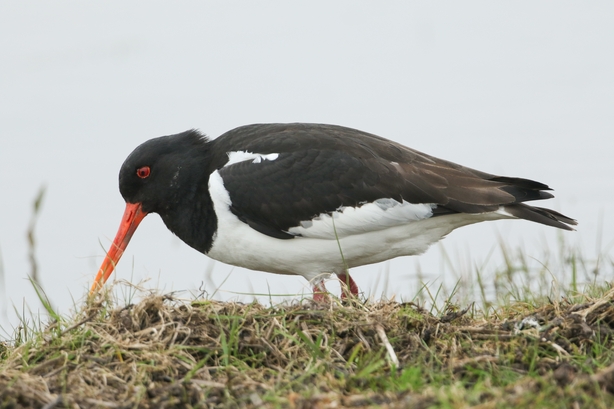 An Oystercatcher (Haematopus ostralegus) feeding in a grassy meadow. Photo - Getty.
TARGET SPECIES: Depending on tidal and weather conditions, we might hear coastal birds (oystercatcher, redshank, sandwich tern) and possibly some songbirds (blackbird, goldfinch, linnet, robin, hooded crow and blue tit).