Mooney Goes Wild, Monday August 20th 2018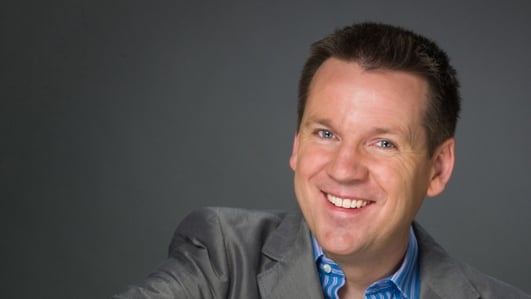 Mooney Goes Wild
Derek Mooney and guests explore the natural world in all its forms.
On Mooney Goes Wild tonight...
Philip McCabe tells us why beekeepers are worried about the Asian hornet. Researchers at GMIT in Galway dig deep into the environmental scourge of ocean plastics. And Dr. Simon Berrow joins us with tales of life on the ocean waves in pursuit of the humpback whale…
Mooney Goes Wild - Programme Podcast 20/08/18
On MGW tonight: Asian Hornets; Microplastics; Recording Humpback Whale Migration...
Asian Hornets
We've spoken many times before on this programme about the devastating impact invasive species can have on our country's indigenous wildlife. The Asian hornet is native to temperate and tropical Eastern Asia - but could be heading in this direction. Did you know that Asian hornets have jaws strong enough to chew through any protective clothing that beekeepers wear? They can destroy a hive of 30,000 honey bees within a matter of hours - and their sting is so powerful that it can cause human victims to go into anaphylactic shock – with fatal results.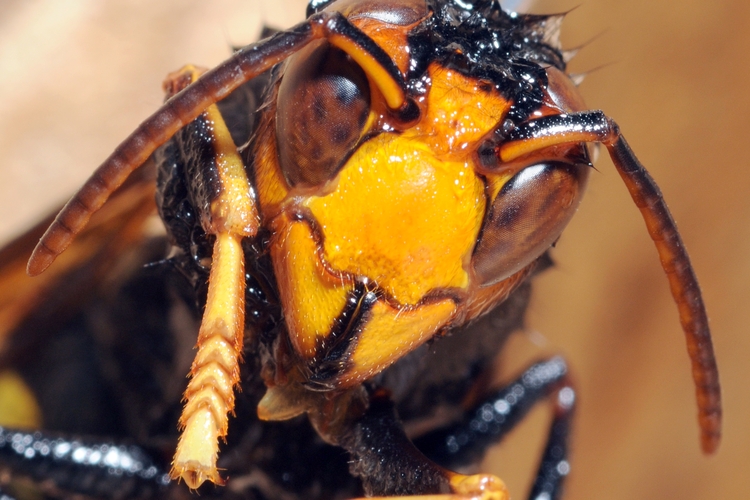 Asian hornet (Vespa velutina) in a tree, 31 August 2009, Lot-et-Garonne, France. (Photo by Herve MASCOT / Gamma-Rapho via Getty Images)
Following a warning by the National Bee Unit in the UK that the beasts are likely to fly across the British Channel from Europe and spread across the UK, a swarm of Asian hornets was recently spotted in the West of England. So there's a serious threat now that we'll be next in line to receive a call from these unwanted visitors.
Philip McCabe, President of Apimondia
To find out more, Derek went to Drogheda to meet Philip McCabe, Mooney Goes Wild's bee expert and President of Apimondia, the International Federation of Beekeepers' Associations. For an identification guide to the Asian hornet from the National Biodiversity Data Centre, visit www.biodiversityireland.ie, and for more information about the Asian hornet from the NBDC, click here. If you find what you suspect is an Asian hornet or its' nest, do not approach it. Take a photo and contact a local beekeeper in the Federation of Irish Beekeepers Associations (FIBKA) - for details, visit www.irishbeekeeping.ie; to contact the Ulster Beekeepers Association, visit www.ubka.org.
Microplastics
Plastic, it would seem, is everywhere - much of it abundantly obvious, on our beaches, in our hedgerows and in our seas. Just in the past couple of weeks, the Dominican Republic in the Caribbean, known for its sapphire seas and ivory beaches, has been buffeted by wave after wave of plastic marine debris, in the wake of a recent storm.
Shocking scenes on Montesinos Beach have been filmed by a team of conservationists known as Parley For The Oceans which, in just thirty days, has collected thirty tonnes of debris, including bottles and foam takeaway boxes intertwined with seaweed. Cyril Gutsch, founder of the group, has described the seemingly endless plastic flow as a "dense garbage carpet".
Footage such as this from the Dominican Republic, with thousands of tonnes of debris strewn across such an idyllic landscape, has a powerful visual impact - but we also need to be mindful of the plastics which we can't see. Tiny plastics are finding their way into our lakes from fertiliser in agriculture, into the air from our clothes dryers at home, and into the soil from construction site shavings.
Dr. Anne Marie Mahon with Dr. Richard Collins
One Irish study, conducted at Galway-Mayo Institute of Technology, found up to 15,000 pieces of microplastic per kg of sludge waste from sewage plants. 80% of Ireland's sludge waste is reused as fertiliser. It's estimated that at least a billion microplastic particles are spread on Irish farmland each year. And much of this is finding its way into our rivers and lakes - into fish, birds, earthworms, insects and even our drinking water. Dr. Anne Marie Mahon, specialist in Freshwater Pollution in GMIT's Marine and Freshwater Research Centre (MFRC), is leading research into our lakes and rivers, and joins us tonight from Galway...
To read Dr. Mahon's 2017 EPA research report Scope, Fate, Risks and Impacts of Microplastic Pollution in Irish Freshwater Systems, click here.
Water Safety
Derek talks to Eanna ni Lamhna and Richard Collins about the various First Aid and Lifeguard courses they have undertaken, and about the Irish Water Safety's campaign, which features the voice of Liam Neeson. For tips and advice, visit www.iws.ie.
Recording Humpback Whale Migration
Ireland and Iceland may be separated by 1500 km of wild Atlantic Ocean but we have much in common, including a population of humpback whales. The Irish Whale and Dolphin Group (IWDG) has shown that humpback whales seen in Iceland also visit Ireland. On Friday, May 25th, the IWDG's vessel Celtic Mist set sail from Dublin on an expedition to Iceland, to collect photo identification data that will help better protect these magnificent marine mammals. The Celtic Mist recently returned to Ireland following a voyage of 4000km, which yielded 94 sightings. Dr. Simon Berrow, CEO and Chief Science Officer of the IWDG, joins us from Co. Clare to tell us more about the expedition...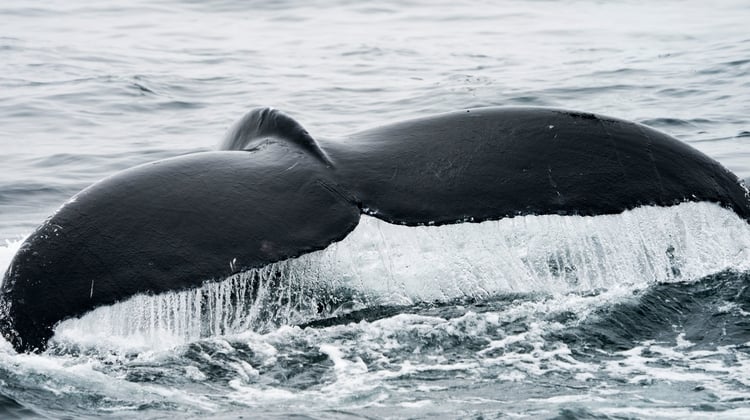 The fluke of a humpback whale as it prepares to dive (Photo: DON EMMERT/AFP/Getty Images)
For more information on the IWDG Humpback Whale Expedition Ireland - Iceland 2018, visit www.iwdg.ie/iceland2018.
IWDG's National Whale Watch Day, 2018
The Irish Whale and Dolphin Group (IWDG) invites you to join them for a land-based whale watch next Saturday, August 25th 2018 from 2:00 pm to 5:00 pm. The purpose of Whale Watch Day is to raise awareness of the 25 species of cetaceans (porpoises, dolphins and whales) recorded to date in all Irish waters, and to give the public a great opportunity to look for and observe some of these wonderful marine mammals in their natural environment. This event also provides IWDG researchers with a unique snapshot of whale and dolphin activity around the Irish coast on the day. This annual, all-island event, is organised by the IWDG in association with Inis, and is free and open to all. For further information, click here.
Preview: Derek's Docs – Sparrows
Next week, in our latest documentary, we focus on sparrows. In this preview clip, TV and radio presenter Bláthnaid ní Chofaigh asks Niall Hatch, Development Officer with BirdWatch Ireland, about why the sparrows in her garden take dust baths...
Niall Hatch and Bláthnaid ní Chofaigh
Hedgerows
It is an offence to 'cut, grub, burn or otherwise destroy hedgerows on uncultivated land during the nesting season from 1 March to 31 August, subject to certain exceptions'. For more information, click here. To read the Heritage Bill 2016, as passed by Dáil Éireann on July 5th 2018, click here. To read the Heritage Act 2018, click here.
To contact your local wildlife ranger, click here for contact details. To read the Wildlife (Amendment) Act 2000, click here.
Caring For Wild Animals
Please note that many species of mammals, birds, invertebrates etc... are protected under law and that, even with the best of intentions, only someone holding a relevant licence from the National Parks & Wildlife Service should attempt the care of these animals. For full details, please click here to read the NPWS Checklist of protected & rare species in Ireland. If you are concerned about a wild animal, please contact your local wildlife ranger - click here for details.
IMPORTANT NOTICE
Please DO NOT send any live, dead or skeletal remains of any creature whatsoever to Mooney Goes Wild. If you find an injured animal or bird, please contact the National Parks & Wildlife Service on 1890 20 20 21, or BirdWatch Ireland, on 01 281-9878, or visit www.irishwildlifematters.ie