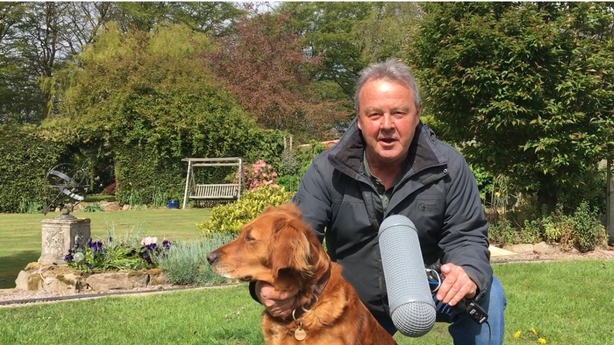 PRESENTER: Euan McIlwraithe
LOCATION: Near Banff in the North East of Scotland
Euan McIlwraithe has travelled the world for the BBC reporting from war zones in Rwanda and Israel - and on wildlife crime in China and Pakistan.
He is currently living a less dangerous life presenting Radio Scotland's Saturday morning outdoors show, and this morning he's near Banff in the north east of Scotland broadcasting from his own back yard – where he has the wonder of the natural world – literally on his own doorstep.
LOCATION: Mixed woodland on one side, very old scots pine on the other and a strip of ancient beech on the other. There's a rookery in the pine.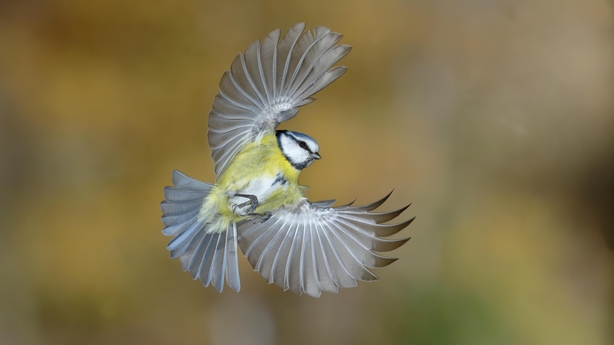 A Blue tit - Photo - Getty
TARGET SPECIES: Song thrushes, then robin/pheasant. Rooks, blackbird, wood pigeon, chaffinch, great tit, blue tit, gold finch. Possibly tawny owls with young demanding to be fed.