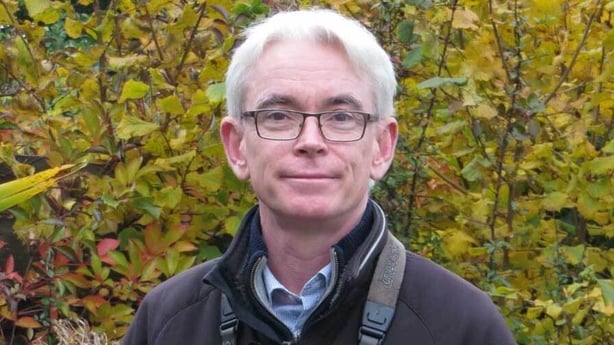 Daniel Jenkins-Jones - Photo - birdsin.wales
PRESENTER: Daniel Jenkins-Jones CONTRIBUTOR: Tara Okon
LOCATION: The Newport Wetlands Reserve
Broadcaster and birdwatcher Daniel Jenkins-Jones has worked and volunteered with the British Trust for Ornithology and RSPB Cymru for many years – and he's at The Newport Wetlands Reserve which lies between the Severn Estuary and the River Usk on the south east coast of Wales.
Tara Okon lives in Pontypridd and has recently changed career to work as an Assistant Ecologist, having previously worked as an environmental educator for the RSPB at Newport Wetlands nature reserve.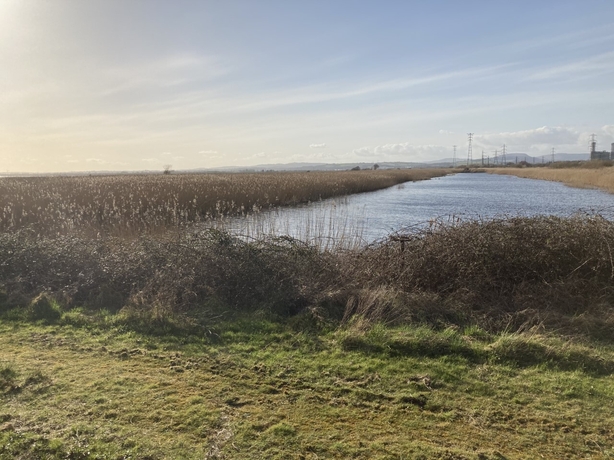 LOCATION: The Newport Wetlands Reserve is owned and managed by Natural Resources Wales, working in partnership with RSPB Cymru, Newport City Council and others, for the benefit of both wildlife and people.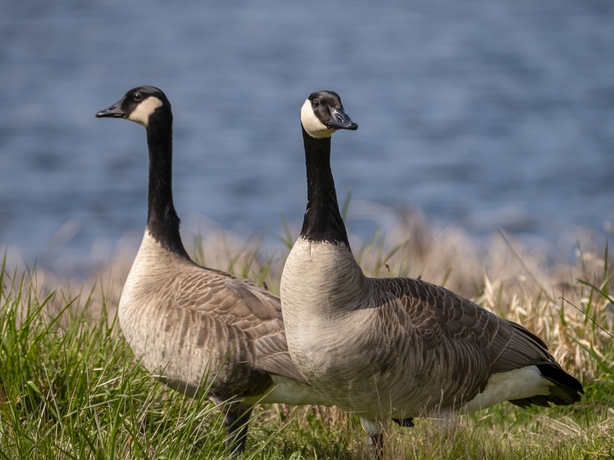 Canada Geese - Photo - Getty
TARGET SPECIES: Reed and Sedge Warblers, Cetti's Warbler the Grasshopper Warbler, Little Coots and Moorhens, Canada Geese will never be far away. The hedgerows are home to tits and finches and warblers like the Blackcap and Whitethroat and, with a bit of luck, we might even hear a Cuckoo.