Since Russia invaded Ukraine 13 months ago, the West has delivered ever more powerful weapons to Kyiv to help it defend its territory and recapture lost ground.
Here is an overview of how the type of weaponry supplied has evolved, in line with Russia's changing tactics.
Phase 1: Defensive weapons
No sooner had Russian President Vladimir Putin ordered the invasion of Ukraine on 24 February 2022 than the West started arms deliveries to its ally.
Between February and March, Ukraine received more than 40,000 small arms and light weapons (pistols, rifles, submachine guns), 17,000 shoulder-launched anti-aircraft missiles (Manpads), as well as 25,000 helmets and 30,000 bulletproof vests, according to Germany's Kiel Institute, which tracks weapons promised and delivered to Ukraine.
Phase 2: Artillery battles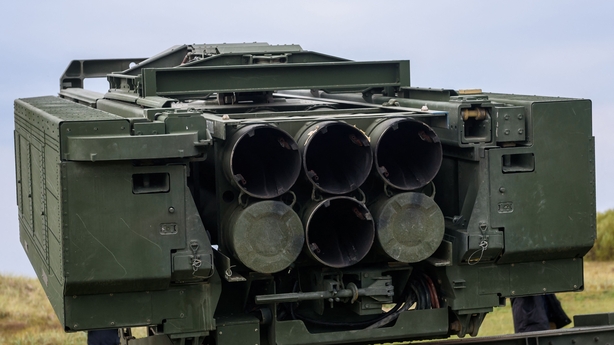 After being driven back from the outskirts of Kyiv and the second city of Kharkiv, the Russian army scaled back its offensive to focus on the east and south.
With a major battle looming for the eastern Donbas region, the West began delivering artillery pieces that allowed Ukraine to hit behind enemy lines, destroying ammunition stocks and disrupting Russian supply lines.
The US in June agreed to send long-range high mobility artillery rocket system (HIMARS), which Ukraine used to go on the offensive, driving the Russians out of the occupied city of Kherson.
By the autumn, 321 howitzers had been delivered, 49 multiple rocket launchers, 24 attack helicopters, more than 1,000 US drones and 280 Soviet-built tanks, sent mainly by Ukraine's neighbour Poland.
Phase 3: Missile defence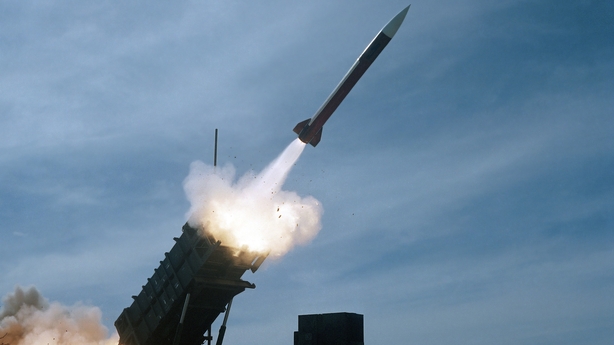 Throughout the autumn Russia repeatedly struck cities across Ukraine with missiles and later, suicide drones, in a bid to wipe out Ukraine's energy infrastructure and destroy morale.
Kyiv asked for missile defence systems to counter the threat.
In December, Washington agreed to deliver its Patriot missiles, considered one of the best air defence systems in the world.
Phase 4: Tanks and fighter jets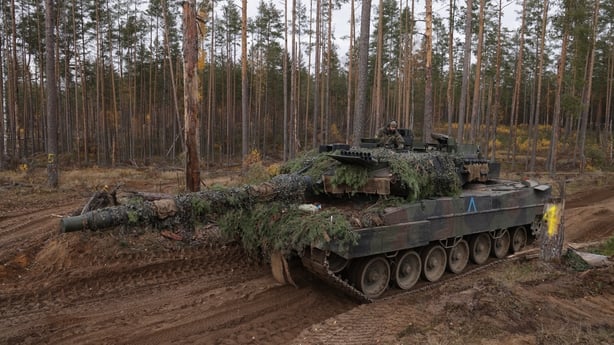 During the winter, the eastern front became mired in trench warfare, with Ukraine fighting tooth and nail to hold onto the Donbas town of Bakhmut.
Ukrainian President Volodymyr Zelensky's appeals to the West to send state-of-the-art tanks, so that Kyiv could go on the offensive again, were finally heard in January.
Germany confirmed that it had delivered 18 of its powerful Leopard tanks to Ukraine and Kyiv confirmed that it had also received Challenger tanks from Britain, which had promised 14.
The United States for its part has pledged 31 Abrams tanks, but said they cannot deliver them before the autumn.
---
Ukraine hopes for big impact from Western tanks
---
The US last month said it would also send a rocket-propelled precision bomb that would nearly double Kyiv's strike range against the Russians.
Russia said yesterday that it had downed one of the ground-launched small-diameter bombs (GLSDB), which have a range of up to 150km, nearly twice that of HIMARS.
The race is also on for dominance of Ukraine's skies.
Poland earlier this month announced plans to send Soviet-era MiG-29 fighter jets to Ukraine. A day later, Slovakia said it would follow suit.
---