The death toll from floods and landslides in southeast Brazil has risen to 54 people, authorities said, as Pope Frances sent a message of condolences.
"So many of you are missing, so many have suffered... I send you my closeness, the assurance of my prayer. May God bless you," the Argentine pontiff said in a video broadcast by the official portal Vatican News.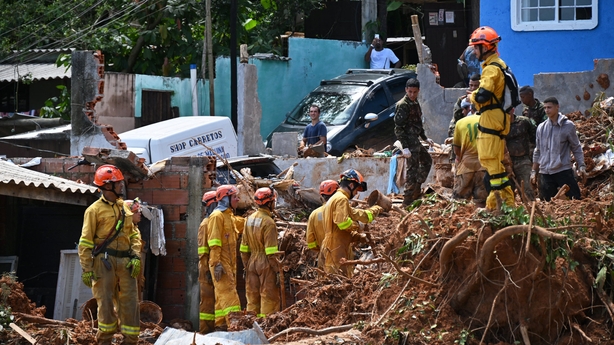 According to the Sao Paulo state government, about 30 people are still missing after more than an entire February's worth of rain fell in 24 hours on the picturesque beach resort town of Sao Sebastiao and surrounding areas last weekend.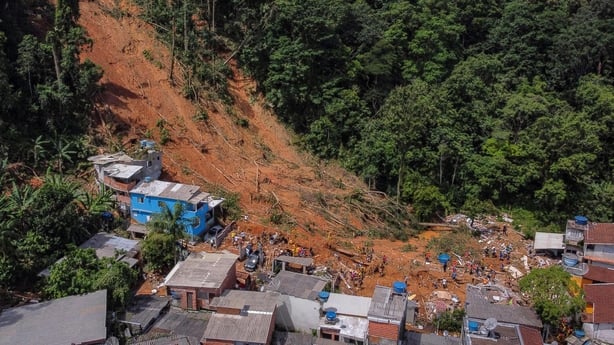 Authorities said the largest daily rainfall ever registered in Brazil triggered violent floods and landslides that tore through precariously built hillside communities.
"So far 54 deaths have been confirmed," said the Sao Paulo state government, including 15 children.
Search and rescue operations are continuing in areas where some 4,000 people were displaced from their homes.
An estimated 9.5 million of Brazil's 215 million people live in areas at high risk of flooding or landslides -- mainly poor favela neighborhoods.
The South American country has been hit by a series of deadly weather disasters in recent years, which experts say are likely being made worse by climate change.