Half a century after Melissa Highsmith was kidnapped as a little girl, she has reunited with her family in a confluence of events she is calling "a Christmas miracle".
In 1971, 21-month-old Melissa was taken from her apartment in Fort Worth, Texas by her babysitter, according to ABC Dallas affiliate WFAA.
Her mother, Alta Apantenco, was just 21 at the time and told WFAA that she remembers years of guilt and depression following the kidnapping.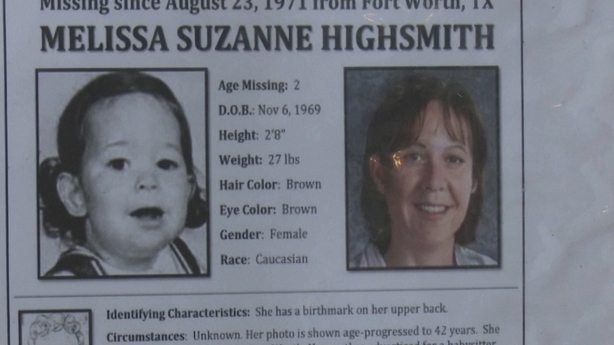 Melissa's family continued searching for her, even decades later, according to local media.
Their persistence paid off when they received an anonymous tip recently that Melissa was living in the vicinity of Charleston, South Carolina, according to Charleston television news station WCIV.
After confirming her identity through a 23andMe DNA test, Melissa was reunited with her mother, father and two of her four siblings in Texas, WCIV reported.
Melissa was raised with the name Melanie and characterised her situation as "abusive", she told WFAA.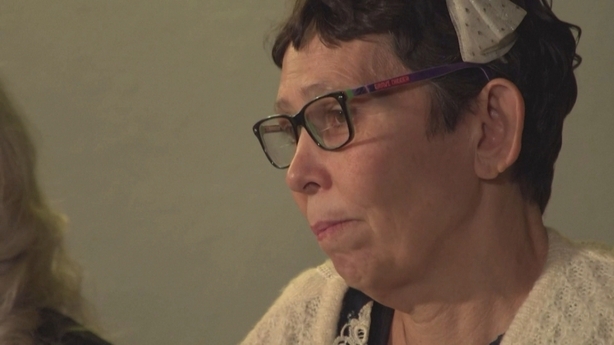 She said she ran away from home at 15 and lived on the streets.
She first learned she was considered missing when a relative reached out to her over Facebook with a message she feared was a scam, WCIV reported.
Legal ramifications for the babysitter who took Ms Highsmith are unclear.
The statute of limitations for criminal prosecution expired 20 years after Ms Highsmith's 18th birthday, according to reporting from The Guardian.