Greek authorities say they will try to retrieve the remains of a five-year-old Syrian girl who died on a small island on the Greece-Turkey border, where she was among a group of migrants stranded there.
The group of Syrians said Maria was stung by a scorpion on the islet, where some of the group had spent weeks as they tried to cross into Europe.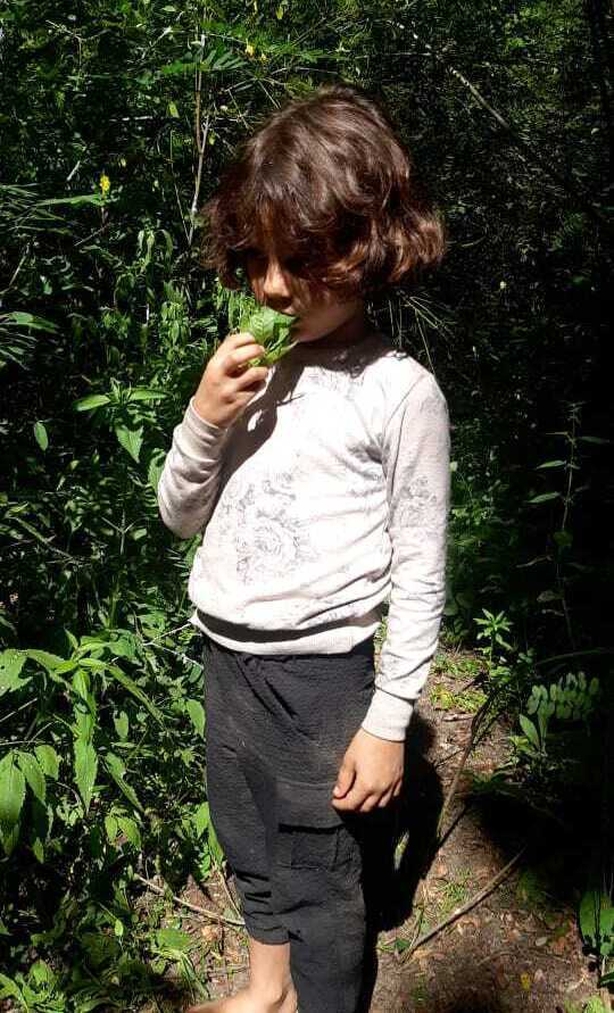 One woman, Baida al Saleh tweeted via Alarm Phone, a Hotline for Refugees in Distress at Sea, that they needed urgent help, as Maria's nine-year old sister, Aya, had also been stung by the scorpion.
The group garnered huge attention on social media, some of it negative, as they tried to get attention for their plight.
They said they had been pushed back between Greece and Turkey, and that some of their party had been beaten by border guards.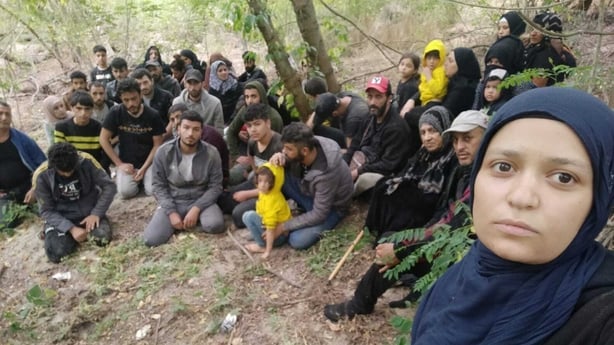 The International Rescue Committee had earlier called on Greece to help the 38 Syrians and abide by their responsibilities under EU and international law.
The IRC said the group should be evacuated to safety and that Greece should "ensure their fair and full access to asylum procedures," said Dimitra Kalogeropoulou, IRC Greece Director.
She said: "This latest situation at the Evros border highlights the brutality of pushbacks, which we know are taking place at borders across Europe."
IRC's Director of EU Policy and Advocacy Niamh Nic Carthaigh said the people were being used as political pawns by Greece and Turkey.
Greece has repeatedly denied forcibly repelling refugees or migrants at border points.
After the group was lent a boat by another group of migrants, they were able to reach the mainland in order to get medical help for Aya and a pregnant woman in the group who was experiencing symptoms of labour.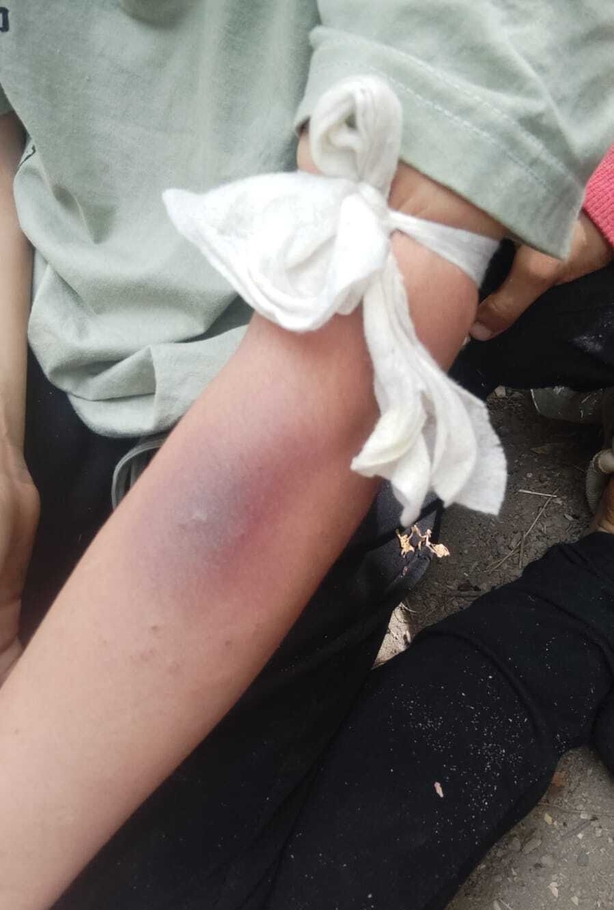 After hours of trying to get an ambulance, the group was met by Greek police who took them to a nearby refugee camp.
Aerial footage released by Greece's citizens' protection ministry showed an empty inflatable dinghy bobbing by the riverbank, as well as migrants, with their faces obscured, being escorted by Greek police.
Greek Migration Minister Notis Mitarachi said last week that the islet on the Evros river was in Turkish territory, and that Greek authorities had contacted their Turkish counterparts on the matter.
"Sadly, it appears that a girl aged five years lost her life on Turkish soil," Mr Mitarachi told reporters during his visit to the reception centre where the migrants were being held.
"We will coordinate with the International Red Cross and Red Crescent to ensure that the body of this girl is brought to Greece to be buried with dignity by her family."
The Turkish Interior Ministry was not immediately available for comment.
Mr Mitarachi told reporters yesterday that the group entered Greek territory for the first time on 14 August and hid for a day. They had been previously detained by Turkish authorities and later brought to the river bank and forced to cross over, he said. On Monday, he said that a boat was found near them.
"They were threatened by Turkish police to illegally cross into the European Union. That is a push forward which is completely illegal and in breach of international law," the Greek minister said.
The Mediterranean country was the frontline of Europe's migration crisis in 2015 and 2016 when a million refugees fleeing war and poverty from Syria, Iraq and Afghanistan arrived, mainly via Turkey.
The number of arrivals had fallen sharply since then, but in recent months, Greek authorities said they have stopped a significant number of people from entering. In May-July Greece registered 4,126 migrant arrivals, up 113 % from the same period last year.