It can feel like looking at another planet, rather than a country on the other side of the world. New Zealand is currently enjoying a life we can only eye enviously from afar - from spectator-filled rugby stadiums to New Year's celebrations. 
The country has become something of a poster child for its handling of the Covid epidemic. 
It reacted swiftly and severely as the pandemic took hold last year, and those early moves are credited with helping the country of five million virtually eliminate the coronavirus within its borders. So far there has been only 1,927 confirmed cases in New Zealand since the start of the crisis.
Flights in a so-called green corridor between Australia and New Zealand were suspended yesterday for 72 hours following the discovery of a Covid case in New Zealand. But the fact that one case is causing such headlines - and new restrictions in travel - only serves to highlight the success New Zealand has had in dealing with the disease.
From the outset, New Zealand adopted an elimination strategy towards Covid-19, seeking to wipe it out rather than learn how to live with it. They spoke of crushing the curve, rather than flattening it.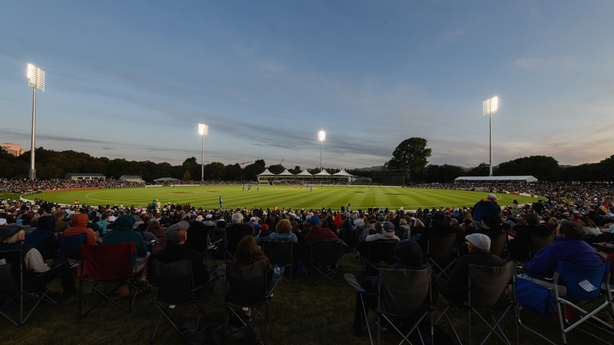 Martin McKee, Professor of European Public Health at the London School of Hygiene and Tropical Medicine, said that countries like New Zealand looked to previous public health crises in the region in deciding how to deal with Covid-19, and particularly their experience dealing with SARS in 2003 and subsequently MERS. 
"They recognised that they were dealing with a highly contagious virus and the best way of dealing with it was to try to eliminate it, to try to stop it transmitting any further," Professor McKee said "as happened with SARS, there were a small number of cases from China, and though some cases did spread to other parts of the world, it didn't spread onwards".
We need your consent to load this rte-player contentWe use rte-player to manage extra content that can set cookies on your device and collect data about your activity. Please review their details and accept them to load the content.Manage Preferences
Professor McKee points out that many other countries "were looking at this through the lens of pandemic influenza".  
They wanted to minimise the impact on the health service and society, but ultimately had an expectation that case numbers would be very high and did not believe that could be avoided. Therefore their policy became finding a way to live with the disease rather than eradicating it.
New Zealand focused early on some key areas to control Covid-19:
Closing borders at a very early stage in some of the strictest border controls the world had seen including mandatory quarantine at designated facilities for those coming into the country
A strict lockdown and social distancing measures to stop community transmission
A widespread test and trace system as well as quarantining positive cases
Introducing a four tier alert system for dealing with outbreaks of the disease
It aggressively pursued these measures, and saw early success in driving down case numbers. But it was not without criticism. Opposition politicians condemned New Zealand Prime Minister Jacinda Ardern for the policy saying it was damaging the economy and mental health.
Outside the country, many said the approach had worked particularly well for New Zealand because it is an island with a relatively small population, and had less need for the connectivity required in European countries, suggesting it would not necessarily translate into a viable policy elsewhere.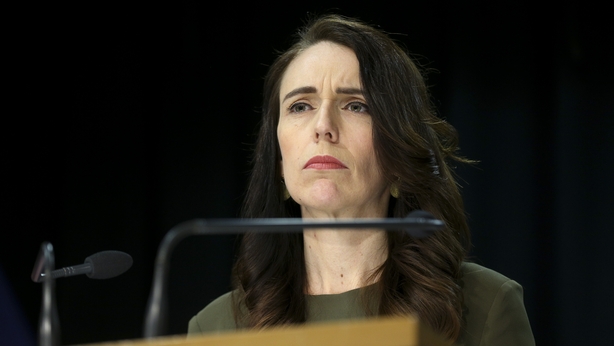 But it was a policy for which Ms Ardern said she would "make no apologies" and by June of last year, New Zealand declared itself largely Covid free having not had a case for 100 days.
Restrictions eased with the country moving into Level One, the lowest tier in the four tier alarm system. Some travel restrictions remain, with a keen eye on making sure that cases do not get into the country unchecked, including mandatory quarantining at designated facilities.
With the current rapid resurgence of the disease in many countries in Europe there is an added curiosity about what New Zealand did and whether it might work elsewhere. The elimination strategy is described by Professor McKee as the least worst option for many jurisdictions, particularly in light of new variants of the disease.
But is it too late for countries which have been trying to find ways to live with Covid to now look at a strategy of eliminating it? 
Professor McKee believes it is not too late, pointing to the example of the state of Victoria in Australia which had at one point very high rates, but drove them down and kept them down. It is, Professor McKee said, perfectly possible to do if there is the will to do it.