She was once one of the best known faces of the Manhattan party circuit. Later tonight Ghislaine Maxwell is back in New York city but as the defendant in U.S v Maxwell in the US District Court of the Southern District of New York.
Ms Maxwell's lawyers will plead for her to get bail, basing their application on a number of issues including the risk of getting coronavirus if she remains in detention.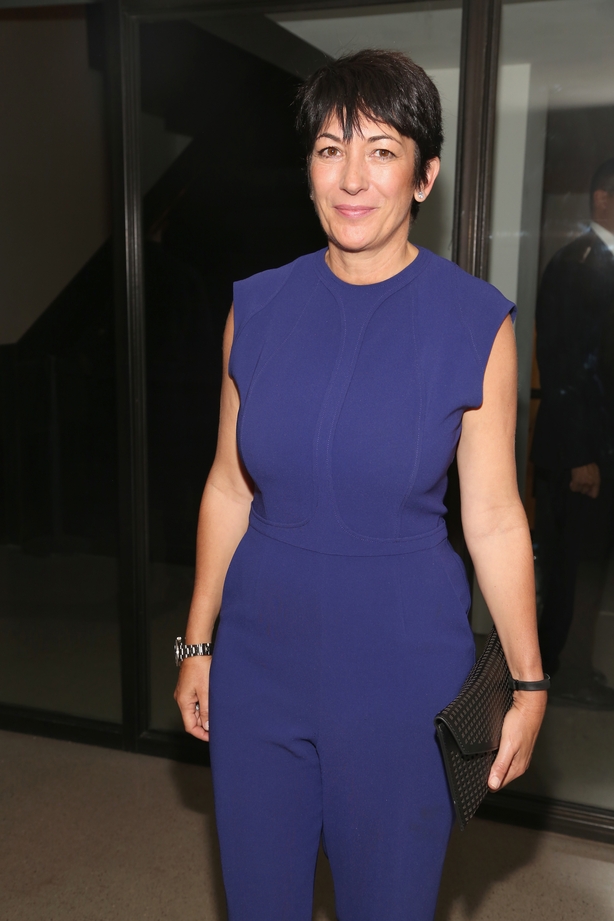 Ms Maxwell, 58, denies the six charges she faces - that she lured underage girls for convicted sex offender Jeffrey Epstein to sexually abuse and that she lied under oath about her role in Epstein's predatory behaviour.
She will seek bail at this evening's hearing citing the "significant risk" of contracting coronavirus if she remains in jail.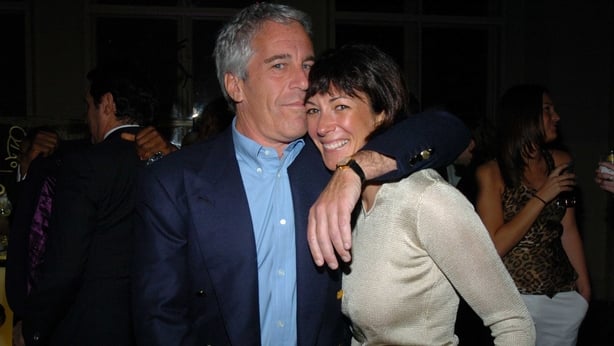 Earlier this week I spoke to one of the United States most high profile women's rights lawyers, who represents 17 of Jeffrey Epstein's alleged victims.
Gloria Allred said that while she has no doubt many of Epstein's victims would like to see Ms Maxwell stay in jail while the court process is ongoing, she also points out that they need be sure she is safe and does not die in custody as Jeffrey Epstein did.

Epstein was found dead August 10 in jail in Manhattan aged 66. His death was ruled a suicide, but remains the subject of much speculation about whether he could have been murdered.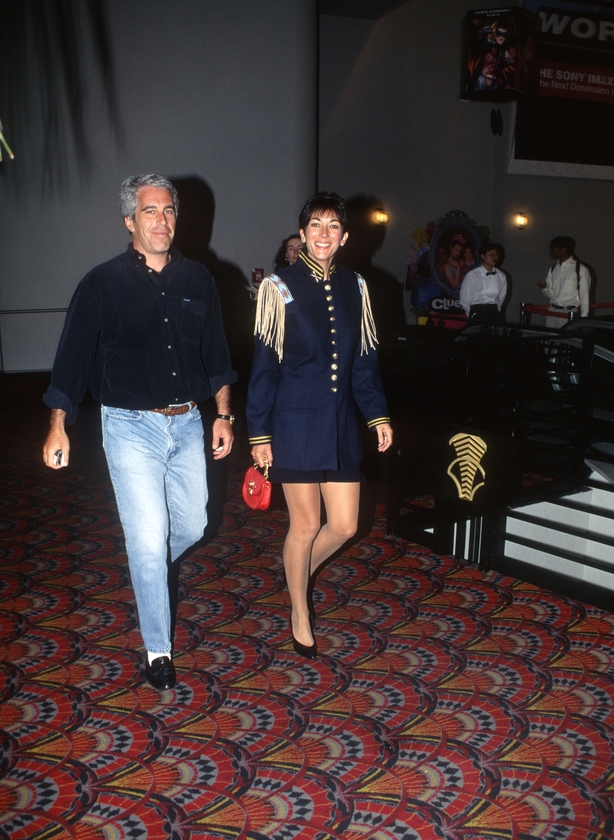 Gloria Allred says the women she represents are still seeking answers and reparation from funds which will come from the estate of Epstein.
Ms Allred believes there may still be further victims of Jeffrey Epstein who have yet to come forward, including in Europe.
"If she brought the society connections, then he brought the money. From princes to presidents the couple moved in rarified circles."
The daughter of the controversial newspaper publisher Robert Maxwell, Ghislaine Maxwell, was used to moving in high society from an early age.
But she was also used to scandal. Robert Maxwell's body was found floating off the Canaries in 1991. He had gone over the side of his yacht, the Lady Ghislaine, named after his daughter.
A pathology report said suicide was unlikely, leaving two possible options – that he fell accidentally from the yacht, or that he was murdered. Ms Maxwell told a magazine in 1997 that she believed he had been murdered.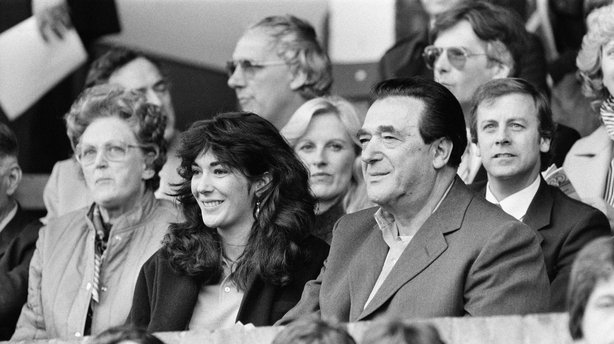 After his death it was found that he had hollowed out his employees pension fund in an attempt to remedy mounting financial problems.
His empire crumbled amid one of Britain's biggest corporate collapses.

It was after her father's death that Ghislaine Maxwell moved to New York and met Jeffrey Epstein.
If she brought the society connections, then he brought the money. From princes to presidents the couple moved in rarified circles.

Those connections are under intense scrutiny. Friends since her college days, Prince Andrew and Ghislaine Maxwell are both now intertwined in the story of Jeffrey Epstein.
The Prince vehemently denies accusations that he had sex with a 17-year-old girl procured by Epstein.
The FBI has said it would like to talk to the Prince about what he witnessed during his time as a friend of Epstein and Maxwell.
Gloria Allred says that it is not too late for Prince Andrew to do the right thing and speak to the FBI, although she says she believes it is overdue.
Whether Ghislaine Maxwell is released on bail or not, the charges she faces will need to be answered in court.

For many others who moved in the orbit of both Ms Maxwell and Jeffrey Epstein, the court they face may be one of public opinion.