Over 350 organisations representing 40 million health professionals worldwide have written an open letter to G20 leaders urging them to ensure that trillions of dollars, euro and yuan pouring into post-pandemic economies are used to build a "healthy and green recovery".
The groups say the 20 nations accounting for 90% of global GDP should prioritise investment in public health, clean air, clean water and a stable climate to boost resilience against future health crises.
"We have witnessed first-hand how fragile communities can be when their health, food security and freedom to work are interrupted by a common threat," the letter said, describing the Covid-19 pandemic that has infected more that five million and claimed nearly 350,000 lives since the start of the year.
---
Read:
Latest coronavirus stories
---
"These effects could have been partially mitigated, or possibly even prevented, by adequate investments in pandemic preparedness, public health and environmental stewardship."
The next G20 summit is scheduled for November.
Backed by the World Health Organization and the Global Climate and Health Alliance, the letter highlighted the health-wrecking impact of air pollution, which causes some seven million premature deaths each year.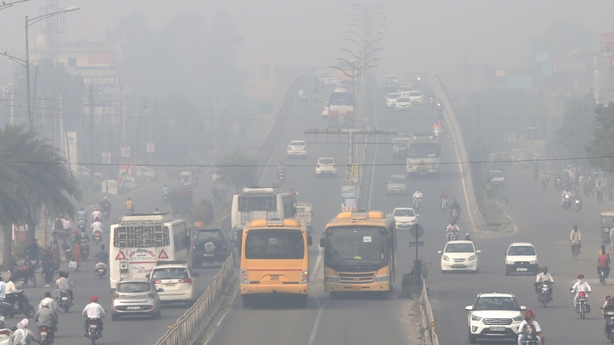 "Before Covid-19, air pollution was already weakening our bodies," the World Medical Association, the International Council of Nurses, the World Organization of Family Doctors and 200 other groups said.
"A truly healthy economy will not allow pollution to continue to cloud the air we breathe and the water we drink," the letter continued.
"It will not allow unabated climate change and deforestation, potentially unleashing new health threats upon vulnerable populations."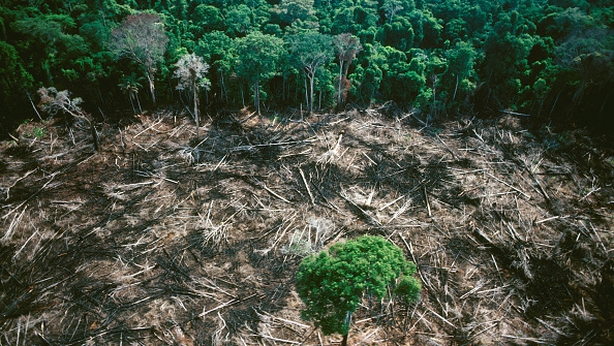 Promoting the hashtag #HealthyRecovery, the appeal called for removing hundreds of billions of dollars in subsidies for oil, gas and coal, the main drivers of both global warming and air pollution.
It also underscored the need to boost renewable energy, such as solar and wind power.
"Healthy lives depend on a healthy planet," said World Medical Association President Miguel Jorge. "We need a comprehensive approach, a healthy and green recovery, and we need it now."
Former president of Ireland Mary Robinson supported the aims of the letter saying: "I echo the sentiment of health professionals around the world: re-building a healthy society means taking real and lasting action on the climate crisis."
The Chair of the international NGO 'The Elders' and former UN High Commissioner for Human Rights said: "Covid-19 has shone a light on the interconnectedness of our shared vulnerabilities and demonstrated beyond doubt that public health and the protection of our planet are inextricably linked."