Five surfers have drowned in rough and foamy seas off the Dutch coast near The Hague, emergency services said.
The victims were among a group of surfers who set out from Scheveningen beach despite strong winds early yesterday evening.
Rescue workers found two bodies yesterday and the other three this morning.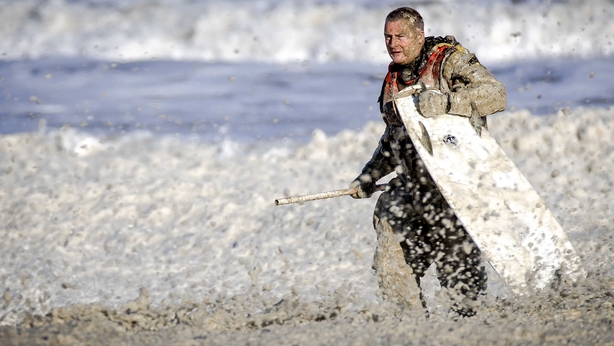 "The strong wind from a northern direction and strong sea current due to the spring tide made the joint search actions a tricky job," lifeguard service KNRM said in a statement. 
Two of the surfers were internationally-trained life guards and had worked in Australia, The Hague's "alternative mayor" Pat Smith said. 
"They were busy training. They then disappeared under the foam like it was some sort of avalanche," he told Den Haag FM radio station.
Pictures from the scene showed rescue helicopters using their rotor blades to blow away a thick layer of sea foam near Scheveningen harbour entrance. 
Several boats also combed the surf.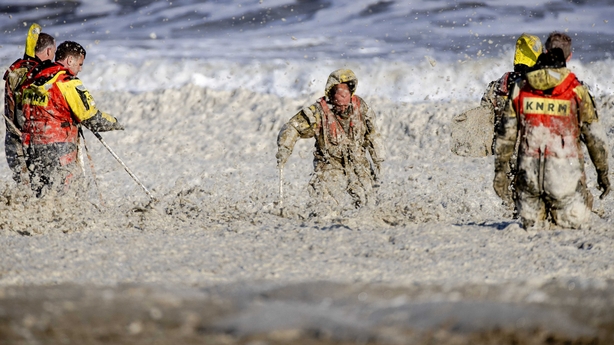 Drownings are rare along the Dutch coastline, but conditions can deteriorate rapidly during storms.
"The whole Dutch surfing community is in mourning today," one local surfer told AFP.