Customs officials in the US say they have discovered the longest smuggling tunnel ever found on the border with Mexico.
The tunnel, stretching more than 1km, ran from an industrial estate in Tijuana to the San Diego area in California.
Officials say the tunnel, which was discovered in August, had been used to smuggle drugs from Mexico into the lucrative US market.
The tunnel was up to 165cm high and 60cm wide, easily big enough for a person to move through.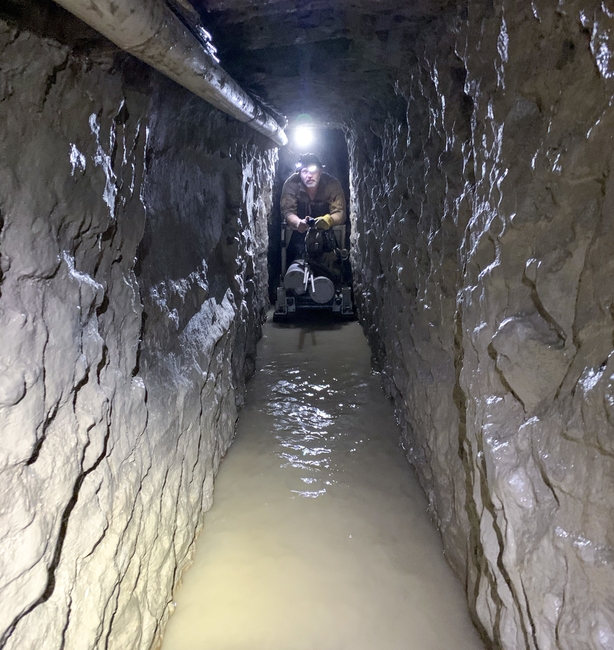 It includes an extensive rail/cart system, forced air ventilation, high voltage electrical cables and panels, a lift at the tunnel entrance, and a complex drainage system.
"I am thrilled that this high level narco-tunnel has been discovered and will be rendered unusable for cross-border smuggling.
"I am proud of the tremendous efforts of the Tunnel Task Force and our agents," said Deputy Chief Patrol Agent Aaron M Heitke.
The US Customs and Border Protection service said no arrests or seizures had been made since the discovery of the tunnel.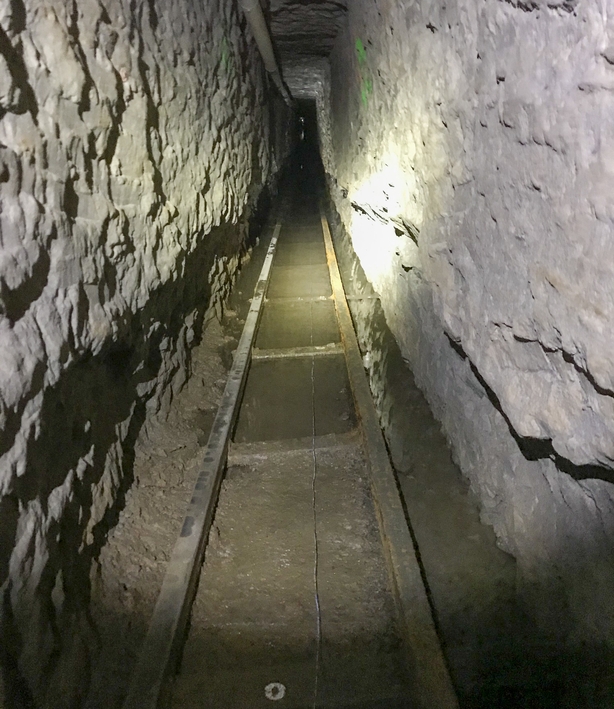 "While subterranean tunnels are not a new occurrence along the California-Mexico border, the sophistication and length of this particular tunnel demonstrates the time-consuming efforts transnational criminal organisations will undertake to facilitate cross-border smuggling," said Cardell T Morant, Acting Special Agent in Charge of Homeland Security Investigations (HSI) San Diego.