Finland's Sanna Marin, 34, will be the world's youngest prime minister in office when she is sworn in tomorrow.
Here are the nine youngest leaders serving in the world today:
1. Ukraine: Lawyer Oleksiy Goncharuk was named prime minister in August 2019, aged 35, by President Volodymyr Zelensky, himself only 41.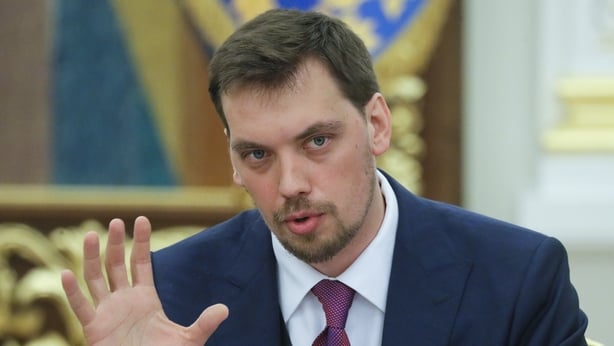 2. Salvador: Conservative businessman Nayib Bukele was sworn in as president in June 2019 aged 37.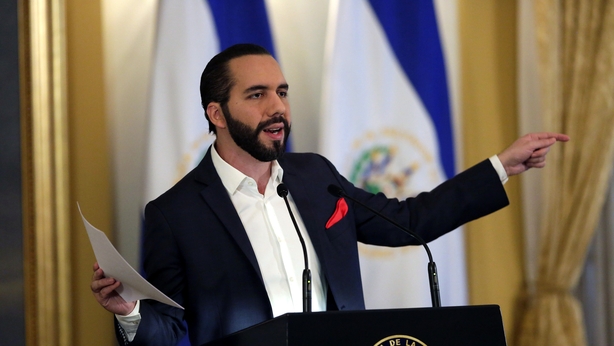 3. Andorra: Former justice minister Xavier Espot Zamora became the head of government of the small territory between France and Spain in May 2019 aged 39.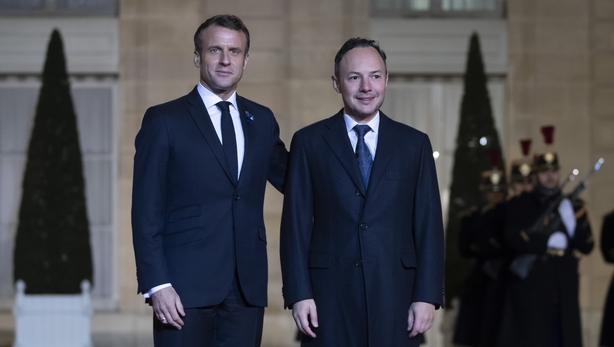 4. Costa Rica: Carlos Alvarado, a journalist and former labour minister, won elections to become president in May 2018 aged 38.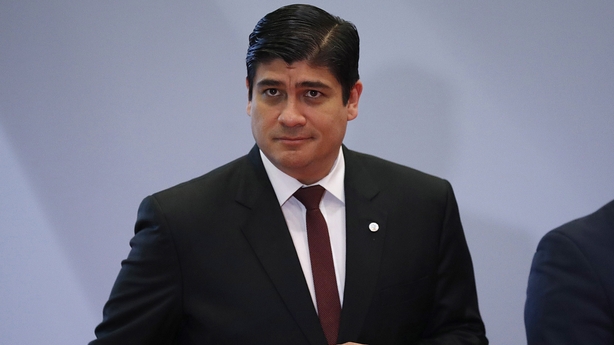 5. New Zealand: Jacinda Ardern was 37 years old when she was sworn in as prime minister in October 2017.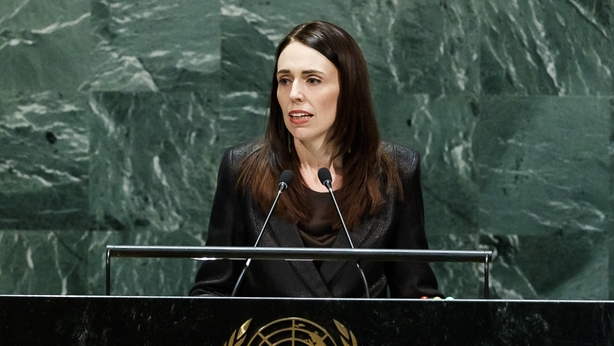 6. Ireland: Leo Varadkar became Ireland's youngest Taoiseach in June 2017 when he was aged 38.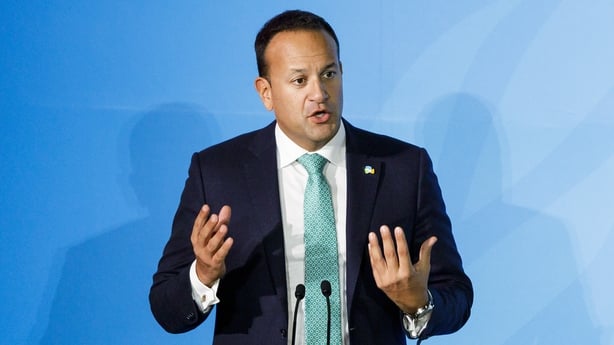 7. France: At the age of 39, one-time investment banker Emmanuel Macron became France's youngest president in May 2017.
8. Estonia: Centrist Juri Ratas was named prime minister in November 2016 aged 38. He took over from Taavi Roivas, who was 34 when he took office in 2014.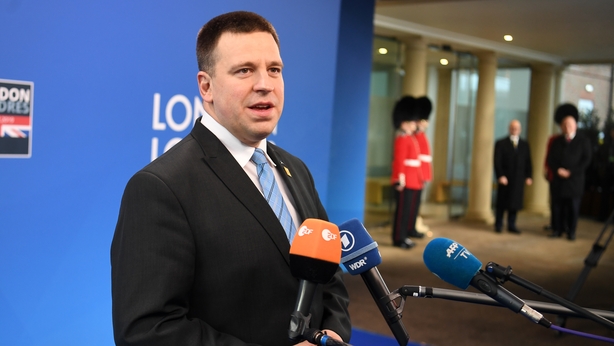 9. Malta: Prime Minister Joseph Muscat took power in March 2013 at 39 years old.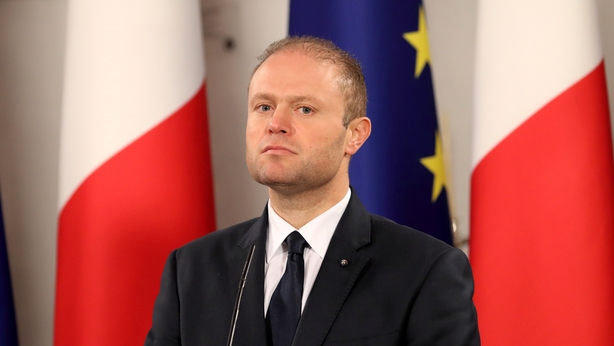 Excluding democratic governments, other notable young leaders include North Korea's Kim Jong-un, 35, and the emir of Qatar, Sheikh Tamim bin Hamad Al-Thani, 39.
Bhutan's King Jigme Khesar Namgyel Wangchuck, today aged 39, took power in 2006 when he was just 26.