The family of Nóra Quoirin have said they hope to have "more answers to our many questions" over the death of their daughter.
The 15-year-old's body was discovered following a ten-day search after she went missing on a family holiday at a jungle resort.
The results of the post-mortem examination revealed that she died from complications arising from prolonged hunger and stress.
Police have said that the Quoirin family have now claimed the body of their daughter for repatriation.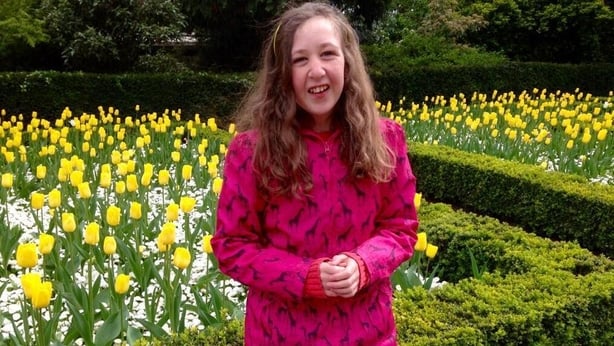 In a statement issued by the Lucie Blackman Trust, the family said: "The initial post-mortem results have given some information that help us to understand Nóra's cause of death.
"But our beautiful innocent girl died in extremely complex circumstances and we are hoping that soon we will have more answers to our many questions. We are still struggling to understand the events of the last 10 days.
"We would like to thank the Malaysian authorities for their ongoing support and cooperation with international governments and police as the criminal and missing persons investigations continue.
"We will be bringing Nóra home where she will finally be laid to rest, close to her loving families in France and Ireland."
The Deputy Prime Minister of Malaysia and the Minister for the State paid their respects to the family. 
"We had the opportunity to thank them for everything that the Malaysian government, police, search and rescue teams, local people and volunteers have done to help us. Tragically, as we know, this wasn't enough to save Nora," the family said.
Deputy Prime Minister Wan Azizah Wan Ismail expressed her sadness about Nóra's death.
We need your consent to load this rte-player contentWe use rte-player to manage extra content that can set cookies on your device and collect data about your activity. Please review their details and accept them to load the content.Manage Preferences
She said: "It's very sad that she was found [dead]. Now I will leave the investigation, if there is anything else to be discovered, to the police."
"And, I think it's very sad because they came for a holiday. And for this tragic thing to happen, my family has extended our deepest condolences, but I don't know when are they going back."
"They (the police) will inform us of whatever documentation is needed to help bring the remains from Malaysia to a foreign nation."
The Lucie Blackman Trust said no reward had been paid out following the discovery of Nóra's body.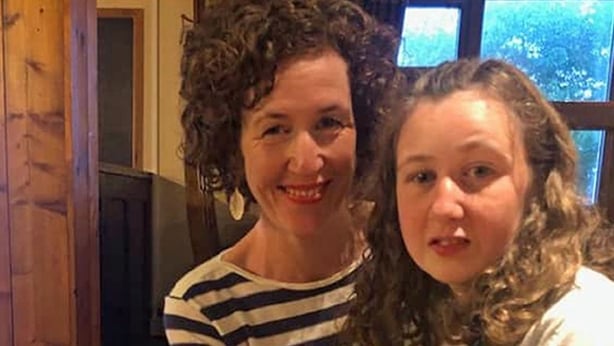 Nóra, who was born in London and travelling on an Irish passport, disappeared on Sunday 4 August.
The teenager was born with the brain defect holoprosencephaly and was described by her family as "vulnerable".
Her mother Meabh is from Belfast and her father Sebastien is French, but both have lived in London for a number of years.
Nóra's body was found on Tuesday beside a small stream about 2km from the Dusun resort, where she had been on holiday with her parents and two siblings.
Her family previously said their "hearts are broken" and paid tribute to her as "the truest, most precious girl".