Parts of London and the south of England were hit by a large-scale power cut last night, causing widespread disruption on the railways and roads.
The operator of the National Grid Electricity System said issues with two generators caused the loss of power, which has now been resolved.
However, there was a huge knock-on effect on travel across the country, with many trains stranded away from stations.
The British Transport Police called on people to stay on board carriages and not to walk on tracks.
The power surge resulted in the cancellation or delays to train services across England and Wales, while some traffic lights in London were not working.
Police officers were called in to manually direct traffic across London.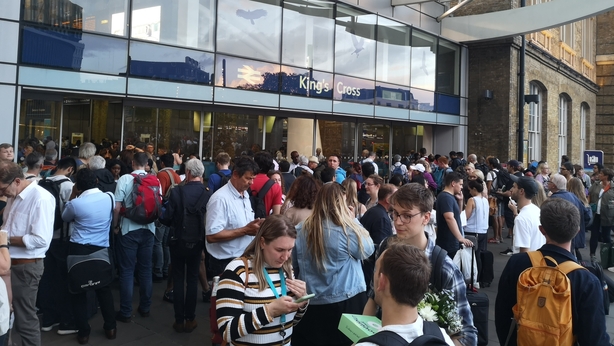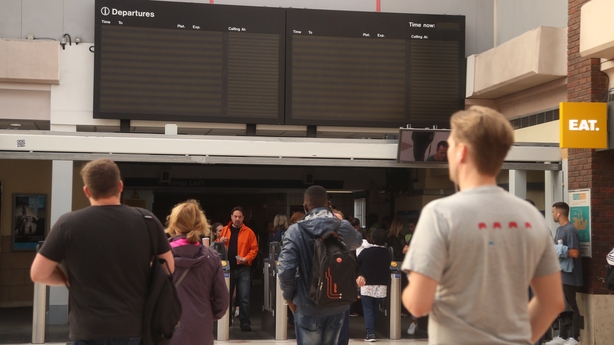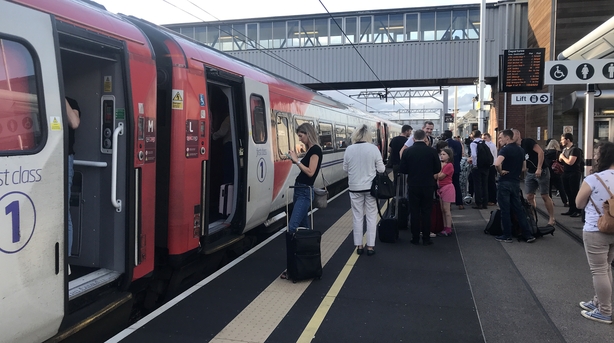 Unprecedented power outages nationally has resulted in widespread travel disruption

It is important that passengers listen to travel advice from @nationalrailenq & @networkrail

❗️ For your own safety, do not leave train services not at stations ❗https://t.co/b08h5pdlme️ pic.twitter.com/wr8fiTGhUT

— British Transport Police (@BTP) August 9, 2019
The issue was not confined to the southeast, with power outages reported as far north as Manchester and Cumbria.
Around 300,000 UK Power Networks customers were hit by the power cut, a spokeswoman said.
The supplier, which covers London, the southeast and the east of England, said it was first alerted to the issue at 4.53pm.
All of its customers had their power restored by 5.21pm, the spokeswoman added.
Around 500,000 people were affected in Western Power Distribution's area, with power restored to them all shortly after 6pm, the company said.
A spokeswoman for Northern Powergrid, which serves 3.9 million homes and businesses in the northeast, Yorkshire and northern Lincolnshire, said 110,000 of its customers lost power.
At least 26,000 people were without power in the northwest of England, Electricity North West said.