The so-called Islamic State's hold on parts of Iraq and Syria was a brutal one.
It group's reign of terror began in 2014, and at one point it spanned one-third of both countries.
The group was renowned for its extreme violence and cruelty and after years of intense fighting, it has now been defeated.
Last March, the US-backed Syrian Defence Forces said IS fighters had been defeated in the last piece of territory they had held in the east of the country.
In a post on Twitter at the time, the head of the SDF media office declared the "total elimination of (the) so-called caliphate".
Some of those who perhaps, suffered more than most were the Yazidi people - one of Iraq's religious minorities. Thousands were slaughtered, and women and girls were forced into sex slavery.
Journalist Norma Costello travelled to Dohuk in northern Iraq for RTÉ News and spoke to victims.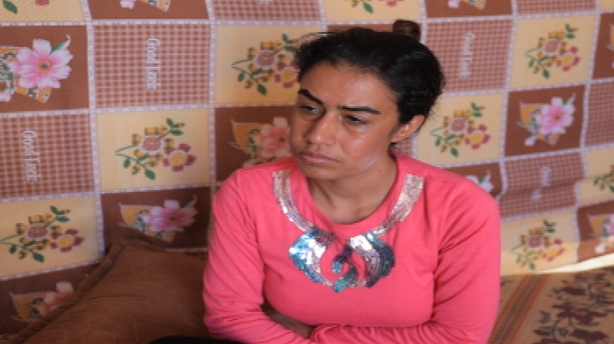 Viyan was sold on 22 times by IS, the abuse so bad, she tried to end her life by drinking chemicals. She says Yazidi men were killed, and then fed to dogs. Viyan says those responsible should be subject to the same torture she received.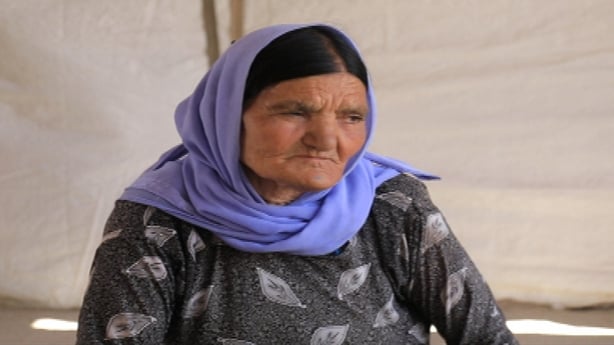 Kni is aged in her 50s, the beatings she got resulted in her losing all her teeth. Her period with IS lasted seven months and she says what they did will never be forgotten.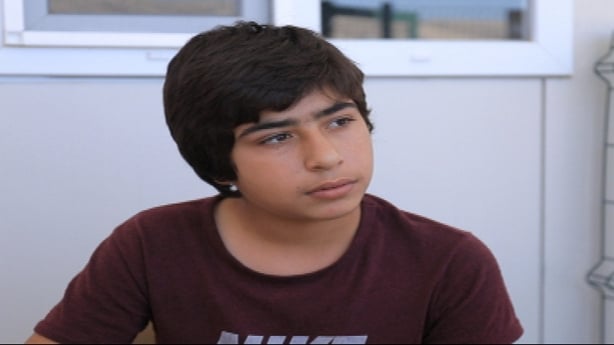 Styfan is 14-years-old, and when he was taken by IS, he was separated from his family and forced to  work digging tunnels. Styfan was beaten and told he was a slave.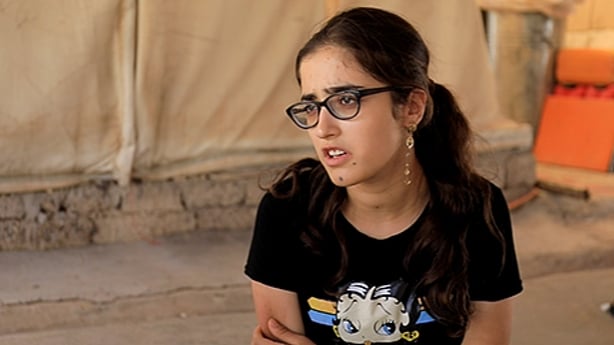 This young woman suffered as well - she says she was raped many times, and nearly lost her sight after being hit so often. She wants justice to be served.
One Irishman who witnessed firsthand the suffering of the Yazidi people and others in Mosul in Iraq is Angus Lambkin.  
The city was the scene of intense fighting between IS and Iraqi forces. He arrived in 2017 as part of the United Nations Irish Aid Rapid Response Corps.
We need your consent to load this rte-player contentWe use rte-player to manage extra content that can set cookies on your device and collect data about your activity. Please review their details and accept them to load the content.Manage Preferences
Speaking to RTÉ News, he says there is no doubt Yazidi people were subjected to terrible abuse and says prior to the battle, it was clear they were enslaved by IS. "They suffered enormously", he says. 
It is clear that IS' regime is over but it has left behind countless victims.