16 million people are due to go the polls at 7,000 polling stations in Australia this Saturday.
Two main parties will go head-to-head in this hotly contested election in a country which has been wracked with political instability in recent years.
Here are nine things you need to know about the Australian Elections:
1. Geographically, Australia is the world's sixth largest country, much larger than the 28 nations of the EU (which total a mere 4.5km² to Australia's 7.7km²). It's also the world's largest island.
2. A record number of Australians - more than 16 million; that's roughly 97% of those eligible - have enrolled to vote, according to the Australian Electoral Commission. It is compulsory for citizens to vote, and they'll have the chance to do so at one of 7,000 polling stations nationwide (500 more than at the last election).
3. The two main parties are the left-leaning Labor led by Bill Shorten, and Prime Minister Scott Morrison's centre-right Liberal-National Coalition (a partnership so old it is effectively a single party).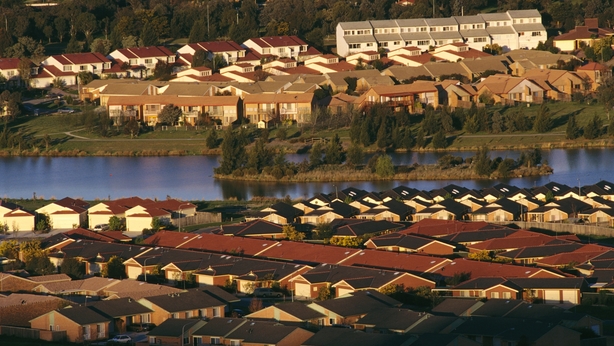 4. Australia has had five prime ministers this decade, and is facing what has been called a "generational election". The high stakes might help explain why former PM, Tony Abbott, felt it necessary to warn about a "new nastiness in politics".
5. Labor, a nose ahead in the polls, is highlighting fairness and inequality. While proposing higher taxes for the wealthy, Labor insists its programme for government is fiscally responsible. Liberals' dire warnings that Labor - if elected - would crash the economy cannot erase the coalition's ham-fisted economic stewardship.
6. Wages are stagnant; house prices are rocketing. Millennials struggling to break into the housing market are losing faith in the capacity of the political system to deliver. Ian McAllister, of the highly regarded Australian Election Study Interactive Database, notes that dissatisfaction in democracy has risen sharply in recent years.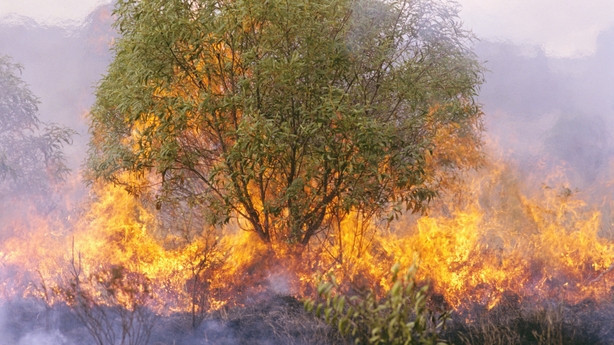 7. A severe drought, and hugely destructive wildfires, have put climate change right at the top of the political agenda. The coalition's failure in this regard is costing it in the polls, and not only with householders. Corporate Australia - traditionally a strong supporter of the Liberals - got behind proposals to stabilise energy supply and reduce emissions, only to see the measures disappear in the quagmire of government infighting.
8. This election has seen the rise of independents, particularly on the right, including within the Liberals where many of the rank and file are putting the party establishment on notice, as happened so spectacularly in the last US presidential election.
9. Clive Palmer, the controversial mining magnate and politician, who is facing a variety of legal actions, leads the United Australia Party which is worrying Labor strategists with its saturation advertising targeting swing voters. A voting transfer deal between UAP and the Liberals is also causing concern in Labor's ranks.