A Turkish court issued arrest warrants today for two suspects close to Saudi Crown Prince Mohammed bin Salman over the murder of journalist Jamal Khashoggi, increasing pressure on the kingdom's de facto leader.
The chief prosecutor's office in Istanbul filed an application yesterday to obtain the warrants for Ahmad al-Assiri and Saud al-Qahtani, described in court documents as being "among the planners" of Mr Khashoggi's grisly killing.
Then today, an Istanbul court issued the arrest warrants for Assiri and Qahtani on the charge of "deliberately killing (someone) with monstrous feeling or causing torment", according to state news agency Anadolu.
Assiri, the former deputy head of general intelligence, often sat in during Prince Mohammed's closed-door meetings with visiting foreign dignitaries. Qahtani was a key counsellor to the crown prince.
Both were sacked after Riyadh admitted Mr Khashoggi was killed in the Saudi consulate.
Saudi Arabia has sought to distance Prince Mohammed from the murder and has received support from US President Donald Trump. His administration has downplayed possible links between the crown prince and what happened to Jamal Khashoggi.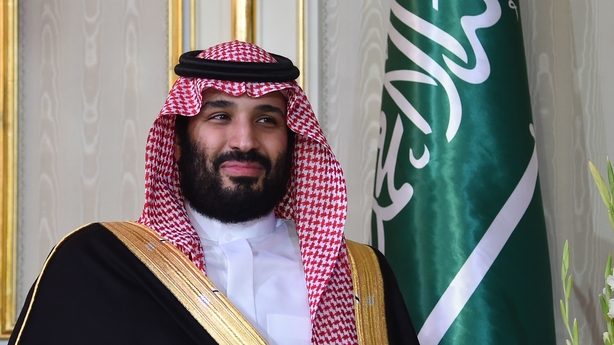 But two key senators from Trump's own Republican party said yesterday that a briefing by the CIA's director had strengthened their conviction that Prince Mohammed directed the murder.
US Senate Foreign Relations Committee Chairman Bob Corker said he had "zero question in my mind" that Prince Mohammed directed the killing after an hour-long briefing to a small group of senators by CIA director Gina Haspel.
Trump ally and fellow Republican Senator Lindsey Graham said the "crazy" crown prince was "complicit in the murder of Mr Khashoggi to the highest level possible".
Jamal Khashoggi, a Saudi contributor to the Washington Post, was killed shortly after entering the Saudi consulate in Istanbul on 2 October to obtain paperwork for his upcoming marriage.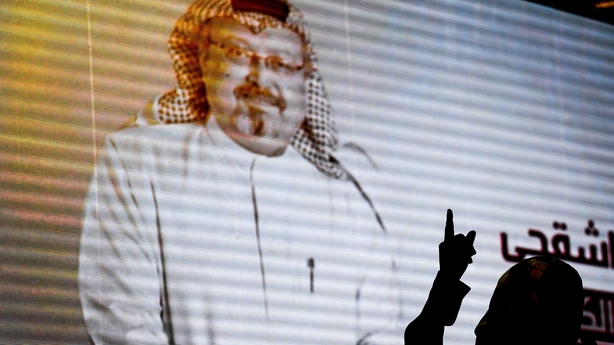 According to Turkey, a 15-member Saudi team was sent to Istanbul to kill him.
Turkish President Recep Tayyip Erdogan has said the order to kill Mr Khashoggi came from the highest levels of the Saudi government, but has insisted it was not King Salman.
The Istanbul prosecutor in charge of the Turkish investigation said in late October that Mr Khashoggi, a former Saudi insider turned critic, was strangled then his body was cut into pieces.
Turkish officials have searched the consulate, the consul-general's residence, a forest in Istanbul and two villas in the northwestern province of Yalova, but Mr Khashoggi's remains have still not been found.
Riyadh, after initially denying that Mr Khashoggi had been killed at the consulate, has detained 21 people over the murder and is seeking death penalties against five of them.
But it has strongly denied the crown prince was involved.
A senior Turkish official said today that the prosecutor's move "reflects the view that the Saudi authorities won't take formal action against those individuals".
Riyadh could "address those concerns" by extraditing the suspects to Turkey, the official said.
The official, who did not wish to be named, also suggested there could be more arrest warrants sought by the prosecutor.
Turkish Foreign Minister Mevlut Cavusoglu said that Turkey would "not hesitate" to seek an international probe if there were difficulties during its investigation.
The murder has damaged Riyadh's international reputation and western countries including the US, France and Canada have placed sanctions on nearly 20 Saudi nationals.