A breakthrough to achieve peace in Yemen is unlikely to be achieved at talks planned for this week in Sweden, according to a United Nations source close to the talks.
High-level delegations from the internationally-recognised government of President Abdrabbuh Mansour Hadi, who was ousted in 2015, and the rebel Ansar Allah or Houthi movement, which controls much of the country, are due to attend peace talks in Stockholm overseen by the UN Special Envoy on Yemen.
Speaking to RTÉ News, the UN source said: "At this point there won't be such a thing as a comprehensive ceasefire.
"What we are hoping for is gradual de-escalation. We are hoping to reach agreement on steps for confidence-building measures. We are hoping for the parties to agree a framework that is going to be a roadmap for moving forward with a peaceful transition," they said.
"I don't think there is going to be any one big shot thing. There won't be any announcement of a comprehensive ceasefire or an end of all hostilities. It's just not practical to set that as an objective."
The talks are expected to last around a week.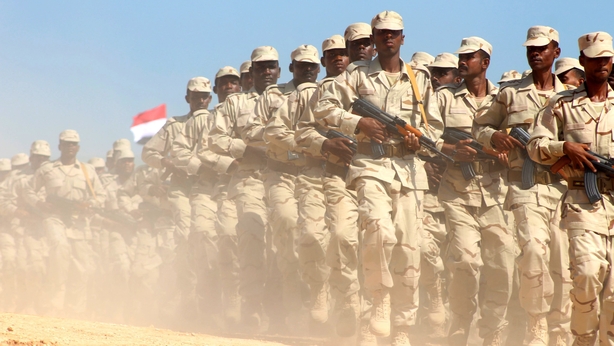 Face-to-face meetings between the warring sides, as well as working groups on specific issues, are planned.
No public statement on the talks is expected from the UN until Thursday.
However, the UN source expressed optimism that other countries involved in the conflict were supportive of making progress in the talks.
"What we have been witnessing is that there is full co-operation from all the countries of the region ...The moment has arrived where I think everyone is on the same page for a peaceful settlement to the conflict," they said.
"The thing is that such things do not happen overnight even if there is political will and people are on the same page. It takes a lot of work and it happens over time. It does not just happen in one shot."
Both sides in the conflict have agreed to swap hundreds of prisoners as part of confidence-building measures, which have already seen the Saudi-backed pro-Hadi coalition agree to the evacuation of 50 wounded Houthi fighters from the port of Hodeidah.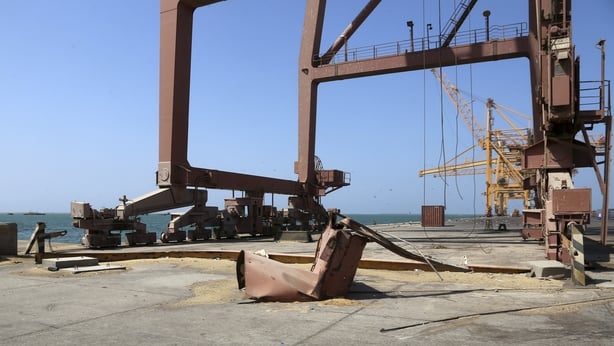 Hodeidah, which is a vital entry point for aid, has been effectively blockaded by the Saudi-led coalition, which is seeking to choke off supplies to the Houthi rebels.
Overall, 24 million people in Yemen - roughly 75% of the population - will need humanitarian assistance in 2019, UN humanitarian chief Mark Lowcock told reporters in Geneva.
He said the dire figures underlined the importance of the planned peace talks in Sweden.
If the negotiations show results, "it is possible that we could find by the second half of the year that the extreme edge could get taken off the suffering of those people who have no form of income," he said.