A Utah man was killed when he crashed a stolen small plane into his own home hours after he was arrested and released from custody for a domestic dispute with his wife.
Duane Youd flew the Cessna 525 into his house in the town of Payson early yesterday morning.
Local police said he had stolen the aircraft from a company he worked for at Spanish Fork Airport.
Mr Youd, an experienced pilot, died at the scene while his wife and a teenager inside the home were able to escape to safety.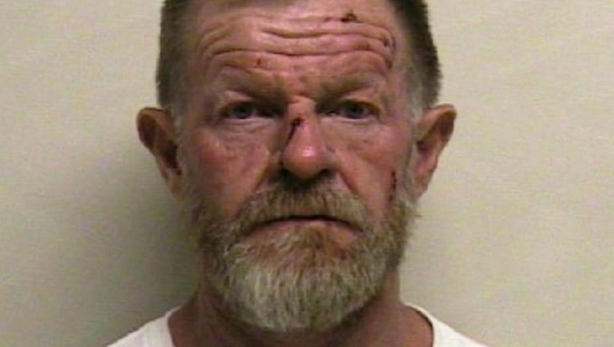 Seventeen-year-old Parker Youd said his father's last words to him were "I love you ... I'll see you tomorrow" before he drove away in his truck earlier in the day.
He said that he was still trying to make sense of his father's actions.
Social media video taken after the crash showed the entire house engulfed in flames.
Police said it was miraculous that more people were not hurt.
The National Transportation Safety Board was investigating the incident and was expected to issue a report within the week.