British police are believed to have identified the suspected perpetrators of the Novichok attack on Russian former double agent Sergei Skripal.
Officers think several Russians were involved in the attempted murder of the former spy and his daughter Yulia in Salisbury and are looking for more than one suspect.
A source with knowledge of the investigation told the Press Association: "Investigators believe they have identified the suspected perpetrators of the Novichok attack through CCTV and have cross-checked this with records of people who entered the country around that time.
"They (the investigators) are sure they (the suspects) are Russian."
The Skripals were found unconscious in a park in Salisbury in March and spent several weeks in hospital before recovering.
Russia has strongly denied involvement in the Skripal attack, sparking a diplomatic row that has led to tit-for-tat diplomatic expulsions between Britain and its allies and Russia.
The news comes as an inquest into the death of Dawn Sturgess opened. It was adjourned until January 2019.
The 44-year-old died earlier this month, eight days after apparently coming into contact with Novichok from the same batch used in the attempted murder of the Skripals in March.
Her partner Charlie Rowley, 45, was left fighting for his life after also being contaminated by the chemical weapon.
It is understood Ms Sturgess was exposed to at least ten times the amount of nerve agent the Skripals came into contact with.
Investigators are working to the theory that the substance was in a discarded perfume bottle found by the couple in a park or somewhere in Salisbury city centre and Ms Sturgess sprayed Novichok straight on to her skin, the source said.
The Metropolitan Police, which is leading the investigation, has declined to comment.
---
Read more:
---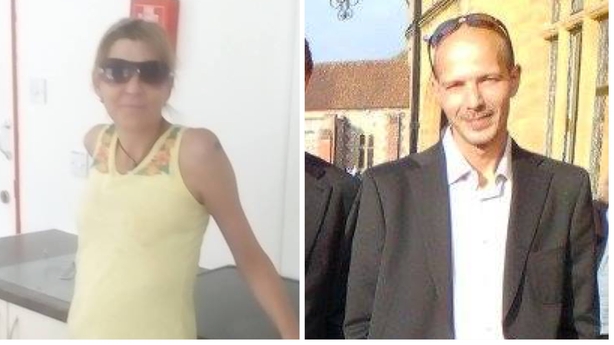 Yesterday, a fingertip search of Queen Elizabeth Gardens in Salisbury was carried out.
The park and other locations in Salisbury and nearby Amesbury were cordoned off last month after the exposure of the couple to the nerve agent.
Officers warned that searches of properties could last months after 400 items were recovered, while waste and litter will be removed as part of the sweep of public areas.
Last week, counter-terrorism detectives revealed they had found a small bottle containing Novichok at Mr Rowley's home in Muggleton Road, Amesbury.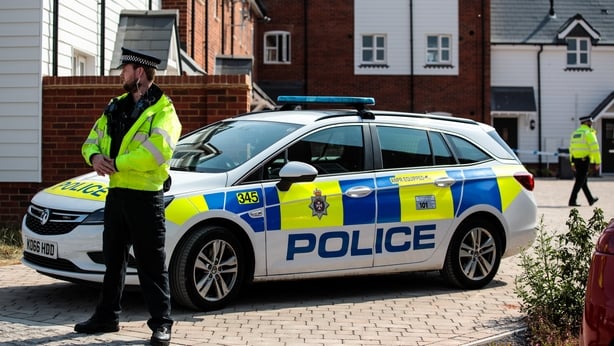 They are trying to establish where the container came from and how it came to be in his house.
A team of international experts from the Organisation for the Prohibition of Chemical Weapons (OPCW) was called in to independently verify this.
They have finished collecting samples, which will now be analysed at two OPCW labs before the results are reported back to the UK.
Public Health England said the risk to the public remains low but it continued to "strongly advise" not to pick up any unknown "strange items" such as syringes, needles, cosmetics or similar objects made of materials such as metal, plastic or glass.