A Russian journalist who wrote for opposition media was shot dead in Kiev this evening.
Local police said Arkady Babchenko was shot in his apartment building in the Ukrainian capital.
Spokesman Yaroslav Trakalo said he was found by his wife after she heard shooting, adding that Mr Babchenko died in an ambulance on the way to hospital.
"Arkadi Babchenko was killed by three gunshots to the back in the stairwell of his building as he came home from the store," a colleague, journalist Osman Pashayev, wrote on Facebook.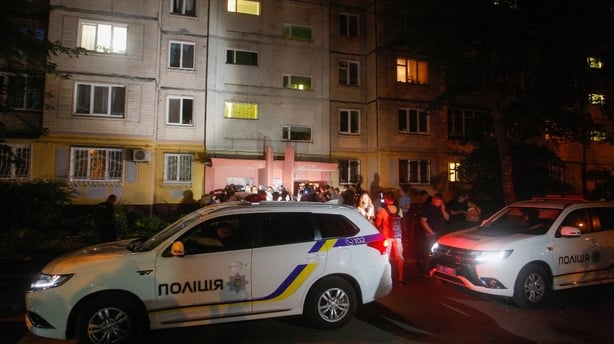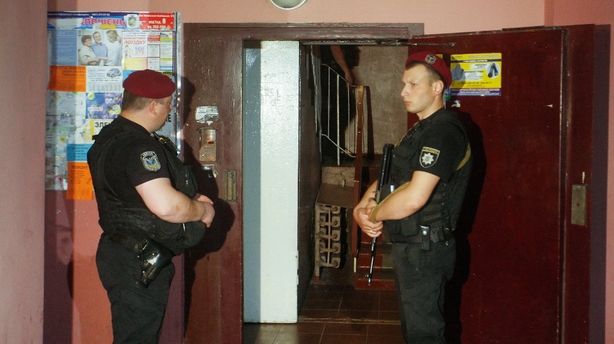 Mr Babchenko had hosted a programme on Ukrainian private television ATR for the past year, he said.
A virulent critic of Russian President Vladimir Putin, 41-year-old Mr Babchenko left Russia after receiving threats.
He first moved to Prague and then to Kiev.
Elsewhere, a Mexican journalist was found beaten to death in the northern city of Ciudad Victoria.
Hector Gonzalez Antonio, who worked for the national daily Excelsior newspaper, is at least the fifth journalist murdered in the country this year.
He went missing two days ago and was found bludgeoned to death in a street in the capital of Tamaulipas state on the US-Mexico border.