Sydney sweltered through one of its hottest days on record today as temperatures soared in southern Australia and authorities imposed a fire ban in a sizzling start to summer.
Australia's largest city recorded its hottest day since 1939 as the mercury rose to 47.3C in the western suburb of Penrith.
More than 200 weather records were broken nationwide during the last summer, with intense heatwaves, bushfires and flooding plaguing the December 2016-February 2017 season.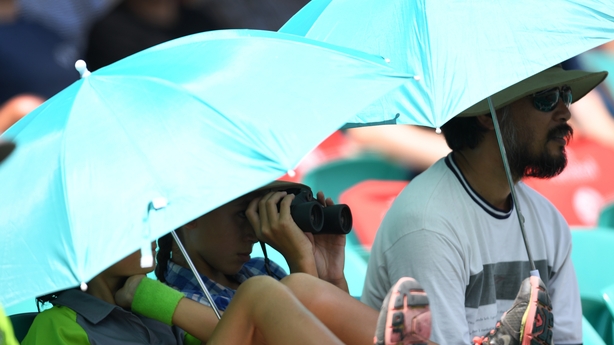 Total fire bans were imposed to reduce the risk of bush fires, which are common during Australia's arid summers.
Numerous blazes had already sprung up yesterday, with several homes and buildings lost in bush fires in the states of Victoria and South Australia.
Australia has warmed by approximately one degree Celsius since 1910, according to a report from the weather and national science body CSIRO.
Experts have also warned that climate change has pushed up land and sea temperatures, leading to more extremely hot days and severe fire seasons.